Exclusive
Gayle King's Daughter Scores Mega-Buck Job With White House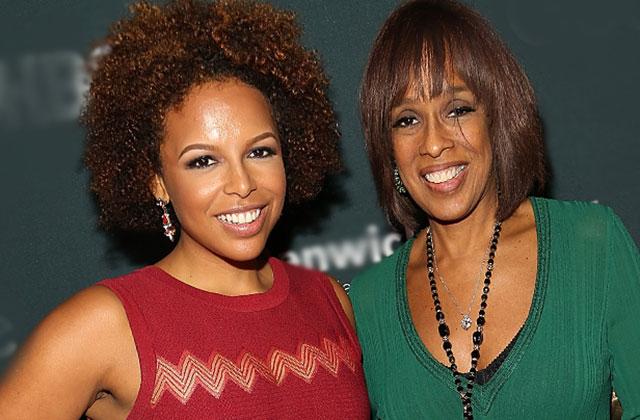 After booting Gayle King and the media star's closest friends from her inner circle because she was "jealous" of their influence over Barack Obama, RadarOnline.com can reveal that Michelle Obama has mended fences with the media titan. Now King's 30-year-old daughter has managed to score a plum gig with the current administration.
According to a court document, Kirby Bumpus was hired in mid-2014. The document, filed by Bumpus' father, Connecticut Assistant Attorney General William Bumpus, whose marriage to King went up in flames when the CBS anchor caught him cheating with a naked woman, doesn't give any more details.
Article continues below advertisement
But federal records confirm that strings have been pulled to make Bumpus a very lucky young woman!
Her weighty title is "Associate Deputy Director for Policy" for Michelle's anti-childhood obesity project, Let's Move, where Bumpus' first boss was Sam Kass, the Obamas' personal chef who accompanied them to the White House and supervised Michelle's construction of her vegetable garden. Bumpus' starting salary was $80,662.
She currently pulls in $84,017, raising eyebrows among political insiders who point out that her resume lists her prior experience as "counseling and sexual health education."
"This is a coveted job. I'm sure there were plenty of better qualified candidates," a veteran Democratic Party aide told Radar.
"But welcome to the real world," continued the aide. "This isn't about qualifications to fight fat."