Malia Gone Wild! 10 Reasons Obama's Daughter Is D.C.'s Newest Party Girl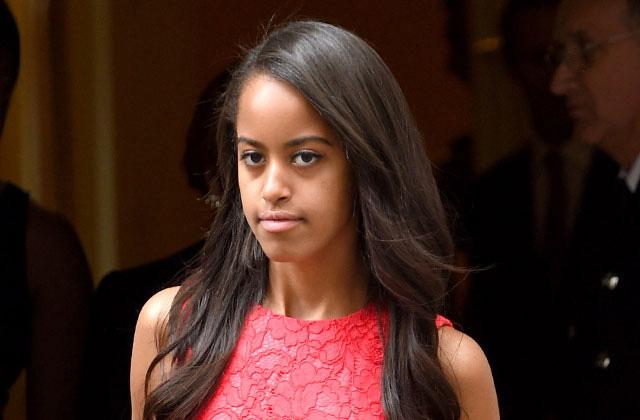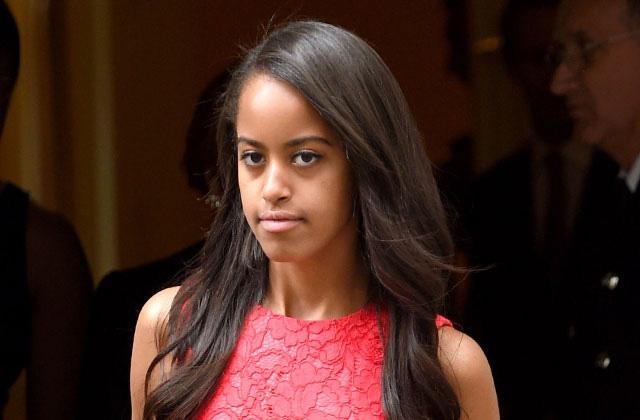 Barack Obama won't be leaving the White House for another six months, but his daughter Malia is already running wild! RadarOnline.com takes a look at their teen daughter's bombshell scandals.
Article continues below advertisement
Michelle Obama Visits Downing Street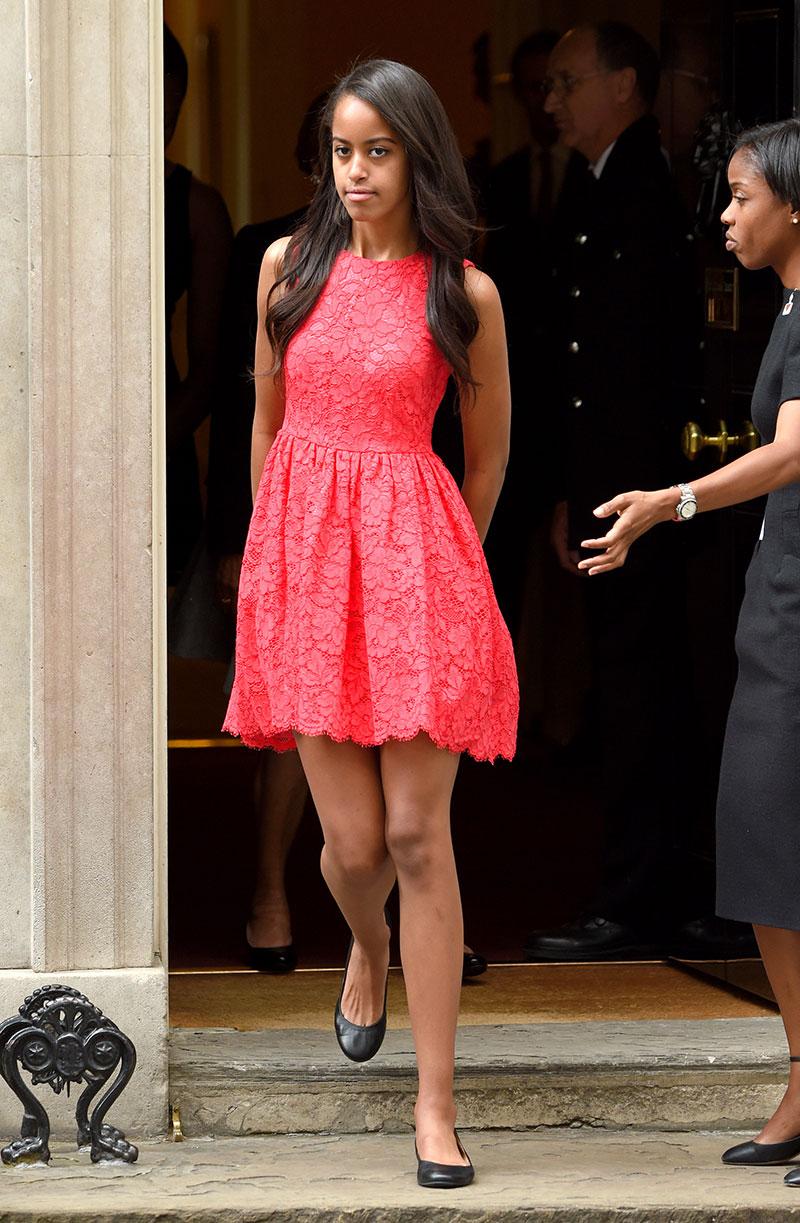 Malia was spotted partying in Amsterdam over the weekend to celebrate her 18th birthday. She went to the popular nightclub Sugarfactory with three friends and stayed until 3:30 a.m., according to clubgoer DJ Youri Roest. "She's a superb dancer, much like her father. She was very flexible, she has good hips," he said of the boozy evening. Roest is best known for his hit song "F**k on Cocaine!"
Michelle Obama visits and exhibition at Prado museum in Madrid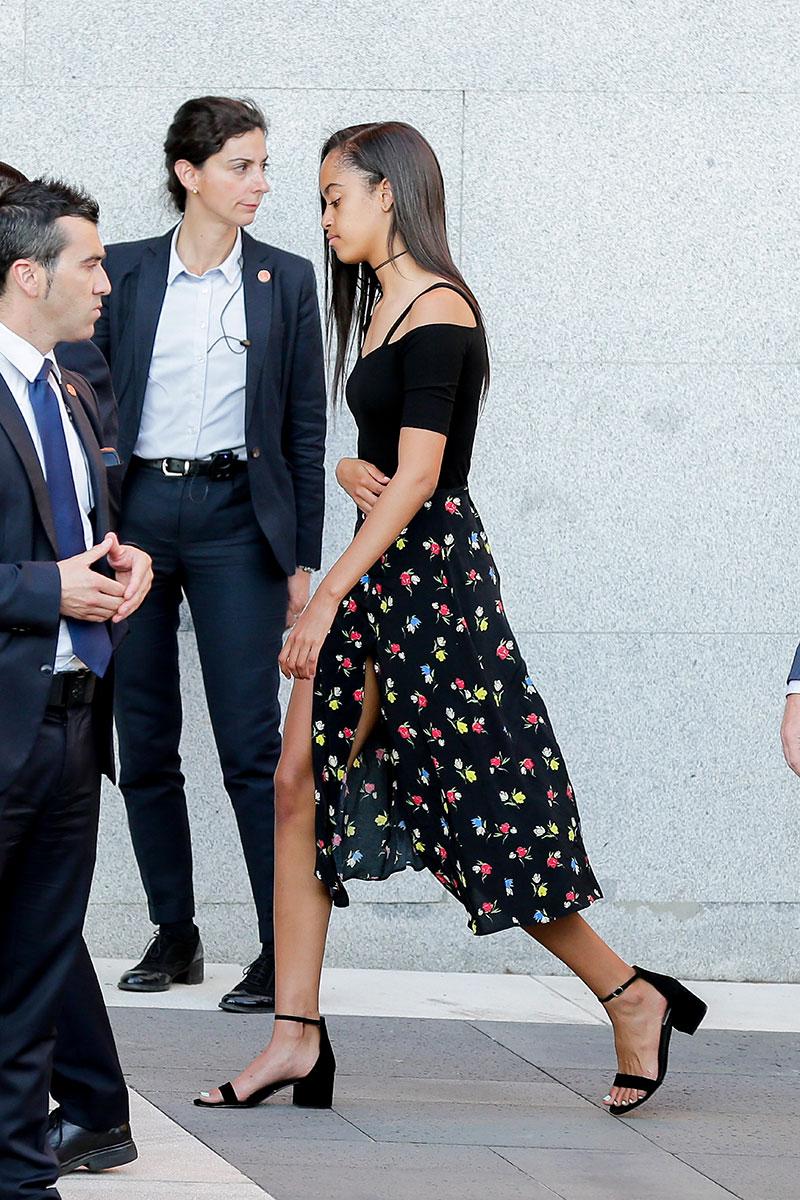 The president's daughter, then 17, was allegedly spotted standing alongside a beer pong table while visiting Brown University In October of last year. While it is unclear if she was actually in the game, and not just observing, photos of the first daughter quickly spread online. "Malia obama was taking shots and playing beer pong at a party last night LOL," an anonymous user posted to Twitter, according to Buzzfeed. The Obamas never commented.
Article continues below advertisement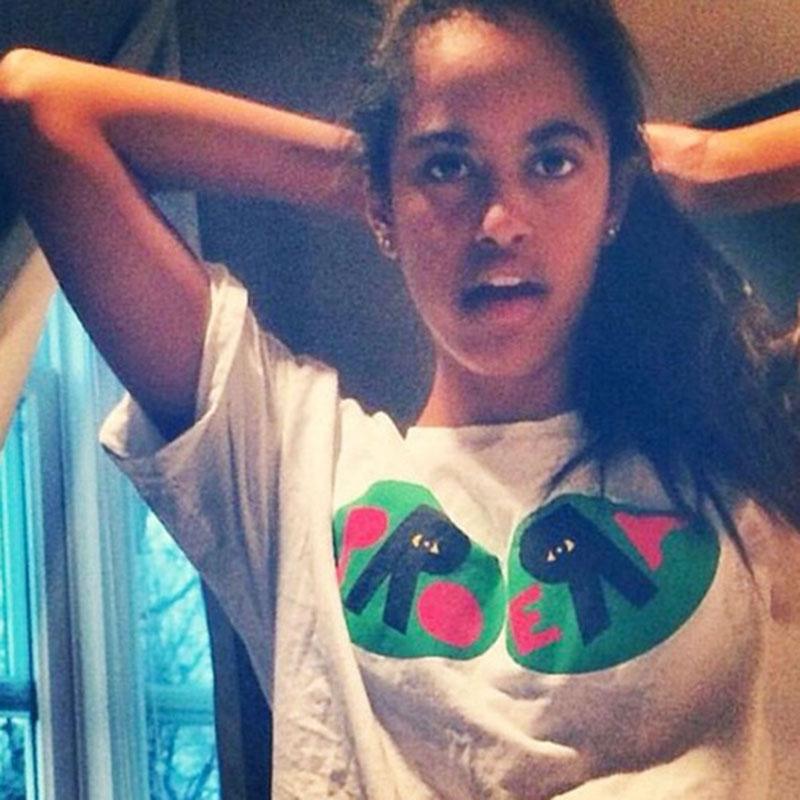 According to Thought Catalog, students claimed that Malia's Secret Service agents were posted outside!
Article continues below advertisement
*EXCLUSIVE* Barack Obama's daughter Malia films a special cameo for 'Girls' **NO NY PAPERS**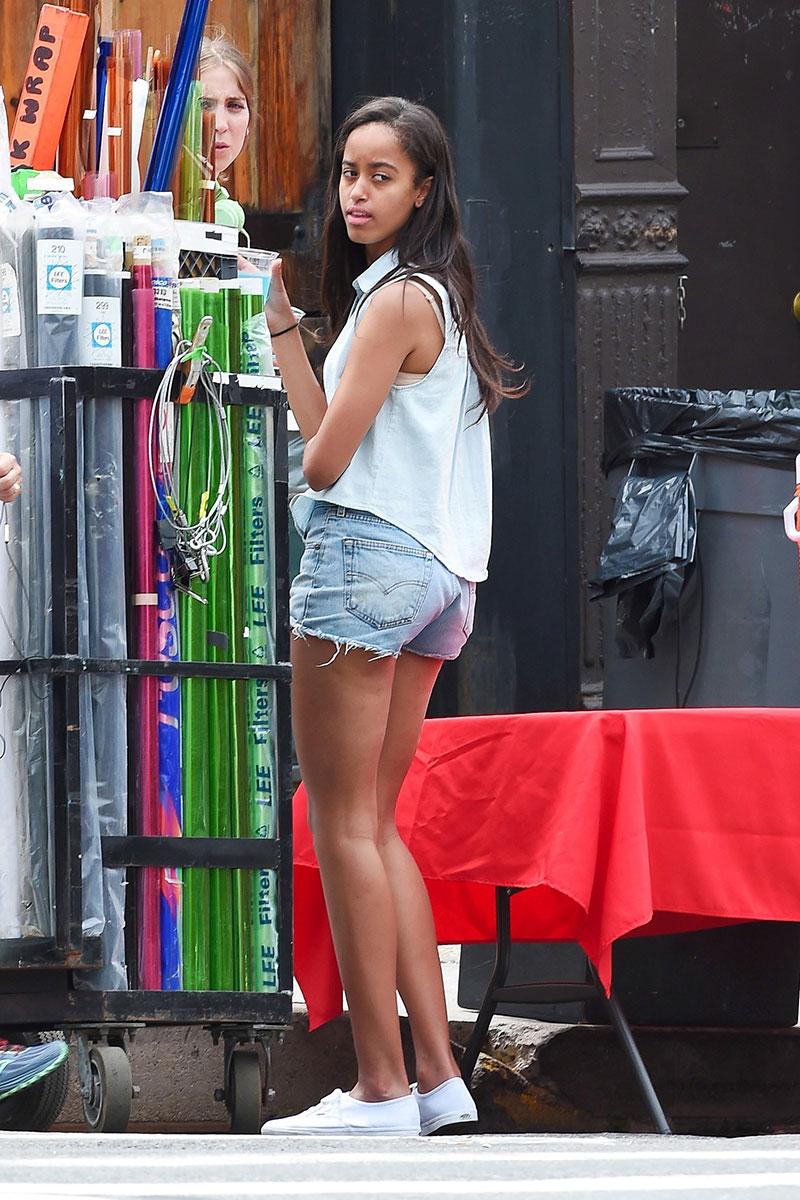 In January, Malia, then 16, was under fire after posing for a raunchy picture while sporting a Pro Era t-shirt. The photo first popped up on the Brooklyn-based hip-hop collective's Twitter feed and was then widely retweeted. White House officials were reportedly investigating the photo, but according to The Washington Post, it is absolutely real!
Article continues below advertisement
First Family Attends National Christmas Tree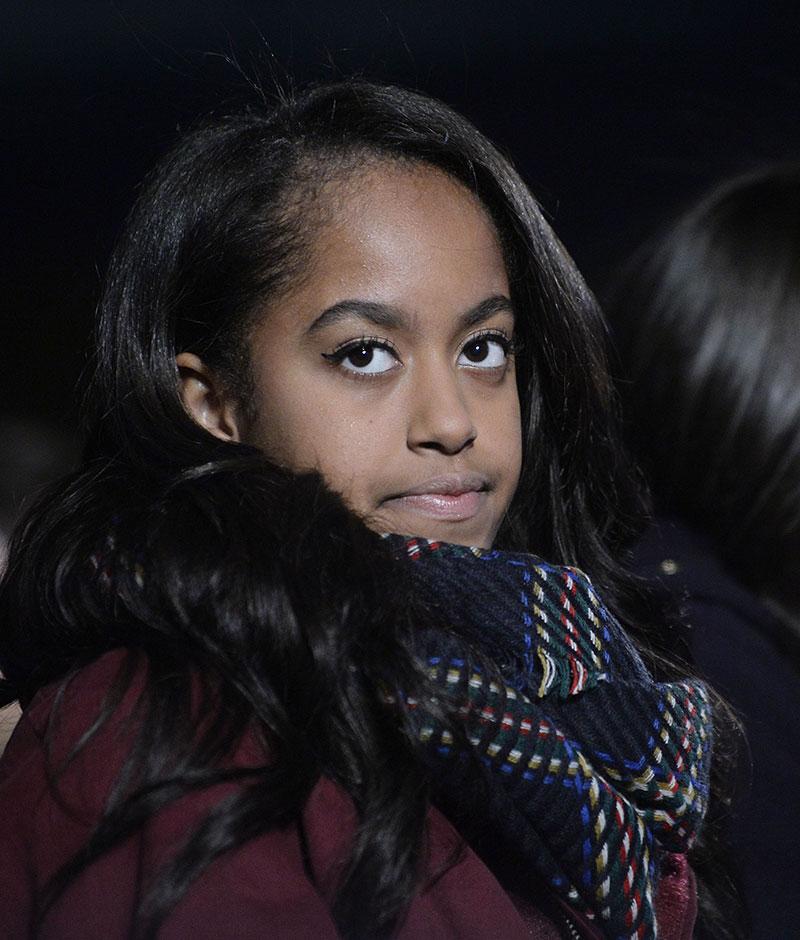 Article continues below advertisement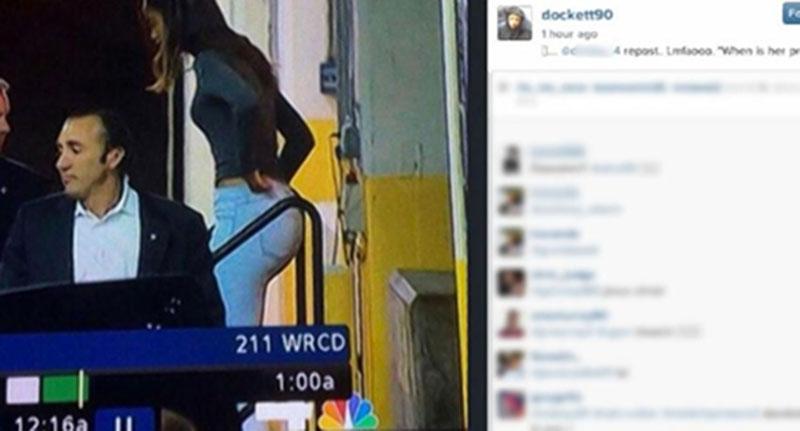 NFL star Darnell Dockett sprung the then-16-year-old into the spotlight after he posted a creepy picture of her on Instagram in Dec. 2014. Dockett reposted the photo of Malia wearing tight jeans and showing off curves captioning the snap, "When her prom?" After the picture surfaced, social media became flooded with photos of her backside.
Article continues below advertisement
President Obama Pardons National Thanksgiving Turkey At Annual Ceremony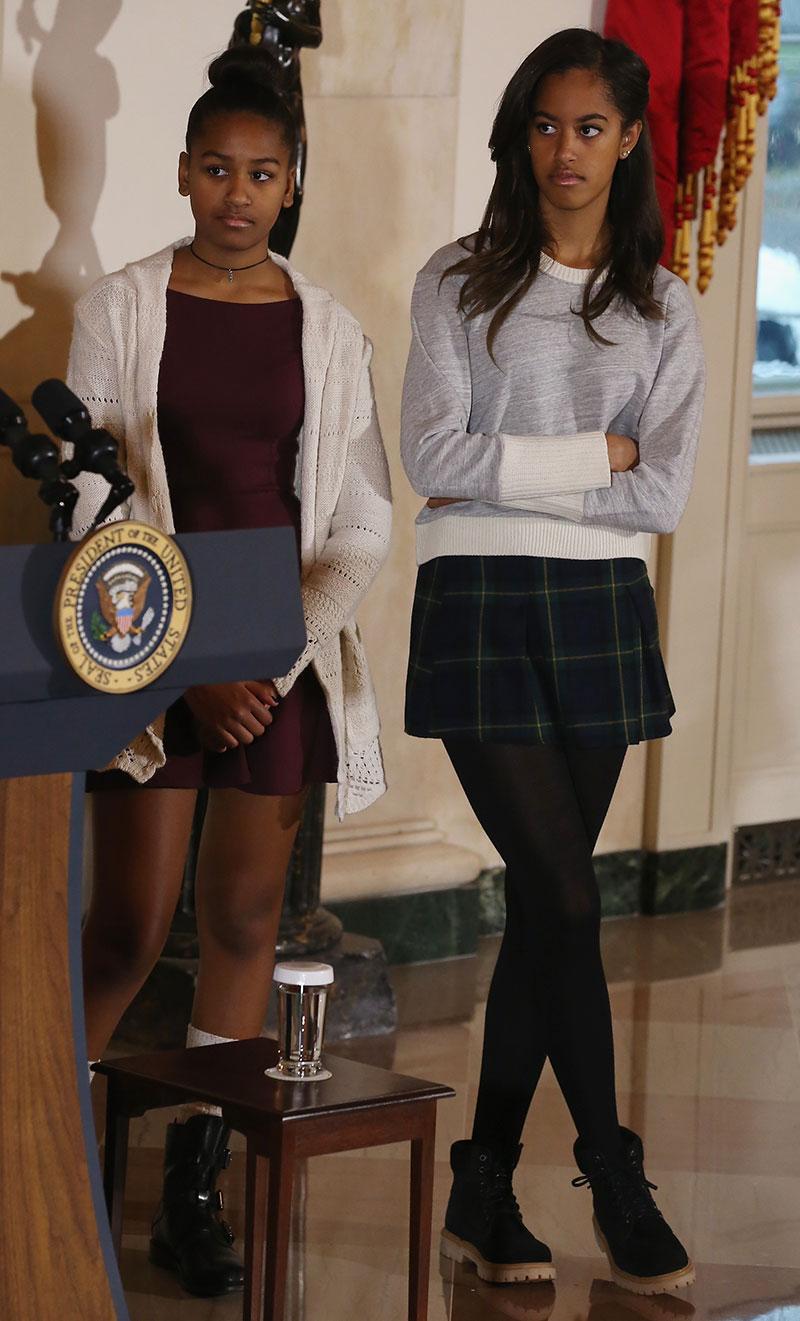 GOP staffer Elizabeth Lauten slammed the president's oldest daughter after she wore a mini skirt on Thanksgiving in 2014. "Dear Sasha and Malia, I get you're both in those awful teenage years, but you're a part of the first Family, try showing a little class," Lauten wrote in the since-deleted Facebook post. "Dress like you deserve respect, not a spot at a bar. And certainly don't make faces during televised, public events!" She resigned shortly after the incident.
Article continues below advertisement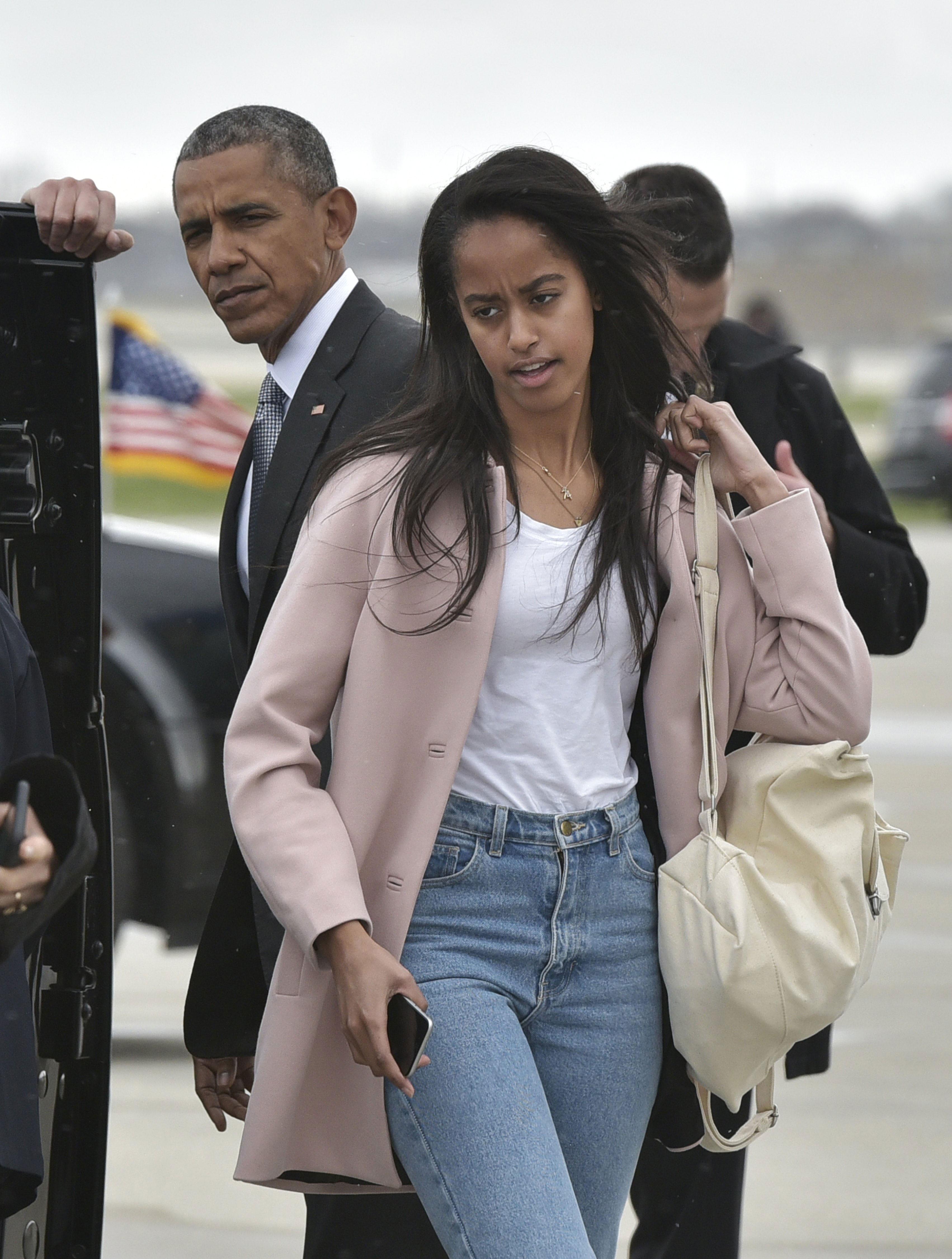 Earlier that year Malia, then 16, was spotted partying at Lollapalooza music festival in Chicago. "BRUH IM RIGHT BY MALIA OBAMA AT CHANCE THE RAPPER AND THERE'S SECRET SERVICE AND STUFF THIS IS CRAAAAAY," an onlooker posted to Twitter.
Article continues below advertisement
Michelle Obama Arrives in Spain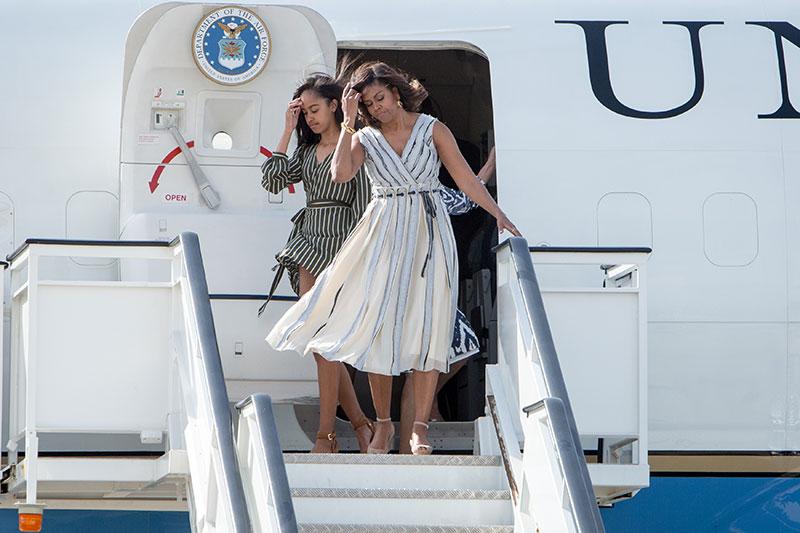 Mom Michelle has even admitted that Malia can be trouble! In an interview with Entertainment Tonight, the first lady revealed that she occasionally needs to threaten her two teenage daughters. "Barack and I take great joy in embarrassing our children," she admitted. "We threaten them with jealousy. Sometimes when you see me whispering to the kids in a crowd I'm telling them, 'Sit up straight or I'm going to embarrass you. I'm going to start dancing.'"
Article continues below advertisement
President Obama Hosts Canadian PM Trudeau On His Official Visit To Washington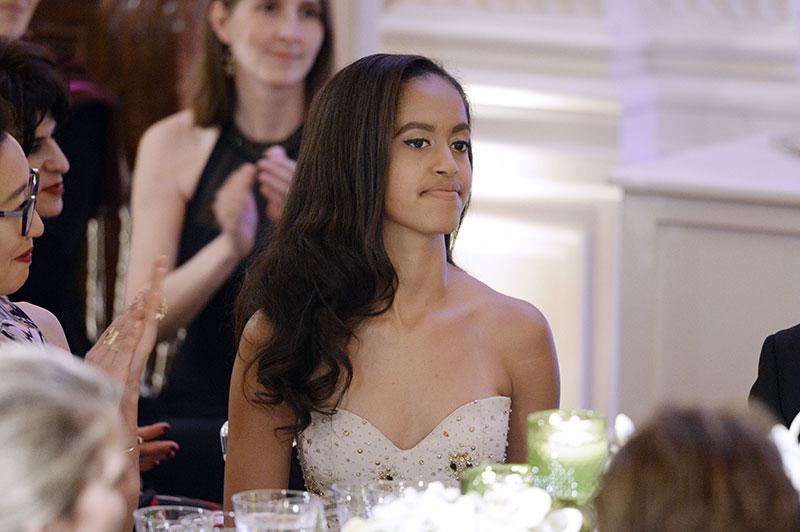 In May, Malia was slammed again after wearing a $17,990 designer silk dress to a dinner with Canadian Prime Minister Justin Trudeau, according to Yahoo. Sasha's dress was reportedly $19,990. While it's possible that the designers may have given the dress, taxpayers may have footed the huge bill! The Obamas did not comment either way. Do you think Malia is destined for destruction? Let us know in the comments!