Gayle King Caught Cheater Ex-Husband In Bed With Another Woman!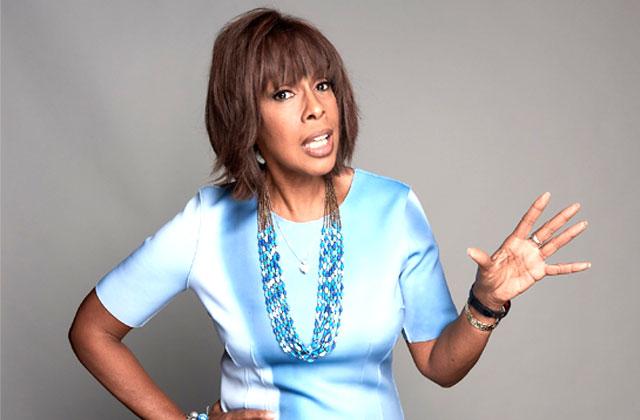 Article continues below advertisement
King was officially divorced from husband, Connecticut Assistant Attorney General William Bumpus, in 1993.
In 2006, the CBS co-anchor told radio guest star Will Smith that time healed all when it came to her ex's infidelity.
"I was married to a cheater . . . I went to marital counseling," she said. "I have been divorced since 1993, so I'm all healed and everything. I have worked it out. I'm not bitter. I'm OK. I'm really OK."
King chose not to identify the "other woman" during her interview, and ex Bumpus did not reply when reached for comment.
As for who King most admires, the famed journalist named close friend Oprah Winfrey, saying, "She always does the right thing — even when no one is looking."