Chris Martin's Girlfriend Sports Diamond Ring As Gwyneth Patrow Divorce Is Finalized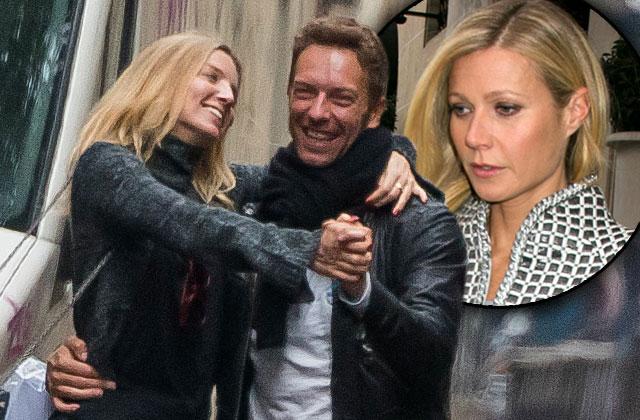 Just as his conscious uncoupling from ex Gwyneth Paltrow was made official, Chris Martin may have proposed to girlfriend, Annabelle Wallis.
Just weeks before the ink dried on Martin's divorce papers, the 31-year-old British actress posted a photo featuring a suspicious diamond ring on her wedding finger.
"Perfect dress for a wedding," she wrote of her new outfit, not addressing the glaringly obvious bling on her ring finger.
Article continues below advertisement
As RadarOnline.com readers know, Paltrow and Martin first announced they were splitting in March 2014, after 10 years of marriage.
The demise of the once in-love couple, who hammered out and agreed to a final divorce settlement last May, was made official last Thursday at the Los Angeles County courthouse.
According to the pair's agreement, they can never go after each other for spousal support and will continue to co-parent their children, daughter Apple, 12, and 10-year-old son, Moses.
"As anybody who has been divorced knows, you have to put a lot aside to maintain the family and the practicalities of what that might mean and sometimes that's quite tough on a personal level," Paltrow, 43, has said of her approach to parenting.
Meanwhile, the Shakespeare in Love actress has been consciously coupled to rebound boyfriend Brad Falchuk for more than a year now but, according to a source close to Paltrow, he is not ready to put a ring on it just yet.
"Gwyneth is trying to pressure Brad into marrying her and her friends think she is sabotaging it," said a source close to the couple.
Do you think Gwyneth will be sad that Chris might be tying the knot again soon and she isn't? Let us know in the comments below!