Conscious Complaining! Chris Admits Divorce From Gwyneth Is A 'Weird One'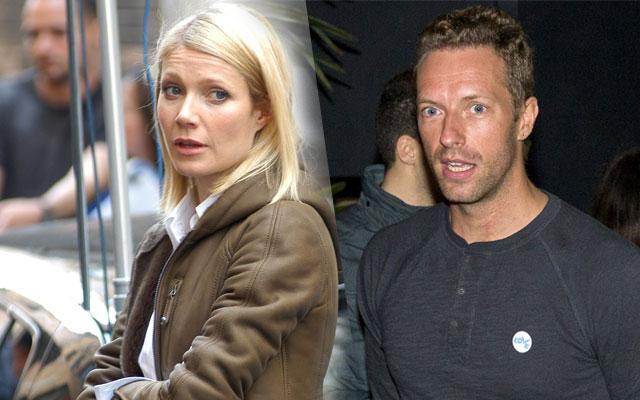 Chris Martin has opened up about his "conscious uncoupling" from his ex-wife, Gwyneth Paltrow, in a new interview.
"I still wake up down a lot of days," said Martin, 39, who also admitted he went through a "year of depression" after his divorce from the 43-year-old actress.
"You can come at it very aggressively and blame and blame," Martin told England's Sunday Times. "Or you can put yourself in the garage, so to speak. Take yourself apart and clean off the bits. Reassemble."
Article continues below advertisement
Despite his optimistic take on the situation, the Coldplay singer revealed that even he thinks his current relationship with Paltrow is a bit odd.
"It's always out there in the media, but I have a very wonderful separation —divorce. It's a divorce, but it's a weird one," said Martin.
"It's funny. I don't think about that word very often — divorce. I don't see it that way. I see it more like you meet someone, you have some time together and things just move through," he added. "I've lived a lot of life since then."