Exclusive
Fractured Family! Briana Renee Refusing To Let Her 'Out Of Line' Parents Meet Her Son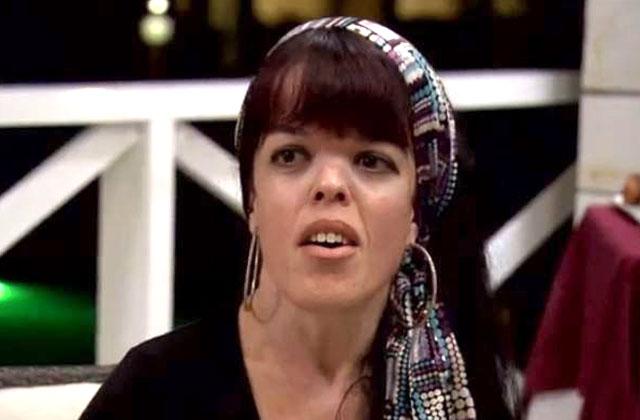 Briana Renee doesn't want her parents coming anywhere near her son Maverick Jax, and she says it's for his own "protection!" The Little Women: LA star revealed the depths of her dark family feud to RadarOnline.com in an exclusive interview.
"A lot of things would have to be handled first, and I don't see that happening," Renee told RadarOnline.com. "I know they say miracles happen, but at this point I don't find that my parents meeting Maverick would be a beneficial choice to make."
Article continues below advertisement
"Unfortunately out of protection for my son, I would say no," she said.
The Little Women: LA star's father previously told RadarOnline.com that her husband, Matt Grundhoffer, kept the family away from her during her pregnancy and subsequent hospitalization — and Renee, 36, was quick to deny her father's claims.
"My family has never supported my marriage nor my pregnancy, and thus has not earned the privilege to feign concern for their own personal gain," she fired back in response. "My dad was completely out of line and totally misinformed, and I could not let another moment go by without setting the record straight. No one who spreads lies is allowed in my life. Or the lives of my children."
"At this point, I've pretty much done what I can do," she insisted, "and the ball is not in my court."
Renee noted that now isn't "the right time or place" for a reconciliation with her family, "but time will tell."
Watch Renee's family drama unfold on Little Women: LA on Lifetime!