Exclusive
'Little Women: Atlanta's Amanda & Andrea Salinas' Sad Childhood Includes A DWI Bust!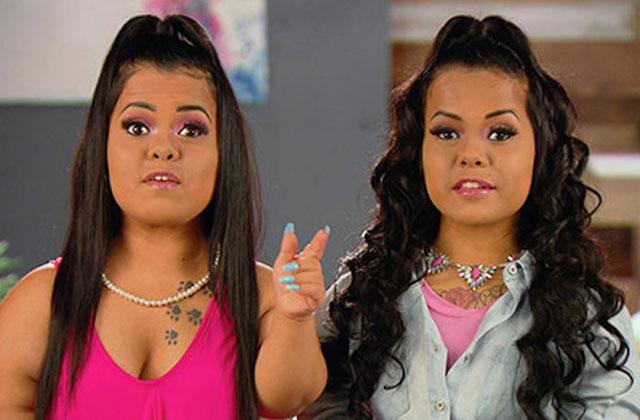 Amanda and Andrea Salinas moved from Texas to Atlanta to "dominate the club scene," but does their sad childhood have anything to do with their relocation? RadarOnline.com has obtained exclusive court papers that reveal the Little Women: Atlanta stars' father was busted for a DWI and another shocking charge.
Oscar Salinas was arrested on November 9, 2002 for "unlawfully operating a motor vehicle in a public place while intoxicated."
Article continues below advertisement
"The defendant did not have the normal use of his mental and physical faculties by reason of the introduction of alcohol, a controlled substance, a drug, a dangerous drug, a combination of two or more of those substances, and any other substance into defendant's body," according to the court papers.
Salinas had an alcohol concentration of at least 0.08.
The Lifetime stars' father accepted a plea deal of 160 days in Dallas County jail. He was ordered to pay a fine of $700 and to 24 months probation.
Season 2 of Little Women: Atlanta airs July 13 at 10/9c on Lifetime.