Exclusive
Money Woes Continue: 'Teen Mom' Amber Portwood Still Owes Uncle Sam $135K!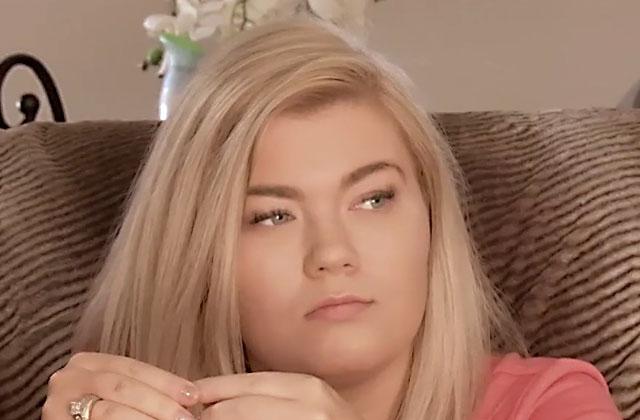 Article continues below advertisement
According to Hamilton Superior Court records obtained by RadarOnline.com, the case was thrown out following an April 6, 2016 hearing.
The MTV queen's bad news fiancé, Matt Baier, 45, has his own fair share of financial drama.
As RadarOnline.com exclusively reported, the grifter has at least nine children with seven different women. At one point, five of the baby mamas teamed up in Indiana court to chase after years of unpaid child support. (Two of the cases were dismissed on June 27, while two others were tossed this month. One case is still pending, according to Indiana court records.)
Baier's ex-wife and baby mama #7, Jeanette Reedy, claims he hasn't paid a dime in child support since their 7-year-old daughter's birth, and baby mama #6, Kelli Nunn, alleges that the deadbeat dad owes more than $10,000 in support for their little girl.
Portwood and Baier plan to wed in October.