Exclusive
It's Official! Taylor Swift Is Dating Tom Hiddleston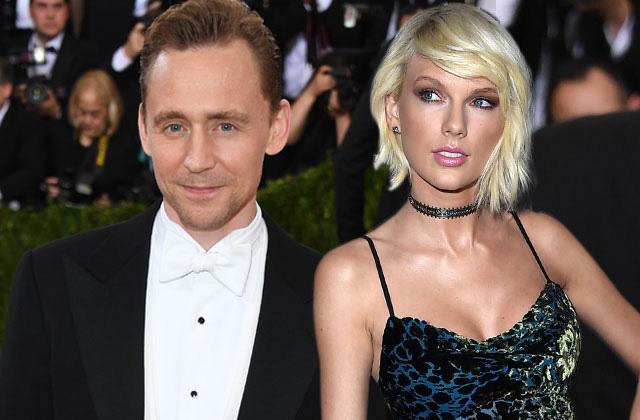 Article continues below advertisement
"They were all over each other – hugging and kissing – even though there were 20 people coming and going on the beach," an eyewitness told the paper. "They looked like any young couple madly in love without a care in the world."
Swift owns an eight-bedroom mansion on Watch Hill, in Rhode Island.
The two were last spotted together on May 4, sitting next to each other at the Met Gala and dancing together to Beyonce's "Crazy in Love."
At an after-party, "Taylor was clearly going to town with Hiddleston," an eyewitness told The ENQUIRER.
Her boyfriend at the time, Harris, 32, was nowhere to be seen, and they broke up just a few weeks later.
Initially, Harris had insisted it was an amicable breakup, tweeting, "The only truth here is that a relationship came to an end & what remains is a huge amount of love and respect."
However, he recently deleted that tweet AND unfollowed her on social media!