Stevie's Childhood Hell: Wonder's Mother Claims She Was Forced Into Prostitution By His Father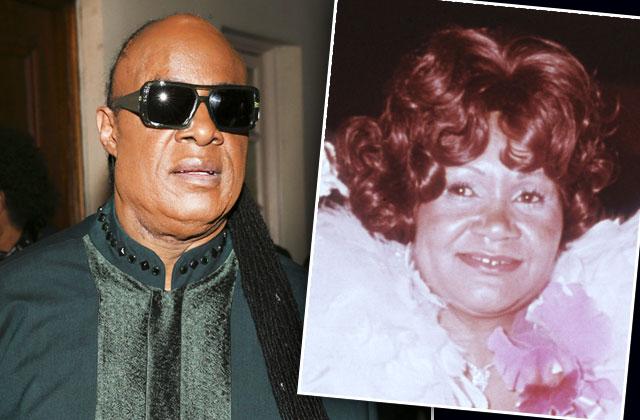 Article continues below advertisement
In the tell-all, she described a night when the family was struggling to pay bills. Eventually, her husband came up with an extreme solution.
"I want you to go take a ride with a man, he gave me some money, he's waiting in his car on the street. Be nice to him. You just do whatever he wants you to do!" she claimed he said.
When Hardaway cringed at the thought, her husband allegedly twisted her arm, smashed her against the wall and screamed, "You go out there and do what he says or I'll beat you like you never been beat. You know I will!"
She did what she was told, but soon after the chilling incident she fled with her kids to Detroit, where her son went on to become a music icon by singing on street corners and impressing Motown founder Berry Gordy, Jr.
Gordy launched the star's career as "Little Stevie Wonder," and five decades later, the rest is music history.