Exclusive
Orlando Mass Murder: Inside Grieving Families' Secret Meeting With The FBI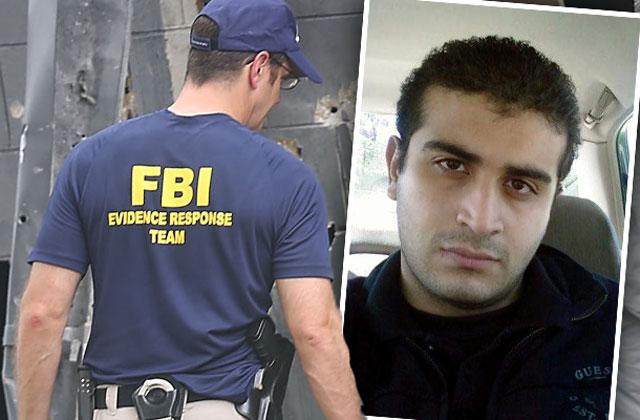 Mass murderer Omar Mateen destroyed the lives hundreds after he open fire inside gay club Pulse on Sunday morning. Not long after the tragic incident, the victims' families had a secret meeting with the FBI, RadarOnline.com can exclusively reveal.
"Yesterday, the Medical Examiner's Office along with the FBI and city of Orlando met with the families," a spokesperson for the Orange County Medical Examiner's office told Radar.
Article continues below advertisement
"They gathered in one central location and we were able to provide them with a brief update as well as a better understanding of how the process works in order to reunite with their loved ones."
The meeting, which took place Monday morning at 10 a.m., was an emotional one.
"It was a very, very difficult meeting. It was very powerful," the spokesperson said. "There were victim advocates and special assistance canines for those who found comfort with them."
Sadly, the rep explained, many grieving families weren't getting the information they had hoped for.
"We can understand that a lot of people don't even know how this works so they were given information as far as what the next steps were for their loved ones -- how can they reclaim their remains," the spokesperson confessed to Radar. "Unfortunately they weren't good answers or what they were hoping for."
Article continues below advertisement
The lack of information, she explained, was due to the over-crowdedness the Medical Examiner's Office is currently experiencing from the mass shooting.
Because of the influx if bodies, FEMOR (Florida Emergency Mortuary Operation Response System), had to help the current staff at the morgue. The Examiner's Office aims to have all its autopsies finished by Tuesday evening.
"They respond in times like this so we have some physicians and additional technical staff working along our people because to do all these autopsies and notifications, identifications within 48 hours is a pretty incredible task," the spokesperson added.
Meanwhile, the physicians are currently investigating the death of Mateen, who was shot down by police during an standoff. His autopsy is expected to be completed by Tuesday evening as well.
Story Developing.