Violent Past Exposed! Orlando Shooter's Mom Arrested After Attack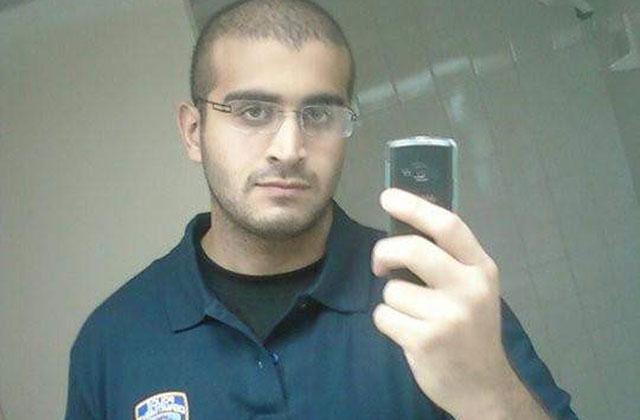 How did Orlando gunman Omar Mateen become a sadistic madman? His own father has insisted there were no signs of the rage that would one day unfold, but RadarOnline.com has learned his family has a violent past. Mateen's own mother, Shahla Mateen, was once arrested and charged with battery for assaulting her husband!
Shahla, 59, was taken into police custody after she attacked her husband, Seddique Mir Mateen, on Dec. 7, 2002, according to court documents exclusively obtained by RadarOnline.com.
Article continues below advertisement
"The victim Seddique had a visible red mark on his left bicep consistent with being pinched," the document states.
Also according to the paperwork, which was filed in Martin County, Florida, the mass murderer's parents were married for 20 years at the time of the assault. Their four children were asleep at the time of the incident, the report says.
Shahla was arrested at the scene without incident and booked at the Martin County Jail.