Exclusive
Married To A Madman: Orlando Killer Omar Mateen's Divorce Revealed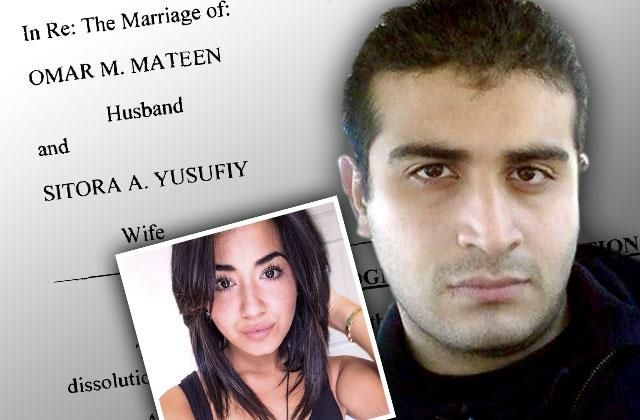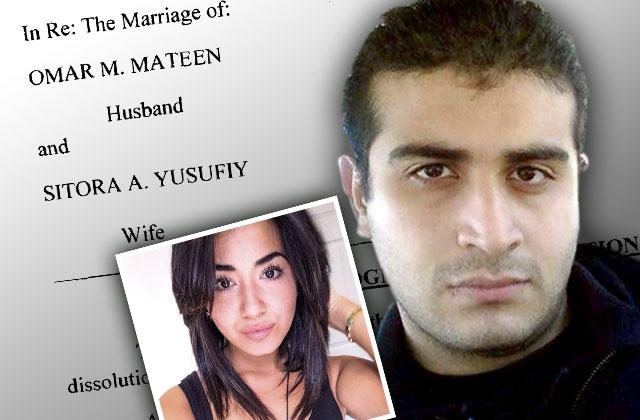 Seven years before Omar Mateen infamously murdered 50 partygoers and injured 53 others at an Orlando, Florida, gay club on June 12, the sick killer trapped nurse Sitora Yusufiy in a loveless, abusive marriage, she claims. Fortunately, Yusufiy says she escaped the "mentally ill" madman. Now, RadarOnline.com can reveal the details of their messy divorce.
Article continues below advertisement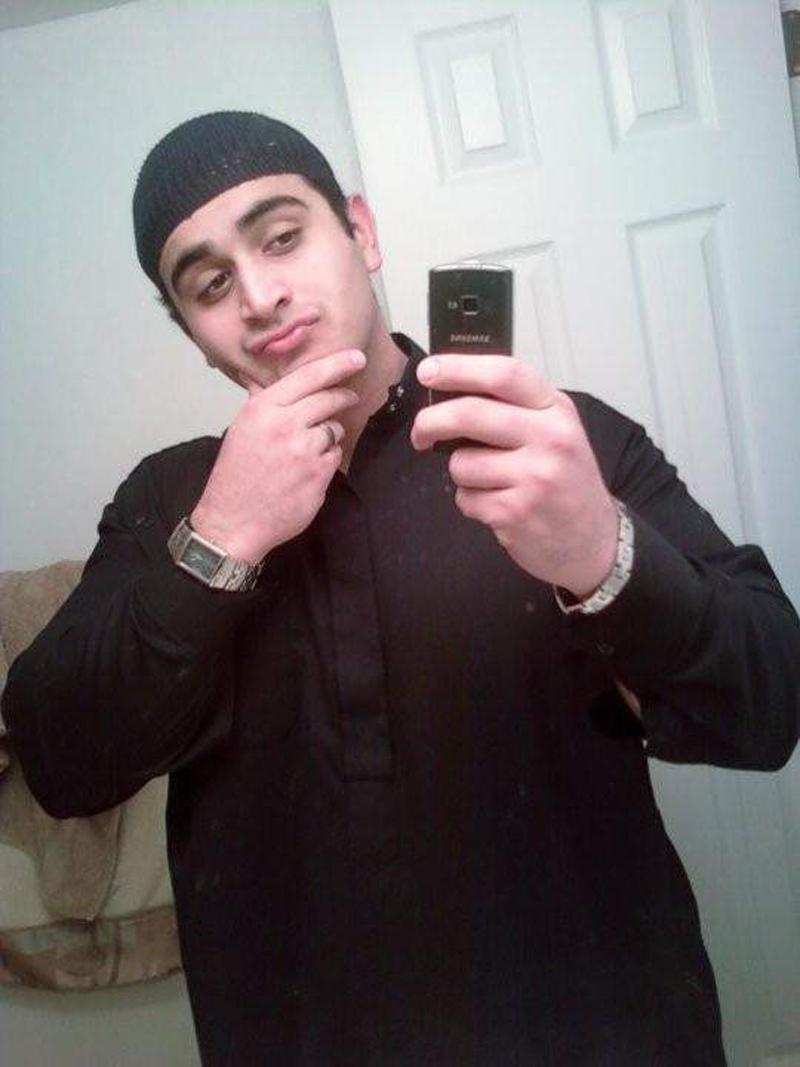 In Florida's St. Lucie County documents obtained by Radar, Mateen first filed papers against Yusufiy, then 22, on May 19, 2011. According to marriage records, the couple wed on April 16, 2009, though they separated just nine months later on January 10, 2010.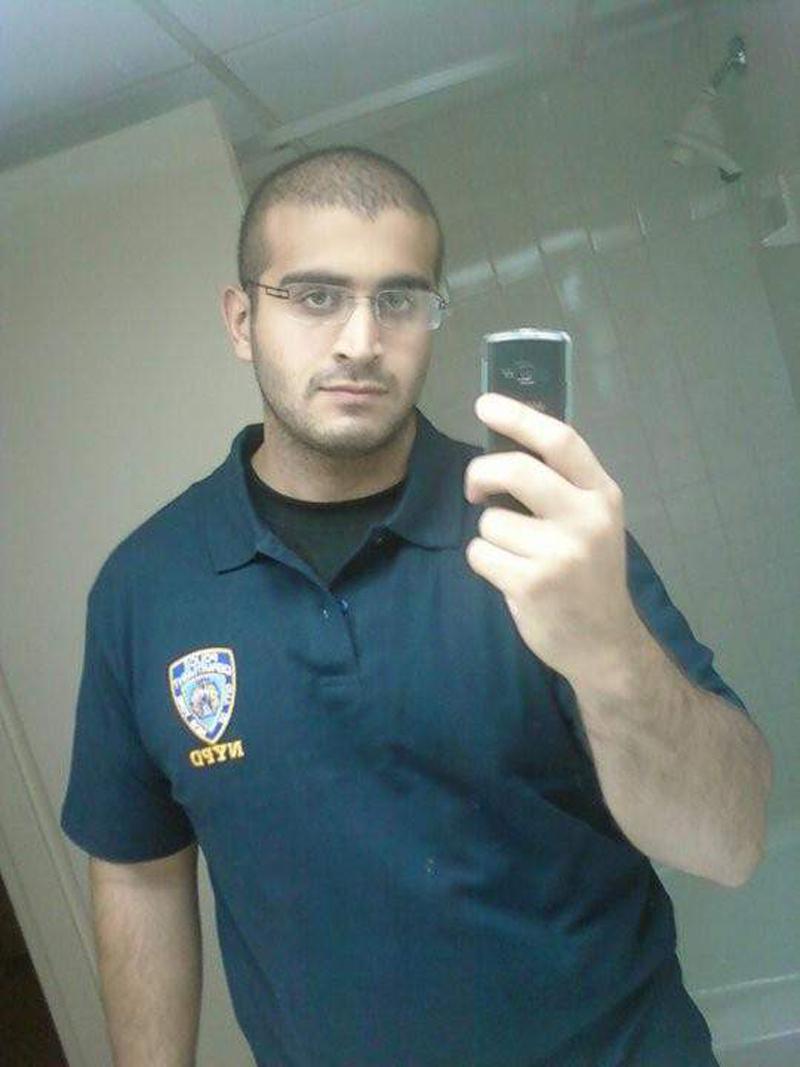 Mateen claimed the marriage was "irretrievably broken," leading him no choice but to file for divorce.
Article continues below advertisement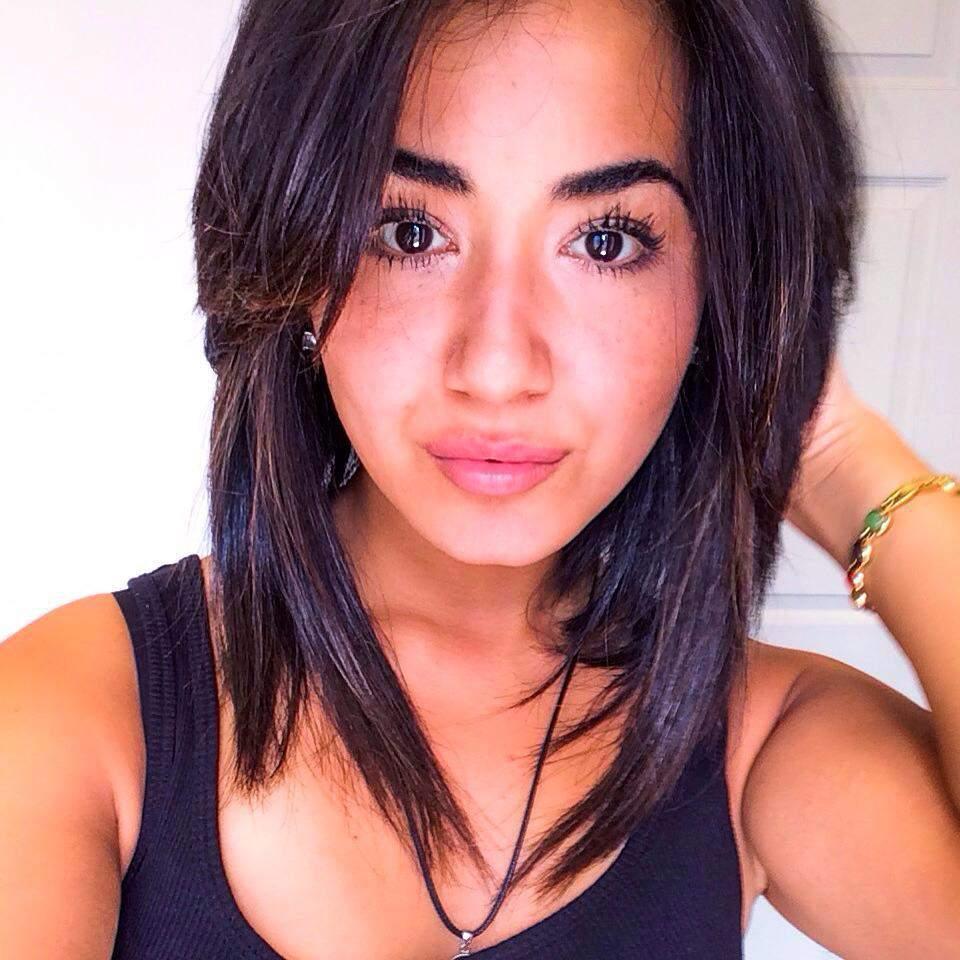 He claimed to make $1,600 a month as a security guard in Jupiter, Florida, and said he had absolutely no assets, including cash or personal property.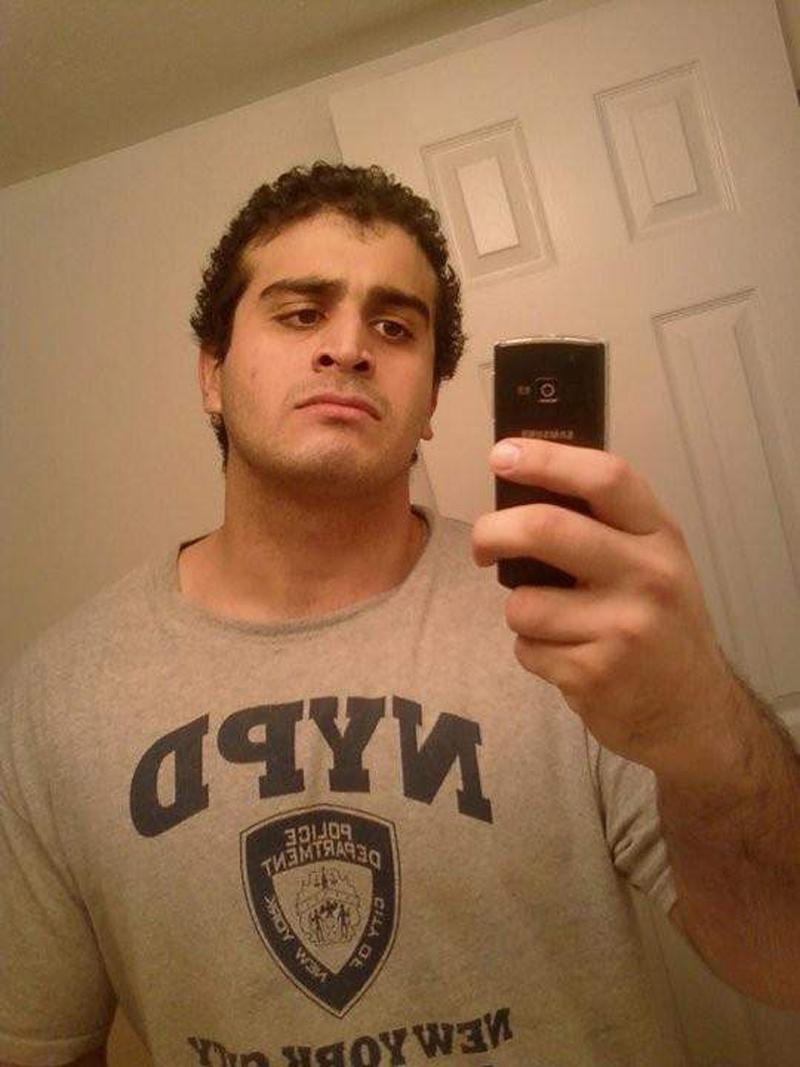 Though Yusufiy accused Mateen of acting violent in their marriage, the couple seemed united during their sudden split. In a settlement, they claimed to have absolutely no joint assets, and both gave up all rights to spousal support.
Article continues below advertisement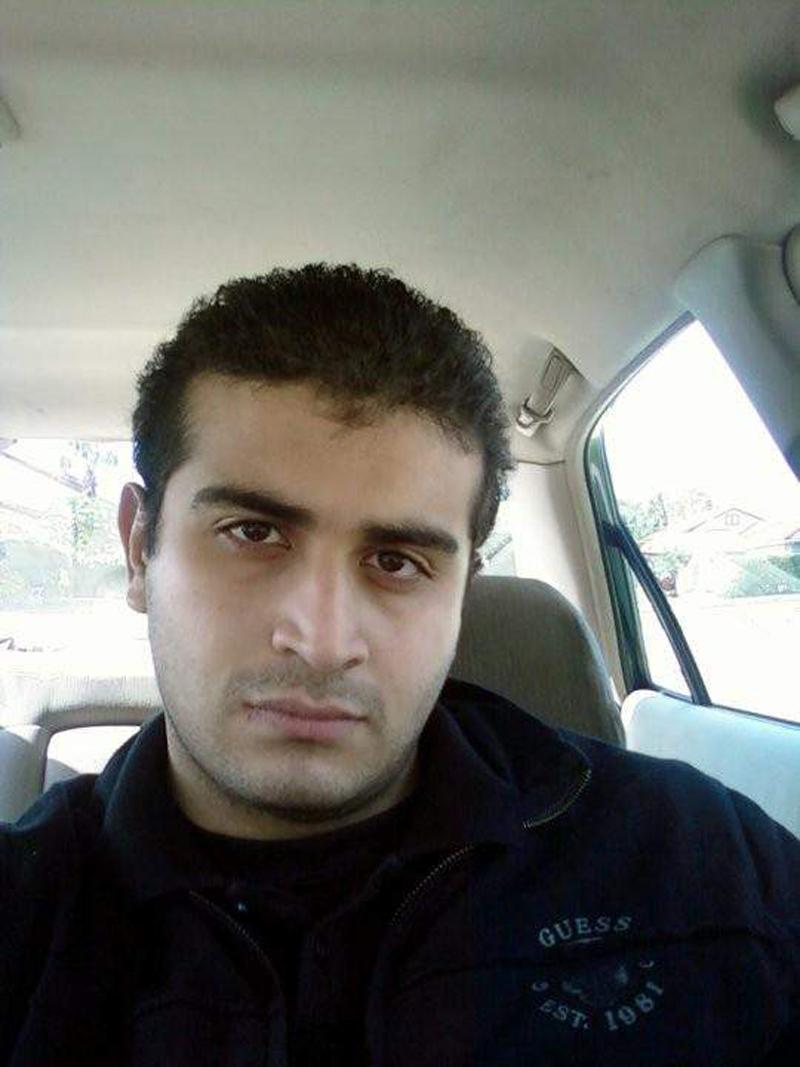 After a final hearing only Mateen was ordered to attend, a judge officially ended the union on June 21, 2011.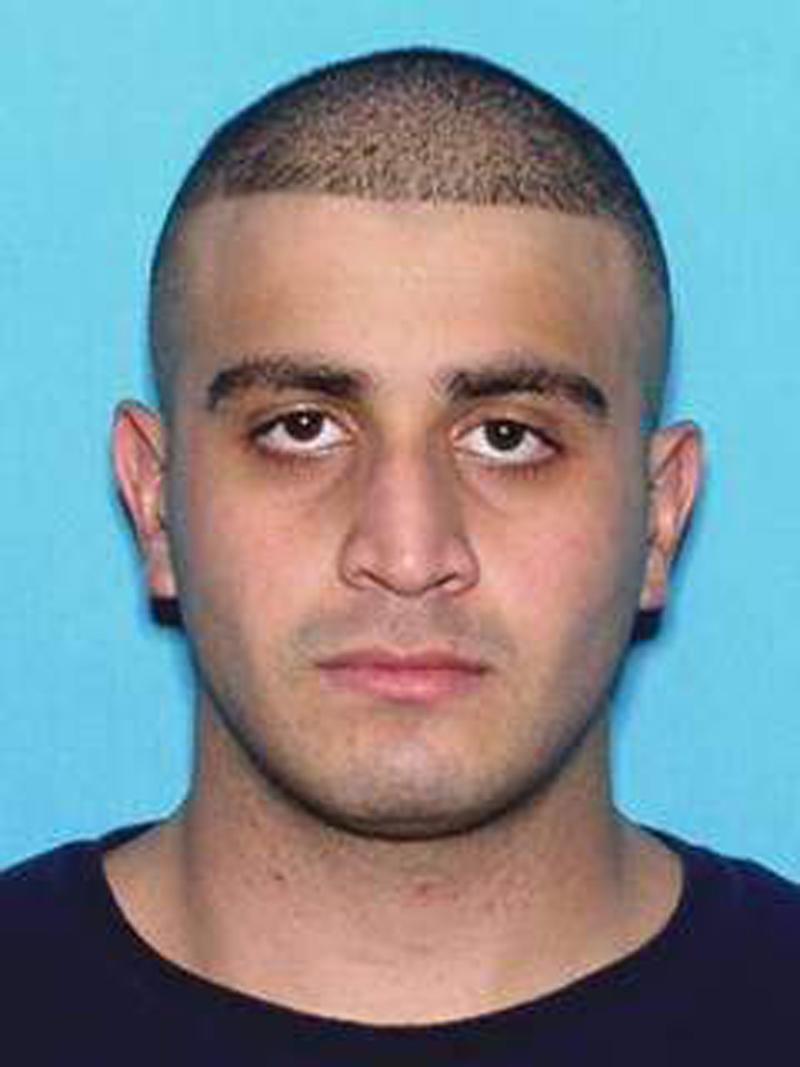 Later, records indicate, Mateen married a woman named Noor Zahi Salman. However, it is unknown if the couple had split at the time of the shooting. It is believed that the two have a young son.
Article continues below advertisement
At Least 50 Dead In Mass Shooting At Gay Nightclub In Orlando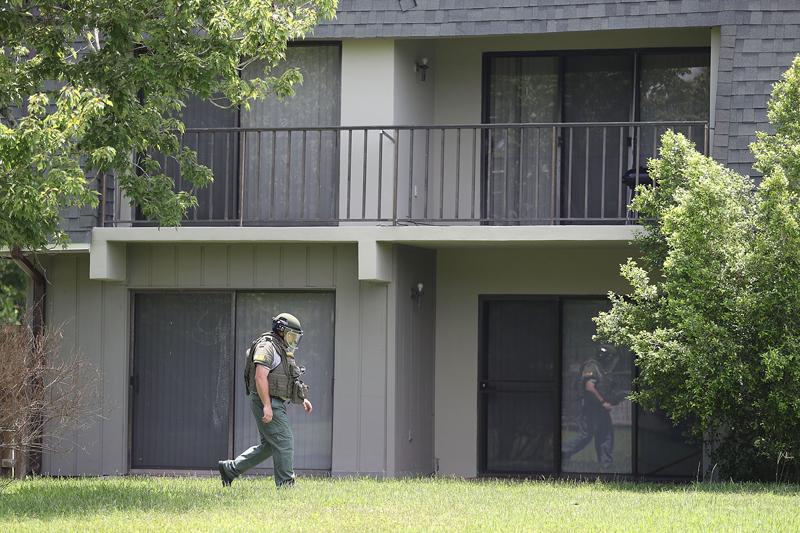 Now engaged to another man in Boulder, Colorado, Yusufiy said today that her ex "hurt" and "traumatized" her with his constant abuse.
Aftermath of Orlando nightclub shooting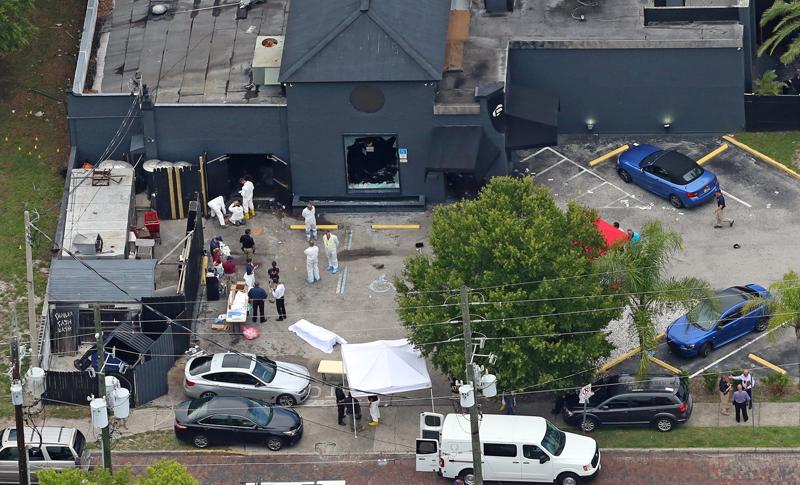 Just months after the wedding, she told the New York Times that her parents rescued her from Mateen's controlling ways. "I'm blessed to have the family that I do because they saved me from death," she said.
At Least 50 Dead In Mass Shooting At Gay Nightclub In Orlando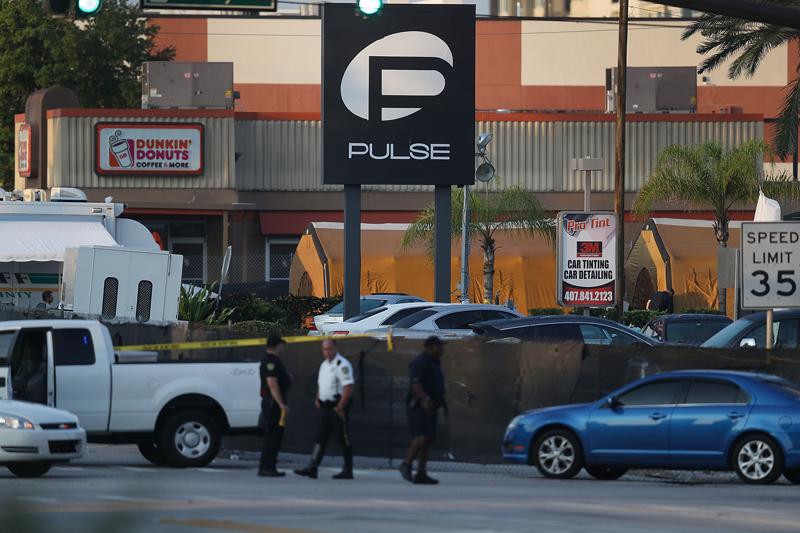 Years later, Yusufiy learned that her ex-husband had savagely murdered many men and women in Orlando's Pulse nightclub on Saturday night. "I thought I had closed the chapter on this horrible mistake that I had gotten myself into and forgot all about it and we're free from it. But this is the most shocking, heartbreaking experience," she told ABC News today.