Orlando Shooting Update: FBI Investigates Gunman Omar Mateen's In-Laws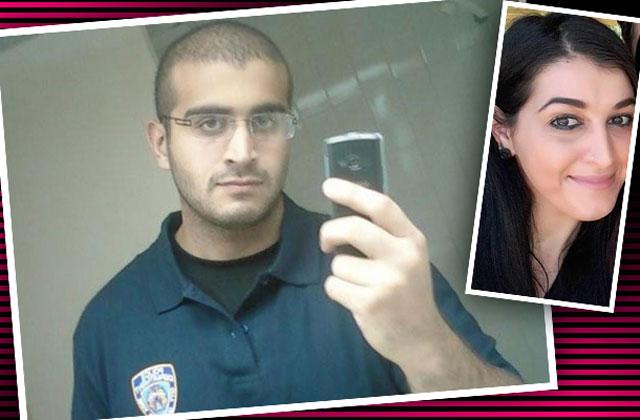 FBI agents arrived at the home of Orlando shooter Omar Mateen's mother-in-law on Tuesday, pulling up to the Rodeo, Calif. residence at 3:15 p.m. PST.
According to the Daily Mail, Zahi Salman, mother of Mateen's wife Noor Zahi Salman, was home when authorities arrived. The 50-year-old, along with one of her daughters, currently occupies the home.
Meanwhile, it was recently revealed that Noor, Mateem's second wife, may have been aware of the 29-year-old's violent plans, but didn't report him to police.
Article continues below advertisement
The crazed killer called 911 during the brutal attack to pledge allegiance to ISIS and even made mention of the Boston Marathon bombing, CNN reported.
Police were able to shoot and kill the crazed security guard after a three hour standoff, during which time Mateen had kept customers trapped as hostages inside the club's bathroom.