Humiliating 'Failure!' Orlando Shooter Omar Mateen Fired From Jobs Before Massacre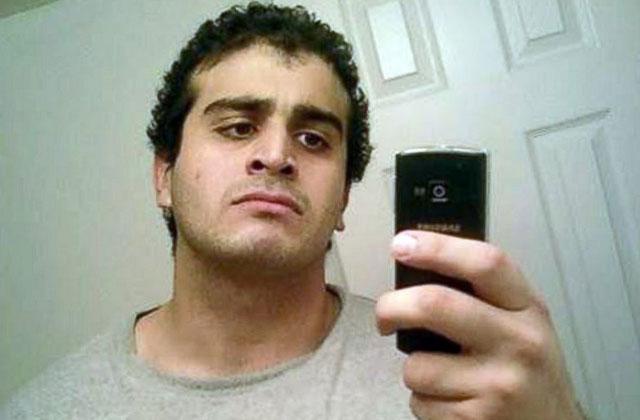 Omar Mateen was on a downward spiral long before he gunned down dozens of people at Pulse nightclub in Orlando this weekend, RadarOnline.com has learned. Not only did the disturbed madman destroy his first marriage, but also, RadarOnline.com has learned, he had trouble holding down a job!
According to documents exclusively obtained by RadarOnline.com, the crazed gunman worked in six different places from 2002 to 2006, in establishments ranging from nutrition stores, to supermarkets and technology shops.
Article continues below advertisement
For a short time in 2004, the 29-year-old worked at a Chick-fil-A in Jensen Beach, Florida. His former employers, however, revealed that he wasn't considered a stellar employee.
"We can confirm the gunman was employed at one of our franchise operators more than 10 years ago and was terminated after brief employment after failing to meet performance standards," an employee at the fast food joint told RadarOnline.com.
Despite the chain's infamous opposition to same sex marriage, the restaurant expressed their sympathies for the victims and their families.
"Orlando is in our hearts and our restaurants in the area are working to provide food and any additional assistance to those in need," they added.
Not long after in 2005, the homophobic shooter tried his luck working at a Nutrition World in Fort Pierce, Fla. Still, his employment there was short-lived as well.