New Documents Reveal Orlando Shooter Omar Mateen Was Expert Gunman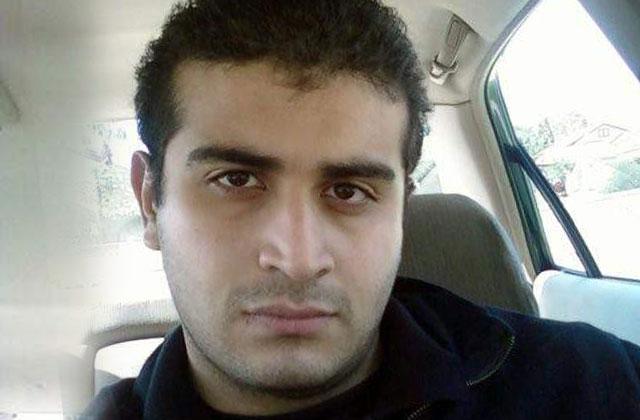 Article continues below advertisement
The documents also show that the deranged killer scored a 231 and 235 on his shooting range tests, using a Smith and Wesson .357 cal. Revolver.
Meanwhile, it was recently revealed that Noor, Mateem's second wife, may have been aware of his violent plans, but didn't report him to police.
Sources told Fox News that federal prosecutors are seeking to charge Noor, 30, as an accessory in the massacre.
As RadarOnline.com previously reported, Mateen opened fire inside Pulse at about 2 a.m. Sunday, killing 49 people, and injuring 53 using an assault rifle.