NASCAR Driver Mike Wallace Stuffers Concussion After Brutal Family Beating At Concert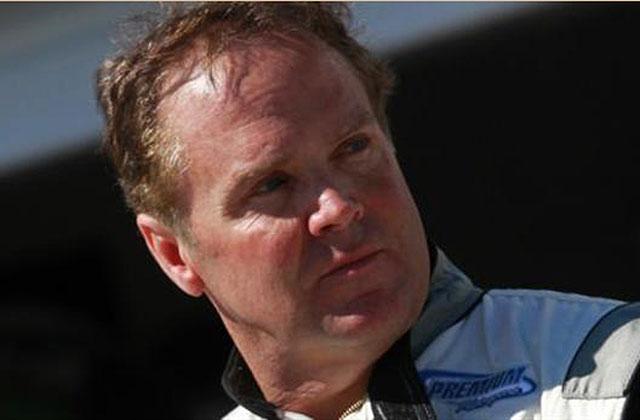 WARNING: Graphic photo ahead.
A family outing turned violent when NASCAR driver Mike Wallace was brutally beaten at a Rascal Flatts concert on June 17.
Wallace was leaving the concert with his wife and daughter when three men attacked them in the parking lot of the PNC Amphitheater in Charlotte, North Carolina.
The NASCAR champion's brother Kenny told the website BlackFlag that he was knocked unconscious after receiving repeated kicks to the face.
Article continues below advertisement
His daughter, Lindsey Wallace Van Wingerden, threw herself in front of her father to protect him, resulting in one of the men kicking her in the ribs.
Wallace received twelve stitches inside of his mouth and has been released from the hospital.
https://www.facebook.com/91869656472/photos/pcb.10154345858806473/10154345858466473/?type=3&theater
The three attackers were arrested, but released on bond that evening. Paul Lucas, 29, was charged with assault on a female, while Nathan Lucas, 22, and Ralph Mangum, 24, were charged with simple assault.
"This is what I looked like after I was knocked out and crap beat out of me," Kenny tweeted of a private Facebook message from Wallace. "The ambulance driver took this picture we were just supposed to have a fun night. I want to thank my family and friends for helping to protect me from a worse beating as I layed unconscious on the ground."
The message continued, "What's worse is three of guys that beat my family up were arrested and out of jail before we were out of the hospital."
Article continues below advertisement
Charlotte police revealed to the family that this is the third time this year all three men have been involved in an altercation at PNC.
"I am tore up and sick to my stomach about my brother Mike and his daughter Lindsey Wallace Van Wingerden and everyone involved in this senseless ass beating after a concert in Charlotte NC on Friday night," Kenny posted on Facebook. "My brother Mike laid on the ground knocked out and it was NOT even a fight and three men kept kicking my knocked out brother in the face. Think about it? .. My brother was knocked out and they were kicking him in the face... I AM SO F***ING MAD!!"
The attackers are expected to appear in Mecklenburg County District Court on July 22.