Shooter's Texts Revealed! Omar Mateen Sent Wife Disturbing Messages During Massacre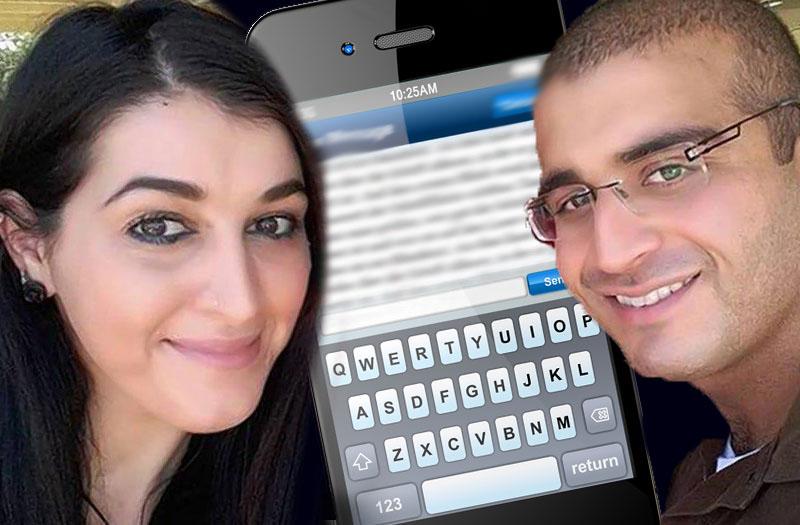 Orlando killer Omar Mateen exchanged text messages with his wife and posted creepy Facebook updates as he shot and killed innocent victims in an Orlando nightclub last weekend, RadarOnline.com has learned.
About two hours after he began the attack that left 49 dead and over 50 injured, Mateen messaged his wife, Noor Salman, asking if she had heard of the incident, investigators told CNN.
She responded that she loved him, officials said.
Article continues below advertisement
She had reportedly given conflicting accounts of the incident, and even confessed that Mateen has spent thousands of dollars on the guns he used during the massacre.
Mateen and Salman have been married since 2011, and have a 3-year-old son.
Meanwhile, Mateen was also posting notes on Facebook before and during the shooting.
"America and Russia stop bombing the Islamic state," he wrote, according to the chairman of the Senate Committee on Homeland Security and Governmental Affairs. "You kill innocent women and children by doing us airstrikes ... now taste the Islamic state vengeance."