Exclusive
Michael Jackson Was Suicidal During First Child Molestation Investigation, His Ex Claims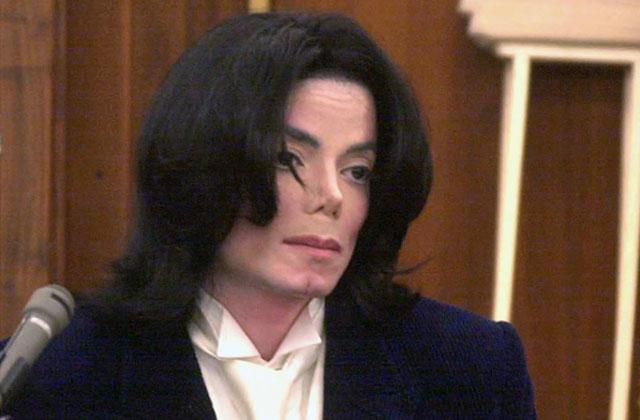 Michael Jackson was so depressed after he was first accused of child molestation, the King of Pop was suicidal, RadarOnline.com can exclusively reveal.
In her new tell-all, Michael & Me: The Untold Story of Michael Jackson's Secret Romance, the singer's ex-girlfriend, Shana Mangatal, recalls his terrifying behavior during the 1993 police investigation and subsequent scandal.
"I was worried that he might try to commit suicide," writes Mangatal, then Jackson's confidante and his manager's assistant. "It was bad."
Article continues below advertisement
In August of that whirlwind year, she recalls that the shamed star canceled tour performances in Bangkok due to "exhaustion," and even "collapsed" backstage.
Worried friends rushed to his side.
"Things got so bad that Elizabeth Taylor flew to be with him," Mangatal reveals.
About a month later, she says he seemed to be in better spirits— but also appeared to be under the influence.
"His speech was slurred, and his happy demeanor seemed like a façade," the writes.
After authorities searched his Neverland ranch, Jackson eventually settled out of court with his young accuser's family.
Ten years later, more sexual abuse allegations surfaced, and the estate was raided again. (He was charged with molestation, but was acquitted of all charges in 2005.)
Of course, Jackson succumbed to a drug overdose in 2009 at just 50 years old.