Exclusive
Hotel Hookups & Shocking Affairs — Michael Jackson's Sex Secrets EXPOSED By Ex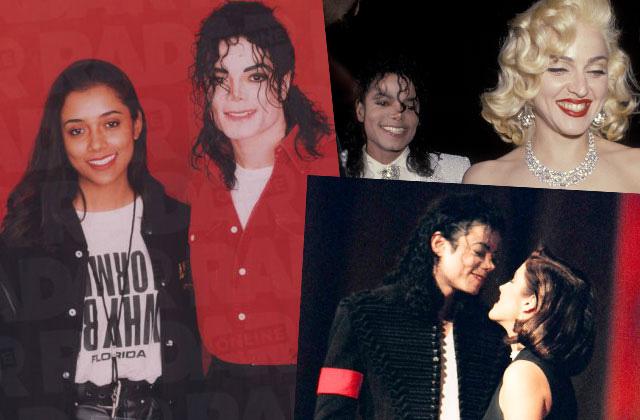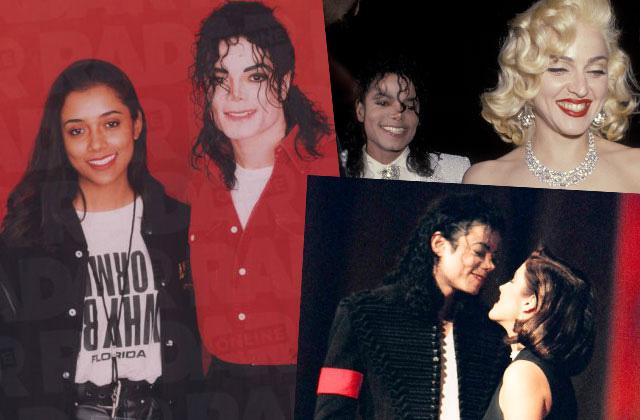 Article continues below advertisement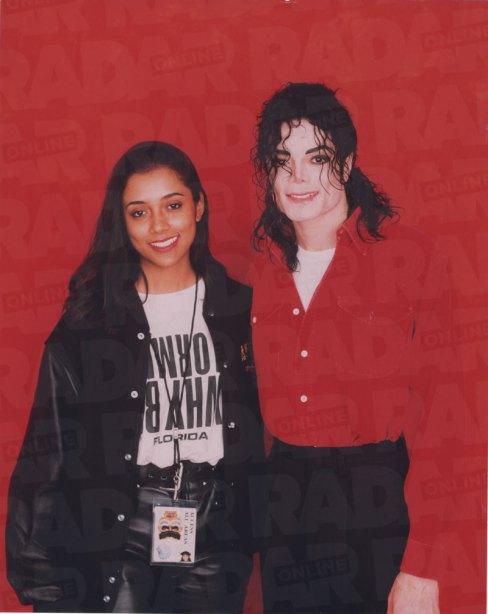 Jackson briefly dated Madonna in 1991, but remained mum on the details— until he told all to Mangatal. "Michael loved to tell the story of his first date with Madonna," she wrote. "According to him, she came to his condo in nothing but a robe and tried to seduce him. But Madonna's plan didn't work. Her aggression turned him off."
63rd Annual Academy Awards – After Party at Spago's Hosted by Swifty Lazar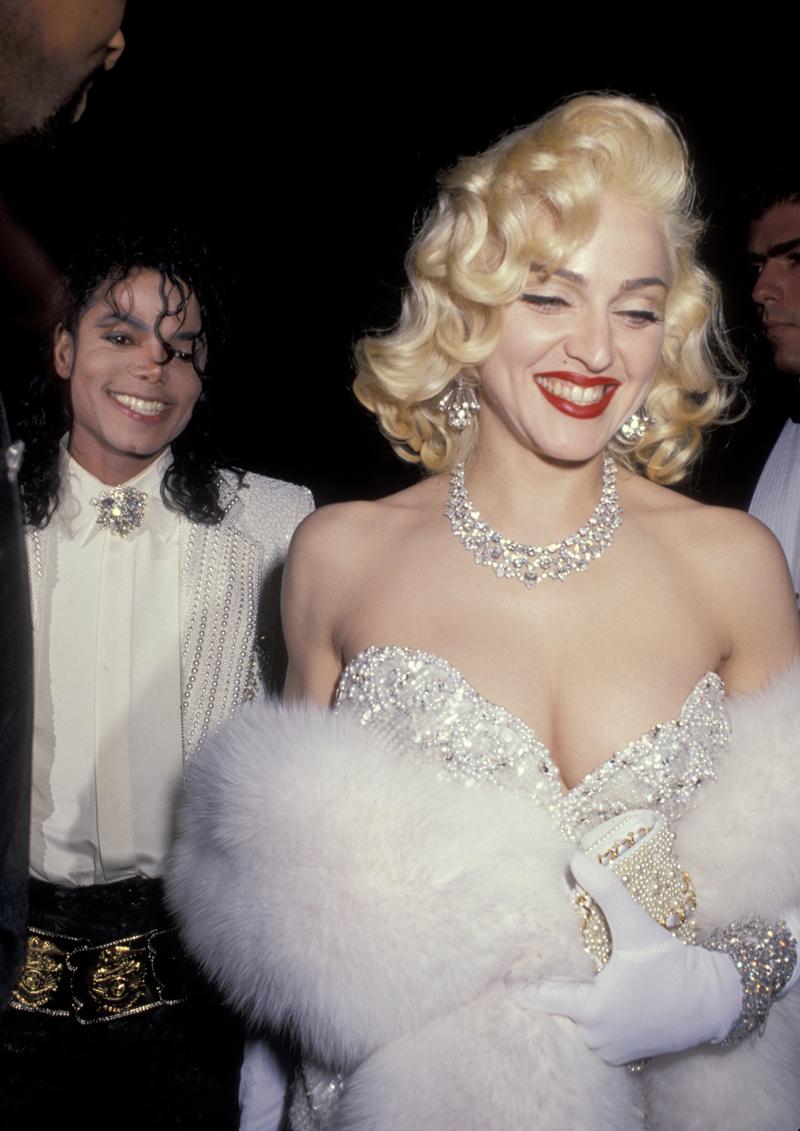 The King of Pop charmed his music video muse, top model Naomi Campbell, she soon developed a steamy "crush" during filming the sexy scenes in 1992. "She told a friend of mine who was on set, 'I want Michael's body. I feel like I've already had Michael's body, so we might as well just take it further,'" Mangatal claimed.
Article continues below advertisement
1995 MTV Video Music Awards Show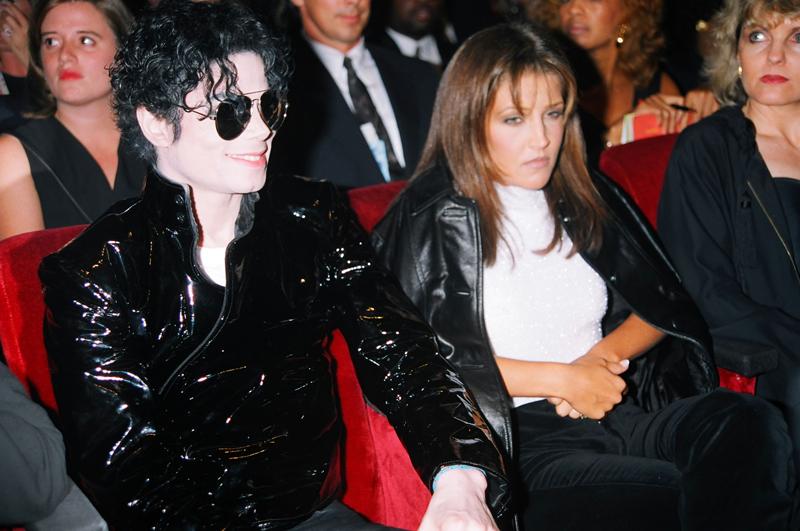 Two years later, he shocked fans and friends by marrying Elvis' daughter Lisa Marie Presley following his child molestation scandal. Though critics doubted the two had sex, a mutual friend told Mangatal that the couple did get down and dirty— but they had an unusual arrangement. "He uses it to barter for things he wants," she said. "He'll say things like, 'I'm not going to have sex with you unless you let me be photographed with your kids.' He makes her think that she wants it more than he does and he uses that to his advantage."
Article continues below advertisement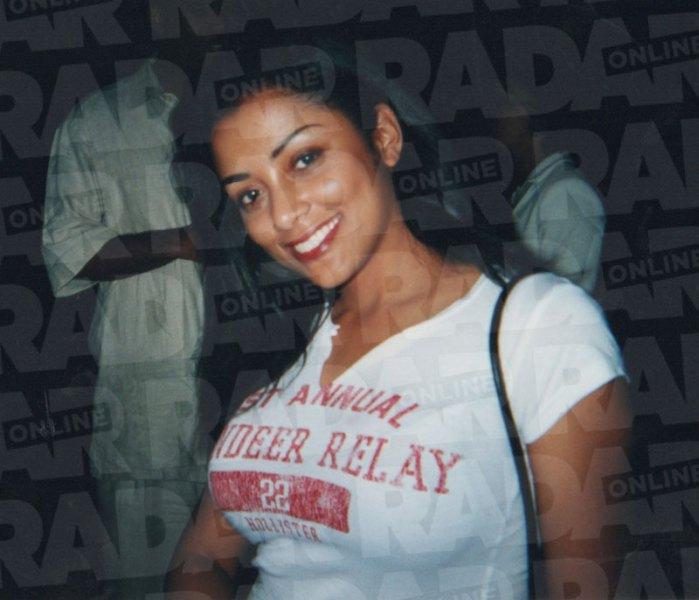 After a long friendship, Jackson and Mangatal first kissed in his trailer on the set of his 1996 short film, Ghosts. "The feel of his soft mouth pressing against mine felt like an old familiar pillow, warm and inviting," she recalled. "He gently grabbed the back of my head with one hand and stroked my hair as we continued. He kissed me more passionately than before and I felt shockwaves pulsating all over my body."
Article continues below advertisement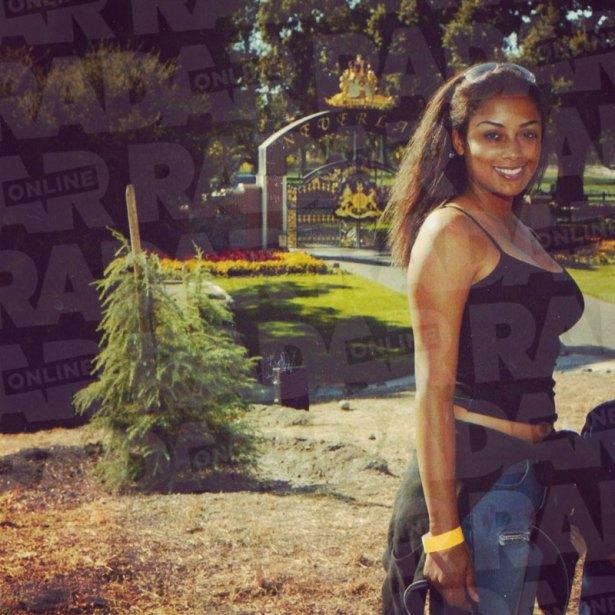 The two had sex for the first time in his L.A. hotel room in the summer of 1996. "He took my hand and softly placed it between his legs…He was clearly excited," she said of the tryst. "He guided me down there…and I kissed it."
Article continues below advertisement
Michael Jackson HIStory Tour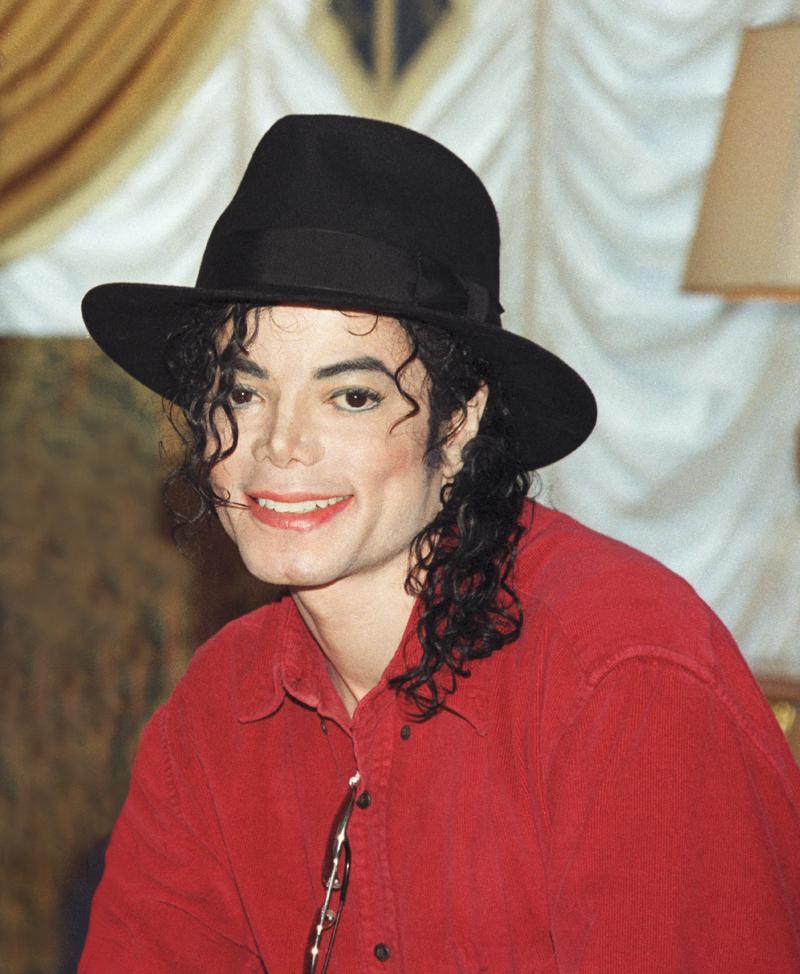 Though she called him an "amazing man and lover," Jackson told Mangatal that he didn't want to have those urges. "You know, I pray to God every night to take my sexual desires away," she claimed he told her after the romp. He explained that he wanted to put all his passion into his art.
Article continues below advertisement
Michael Jackson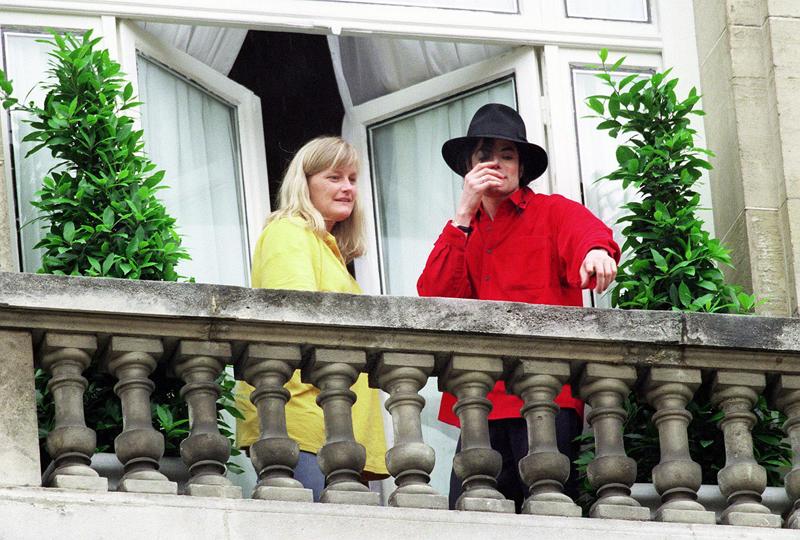 After their sex session, Jackson began acting distant— and the heartbroken Mangatal came to a shocking discovery. His eventual wife, nurse Debbie Rowe, was pregnant with their first child, Prince, at the time! "Suddenly, the reasoning behind his intense need to keep everything between us a secret became crystal clear," she wrote. "This was devastating."
Article continues below advertisement
Michael Jackson Not Guilty