Tyga Schemes To Keep Kylie Under His Spell — 'It's A Toxic Situation'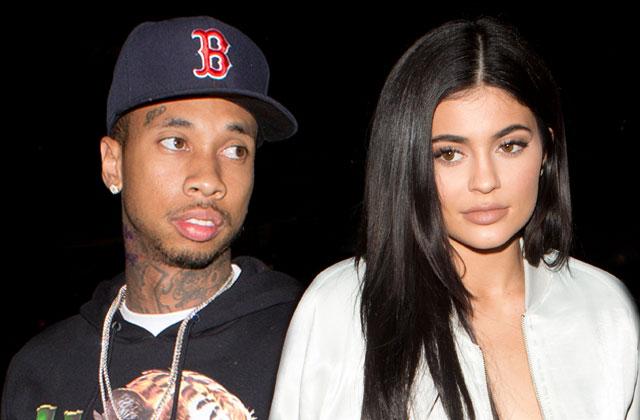 Tyga and Kylie Jenner's rocky relationship continues to bump along behind the scenes.
"He's a total control freak and totally working her into a jealous frenzy whenever he gets the chance," an insider told Radar. "It's how he's always kept her hooked — by playing on her insecurities."
As Radar reported, the former couple split in May. At the time, the 26-year-old rapper claimed his relationship with Jenner "overshadowed" his floundering career before bashing her age.
Article continues below advertisement
"She's young. When you're young, you're going to make mistakes," he noted. "All of those mistakes are going to be in the public eye, so that puts a lot of strain on the relationship."
It turns out Tyga's post-breakup games, including recently going out with Jenner lookalike Demi Rose, is all part of the plan to keep the 18-year-old reality star on the hook.
"Tyga's been boasting to pals that he knew Kylie would come back if he treated her bad," the insider told Radar. "Now he's got the upper hand."
"If she starts acting out he just has to mention Demi's name or 'accidentally' let her see a picture of her on his cell," added the insider. "Kylie's really just a kid and can't see through his games — it's a toxic situation."