Exclusive
Jennifer Garner & Ben Affleck Plan Emergency Trip To West Virginia After Family Tragedy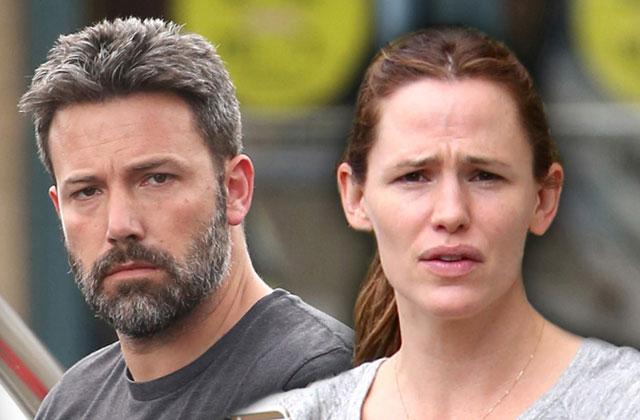 Jennifer Garner and Ben Affleck are setting aside their differences to help her parents and others face the devastating after effects of the flooding in West Virginia.
"Jen wants her parents in Los Angeles, but they refuse to leave their home, which has been destroyed," an insider told RadarOnline.com of Patricia and Bill, who still live in Charleston, where Garner grew up. "Jen's parents are in a hotel because at home they have no electricity."
Article continues below advertisement
Now Garner is enlisting Affleck's help to do whatever they can to alleviate their suffering and help other West Virginians in the process.
"Jen was planning a relaxing vacation to West Virginia, but it looks like she'll forego that to plan a fundraiser there instead," said the insider.
Besides Affleck, 43, the 44-year-old actress is teaming up with her childhood friend, Senator Corey Palumbo, to raise money to aid the stricken region.