Hillary Spokesman Admits Hiding Controversial Email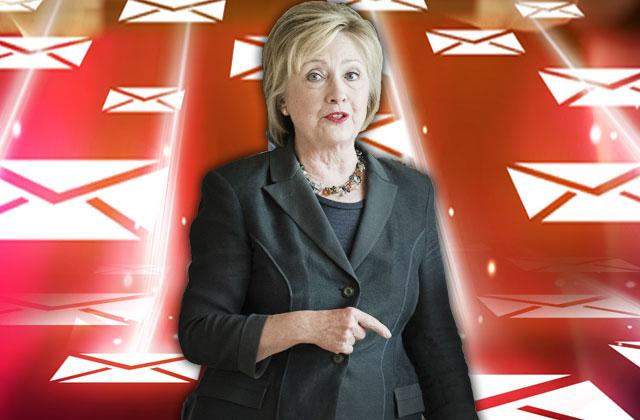 Article continues below advertisement
John Kirby, a State Department spokesman, clarified that the "exchange was not part of the approximately 55,000 pages provided to the State Department by former Secretary Clinton," but it was "included within the set of documents Ms. Abedin provided the department in response to our March 2015 request."
So what was Clinton potentially trying to hide?
One of the missing emails was a November 2010 exchange with top aide Abedin, in which Clinton revealed her fear of personal emails becoming available.
It was suggested to Clinton that she use a state.gov email account after emails from Clinton's BlackBerry were blocked by the State Department's spam filter.
"Let's get separate address or device but I don't want any risk of the personal being accessible," Clinton wrote in response to Abedin's suggestion. Clinton never wound up using that government email, instead using her private server until the end of her tenure as secretary of state.