Hillary Clinton Knowingly Received Classified Email On Private Account!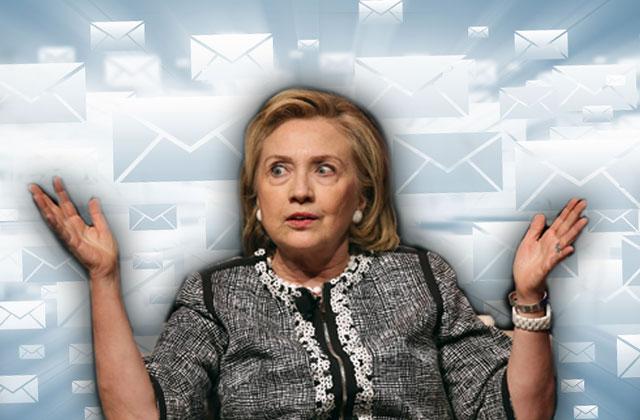 Article continues below advertisement
"(C) Purpose of Call: to offer condolences on the passing of President Mukharika and congratulate President Banda on her recent swearing in," the email said.
The Clinton campaign vehemently denies any wrongdoing and claimed the email was only marked confidential after Clinton left office.
"This email was just a request for Secretary Clinton to make a phone call to express condolences over the passing of the President of Malawi," campaign spokesperson Brian Fallon told Fox News. "The fact that this email was classified after the fact suggests again that agencies in the government tend to err on the side of classifying even routine matters of diplomacy."
Clinton has long claimed innocence in the email scandal, saying that because none of the emails were marked as classified when written then there was no wrongdoing. As recently as last Wednesday, the presumptive Democratic nominee told Fox News, "nothing that I sent or received was marked classified. And nothing has been demonstrated to contradict that. So it is the fact. It was the fact when I first said it. It is the fact that I'm saying it now."
But Fox News claims more than 2,000 classified emails have gone through Clinton's server, including 22 emails that have been withheld from public release. Mike Pompeo, a Congressman who sits on the House Intelligence Committee, said he read the 22 emails and claimed the reason not to release the emails to the public was that they were too damaging to national security.