Hillary Clinton & Late Secret Lover Vince Foster: What Really Happened In 16 Clicks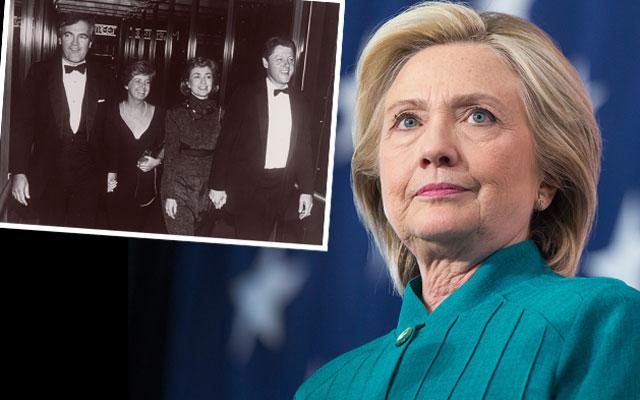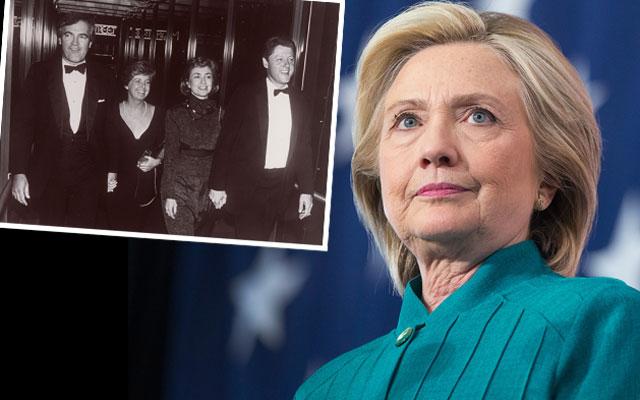 Bill Clinton had his fair share of sex scandals— but Hillary reportedly cheated, too! The presidential hopeful, 68, allegedly shared a steamy affair with her onetime colleague, Vince Foster, that spanned three decades.
Article continues below advertisement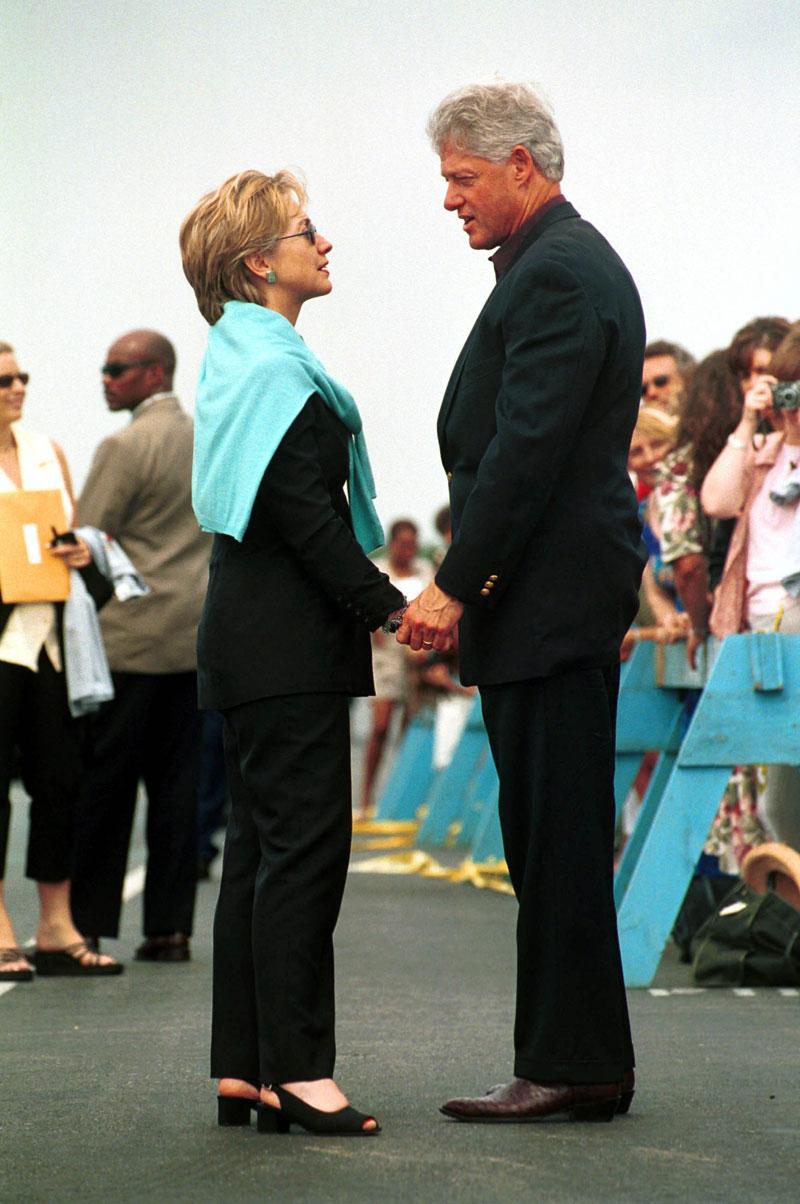 Hillary met her husband Bill's childhood friend in the early 70s', when they both worked on the Arkansas Bar Association's Committee offering legal aid to the disadvantaged. In new expose Bill & Hillary: So This Is That Thing Called Love, authors Darwin Porter and Danforth Prince claim Foster was "impressed" with the budding attorney, and brought her onto Little Rock's Rose Law Firm as the first female associate in 1977.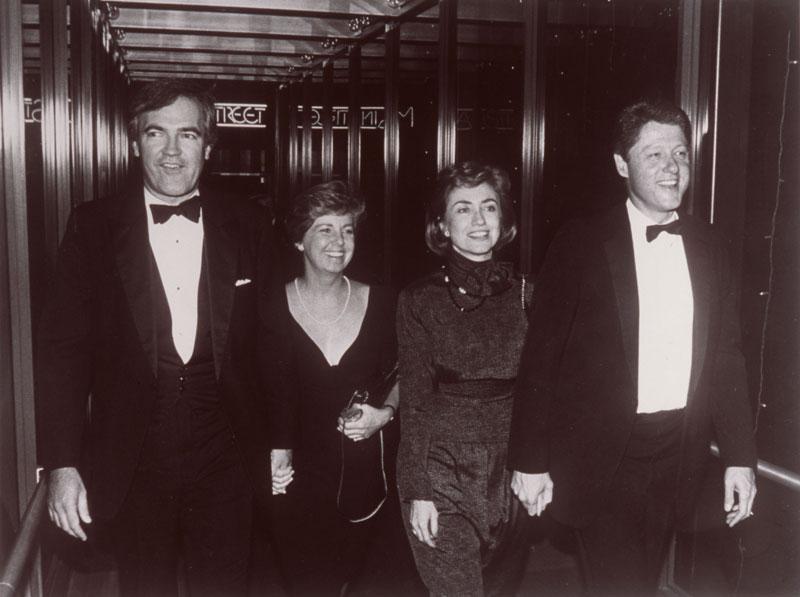 Foster's wife, Lisa, was jealous of all the time her husband spent with Hillary, Porter and Prince report. The colleagues had lunch together every day at The Villa in Little Rock.
Article continues below advertisement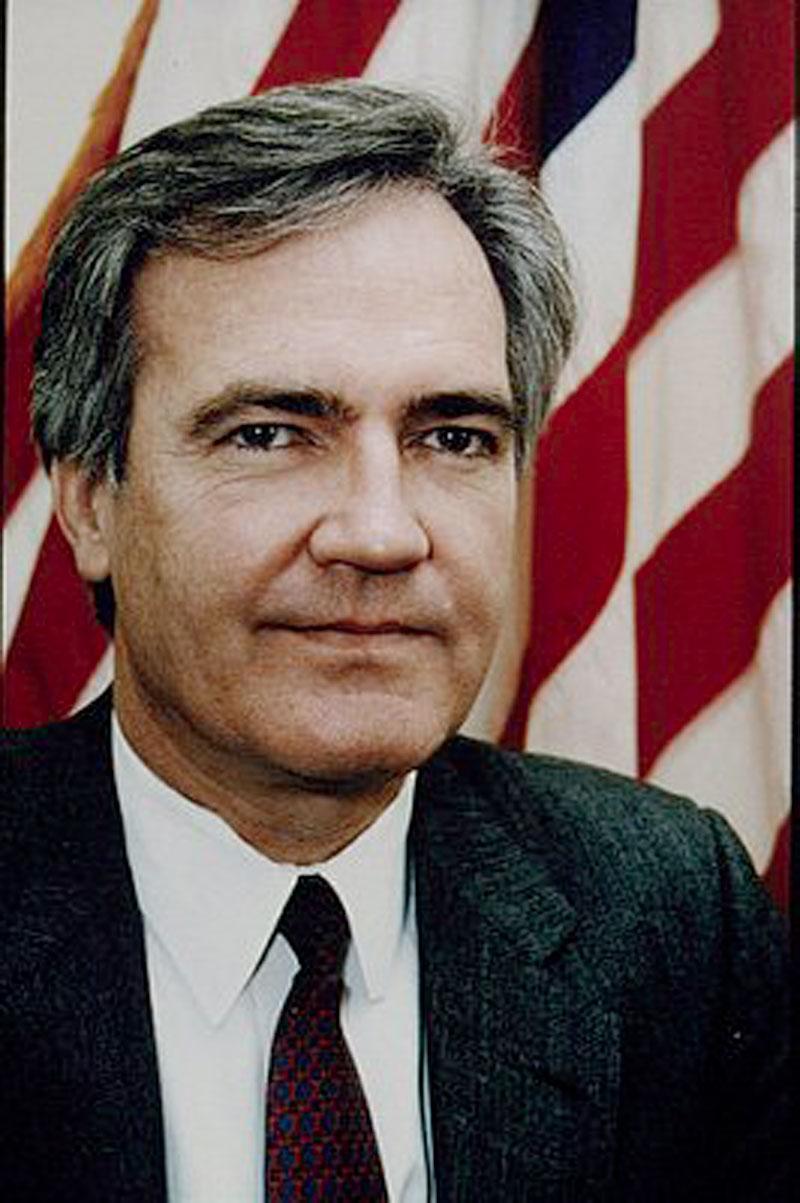 Other associates began to notice a romance brewing between the two, the authors claim. They had pet names for each other, and Foster ditched his family to share dinner with Hillary.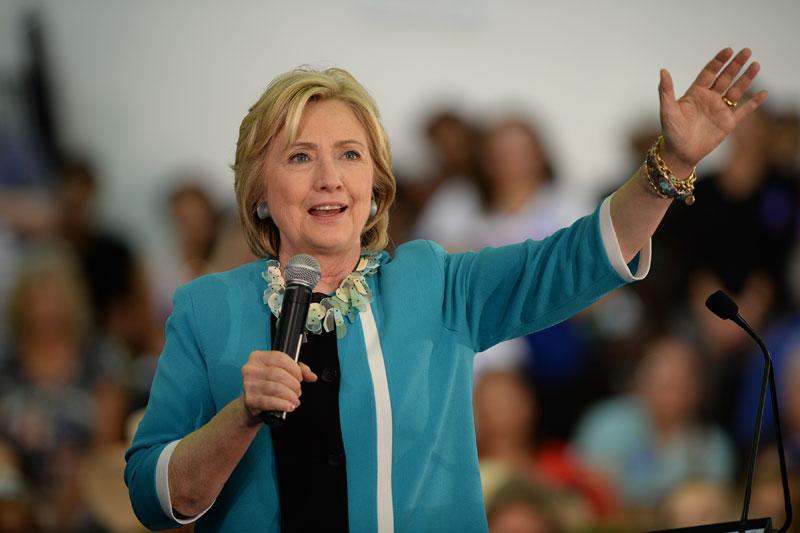 Instead of her own husband, Foster would accompany Hillary on work trips to Washington, D.C. A room service waiter claimed he served them breakfast in bed at the Hay-Adams Hotel— and the married dad was naked!
Article continues below advertisement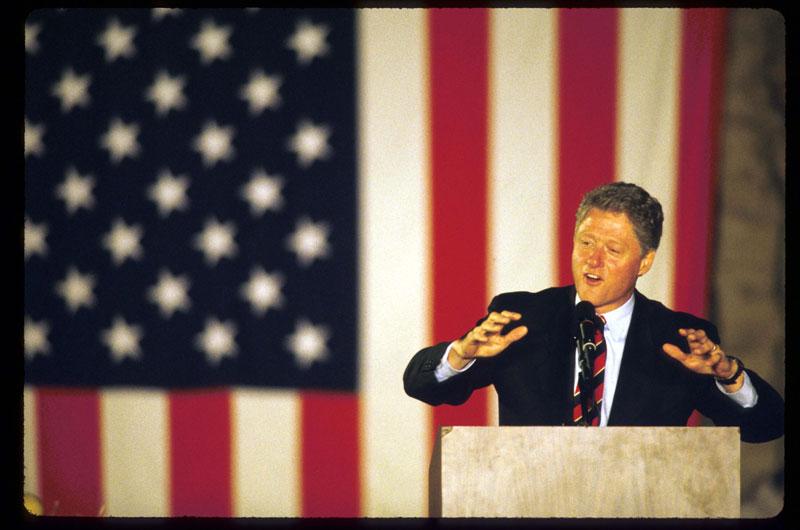 According to the book, Bill knew about his wife's infidelities, but "never confronted her," instead indulging in his own affairs.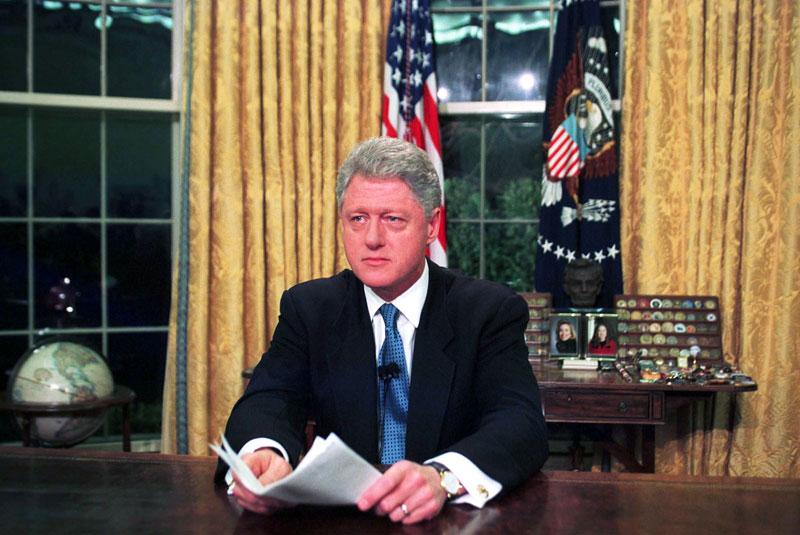 After Bill became the governor of Arkansas, Foster would often visit Hillary in the Governor's Mansion— but only when her husband was out of town, the authors claim. "One attendant came upon them in one of the private rooms," they write. "They were kissing."
Article continues below advertisement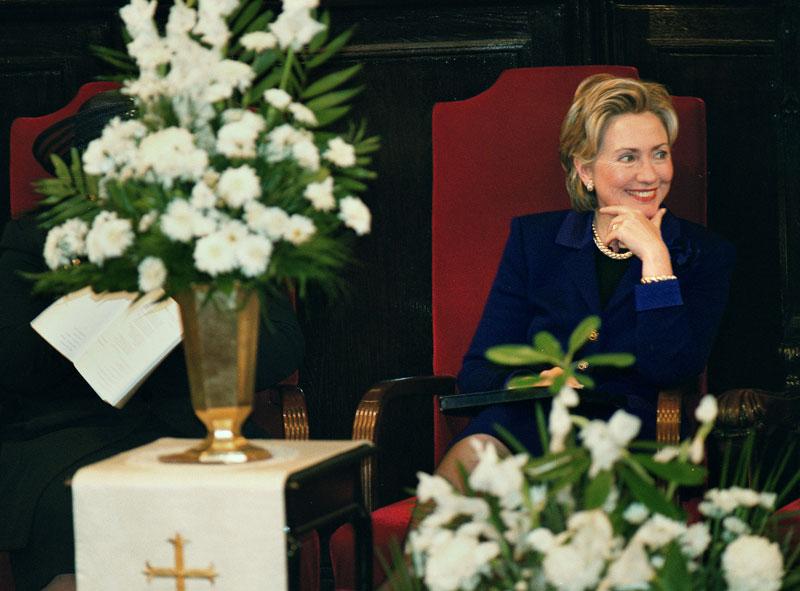 A trooper claimed he transported Hillary and Foster to their law firm's private cabin in Heber Springs, a vacation town, for getaway weekends.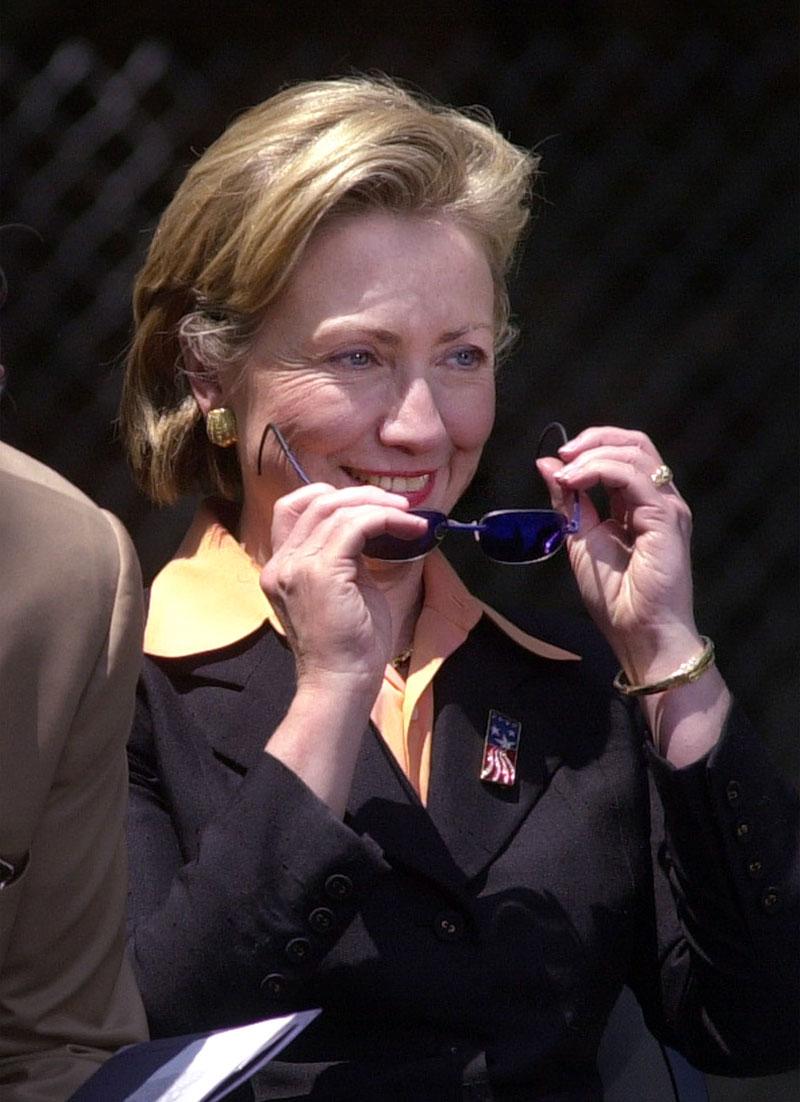 On several occasions, a state trooper/security guard said he spotted Foster "cupping her a** cheeks, and she sure didn't object, laughing and giggling with him. He couldn't keep his hands off that butt of hers!"
Article continues below advertisement
According to the Globe, Hillary, her side guy and another woman even filmed a sex tape. The couple is seen naked, drinking champagne in a hot tub during the kinky video, the magazine alleged.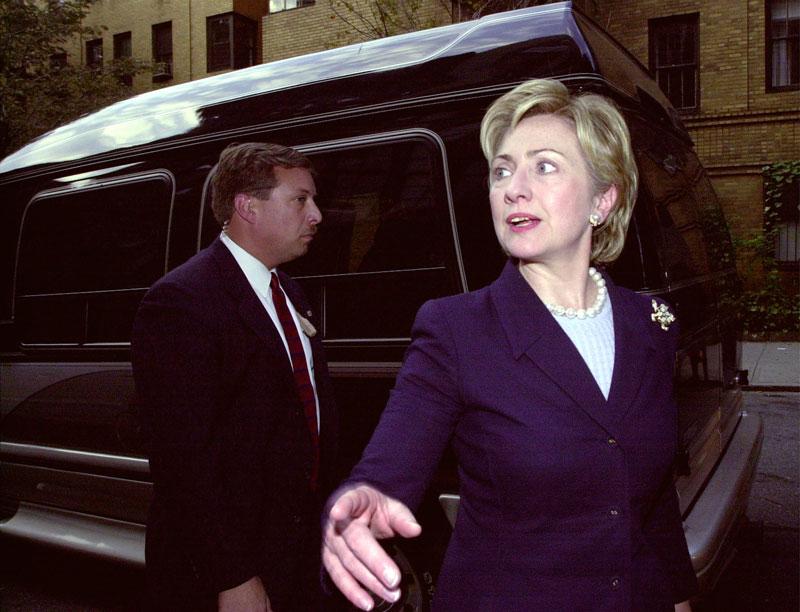 Years later, Foster served as Deputy White House Counsel under the president, an old friend. He was soon ridiculed in the press for a scandal involving alleged improper firings of several members of the White House Travel Office. "Hillary's romance with Vince ended abruptly in the wake of Travelgate," Porter and Prince claim. "She refused to take his calls."
Article continues below advertisement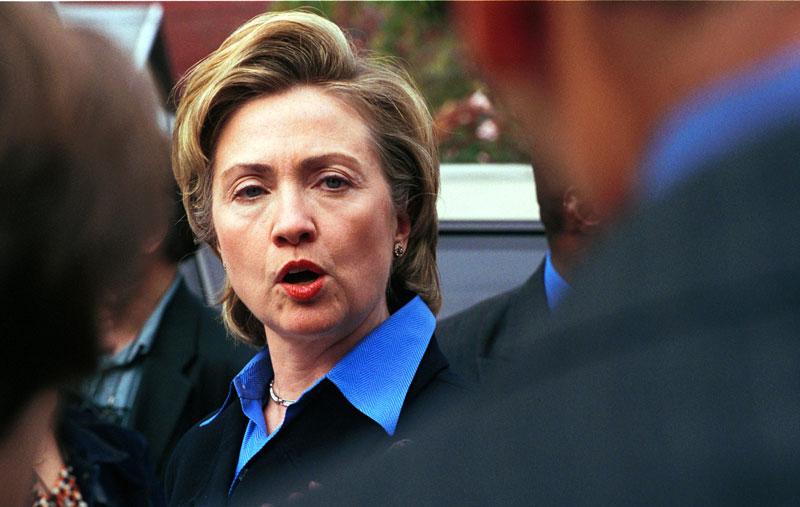 He fell into a deep depression, and on July 20, 1993, he committed suicide at Fort Marcy Park in Virginia.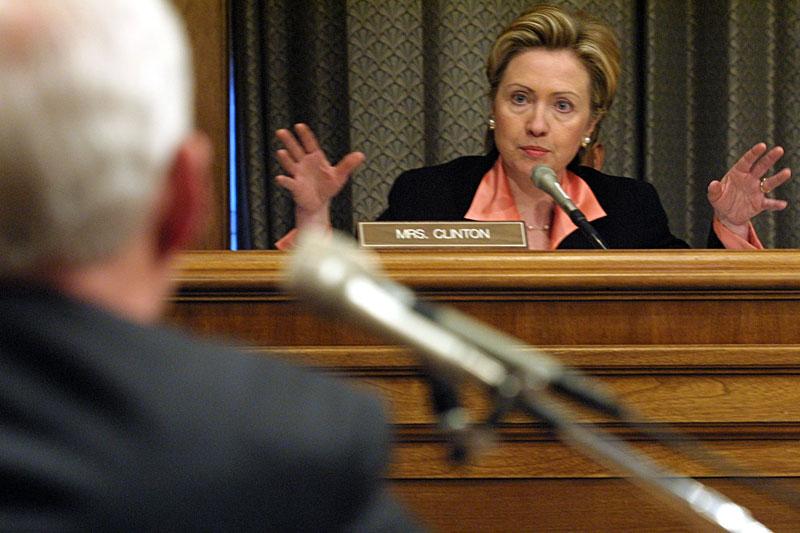 Hillary became "hysterical," the authors reveal. "From her reaction, I thought Bill had been assassinated," her press secretary later said. According to Porter and Prince, she was concerned he had left a suicide note declaring his undying love for her.
Article continues below advertisement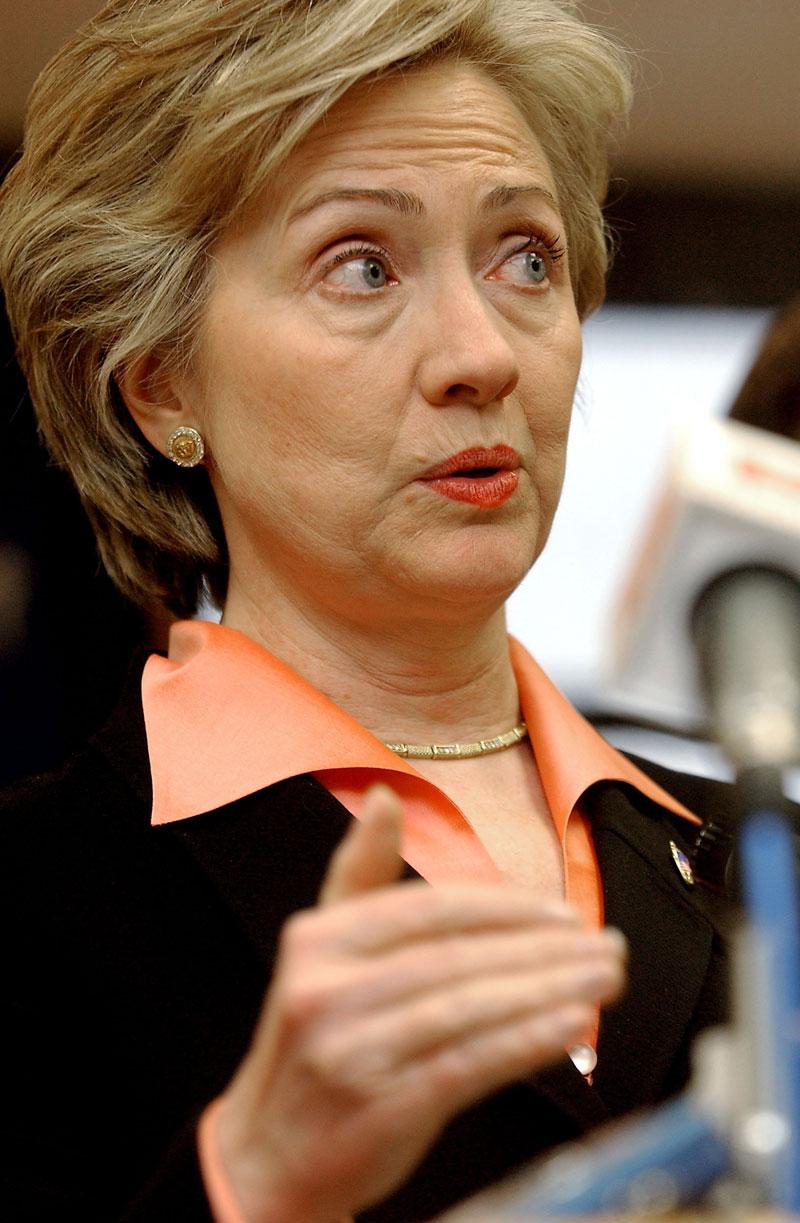 Foster's widow reportedly "hated" the Clintons after his death.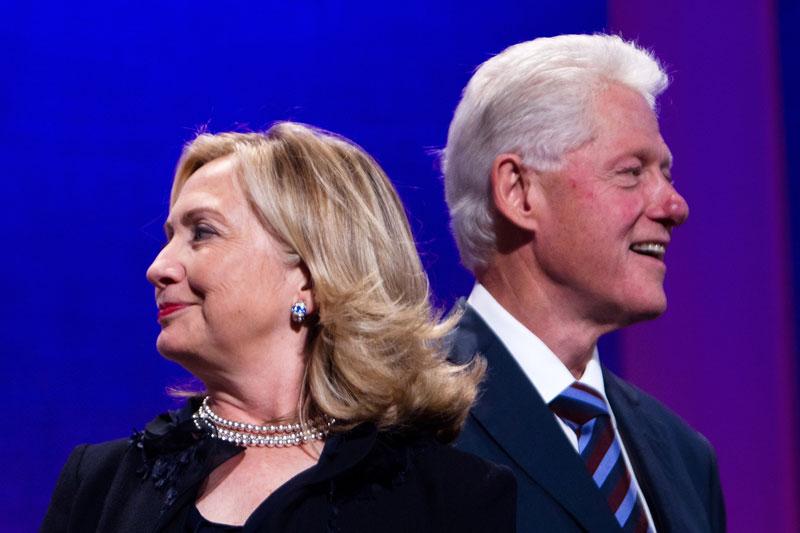 Many conservatives blamed Bill and Hillary for the death, calling it a murder. "Only the wildest of conspiracy theorists suggested that Hillary herself pulled the trigger," the authors write. "Others, more 'reasonable' in their scope and tone, claimed that the murder had been committed by Bill's 'favorite member' of the Secret Service."
Article continues below advertisement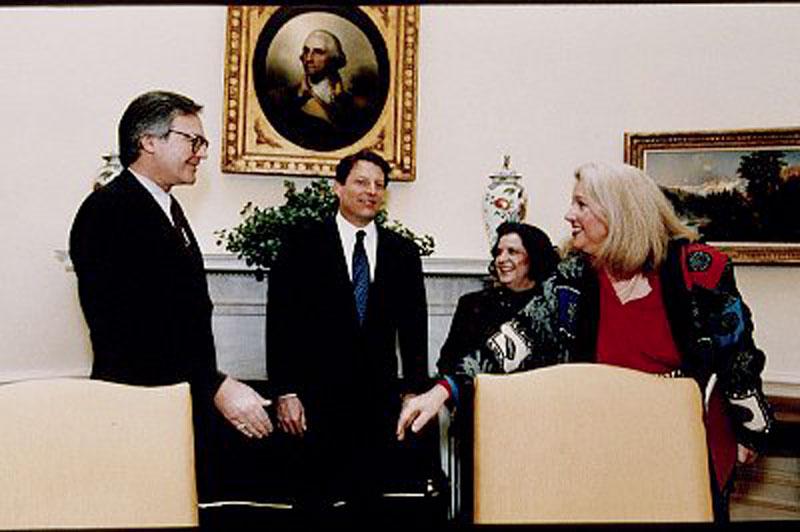 Hillary can't escape the rumors. In November 2012, nearly 20 years after Foster's death, Following Orders: The Death of Vince Foster, Clinton White House Lawyer author Marinka Peschman insisted that the presidential hopeful should be in jail for her part in his demise.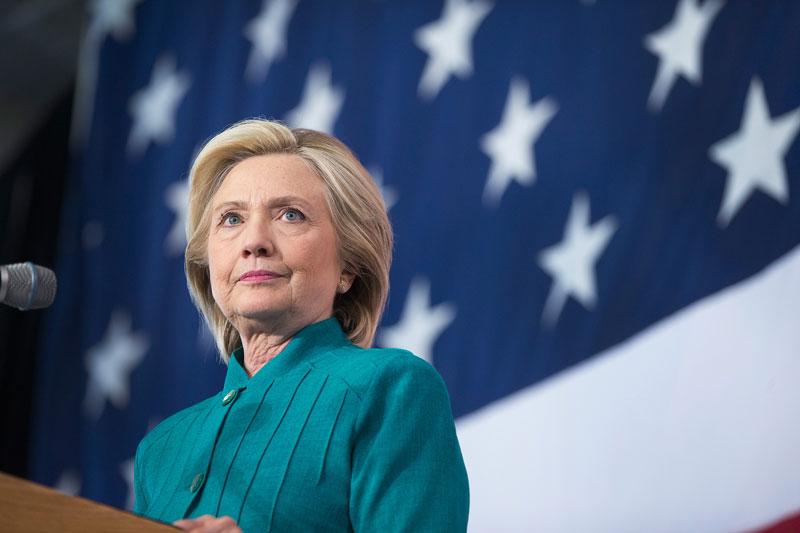 According to The National ENQUIRER, Hillary's political enemies are planning to unleash a $500 million campaign to destroy her credibility— and her relationship with Foster will be probed.