Hillary's Nightmare: Even More Emails Leak!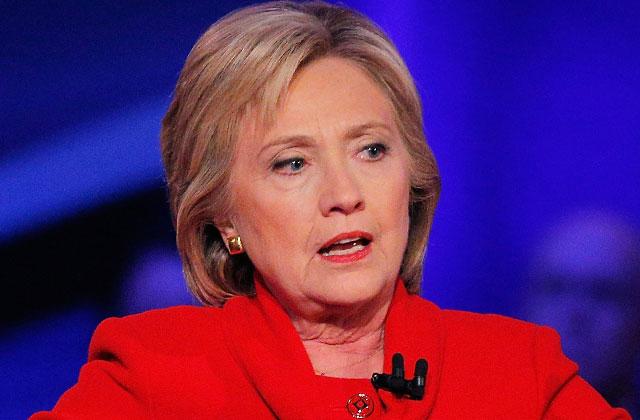 Judicial Watch has just released 165 pages of damning emails from when Hillary Clinton served as secretary of state — including several she deleted!
The newly leaked emails reveal that the presumptive Democratic nominee was worried about how her records were being managed. In a previously unreleased exchange from March 2009, Clinton wrote to two of her aides, "I have just realized I have no idea how my papers are treated at State" and "Who manages both my personal and official files? ... I think we need to get on this asap to be sure we know and design the system we want."
Article continues below advertisement
These emails were released by the State Department and turned over to Judicial Watch under a court order. The exchanges were not part of the 55,000 pages of work-related emails Clinton initially submitted in response to a public records lawsuit.
Clinton and her lawyers had previously deleted thousands of emails because she claimed they were personal.
As the Associated Press reported, Monday's release of the emails revealed that over 50 of the "work-related emails sent or received by Clinton have since surfaced that were not among those she provided."
Clinton campaign spokesperson Brian Fallon has refused to admit if Clinton deleted any work-related emails before their review from her legal team.
This revelation comes on the heels of the revelation that Clinton and her team had enough intelligence gathered to realize the risk in Benghazi prior to the 2012 attack that killed four Americans.
Story developing.