Hillary Clinton Must Release New Emails, Says Federal Judge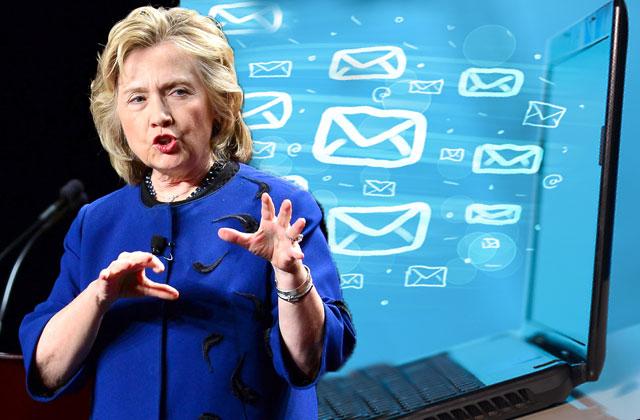 Article continues below advertisement
The order is part of an RNC public records lawsuit against the agency from March. The RNC sought to release communications between USAID officials and Clinton's former aides at the State Department as well as messages between USAID and "private domain names associated with Clinton, former President Bill Clinton and others including the Clinton Foundation."
After July 11, the agency will have to refer to the State Department to inspect hundreds of other pages of documents — if the judge orders it.
This order serves as another major blow in the Clinton campaign's attempt to stem the growing damage it has suffered from the email scandal.
It was only one week ago, for example, that the Inspector General's 78-page audit criticized Clinton and her team for their irresponsibility in handling the private server emails.
The inspector general said that Clinton "had an obligation to discuss using her personal email account to conduct official business" with senior officials who handle security and records.