Presidential Election 2016
Exclusive
Hillary's Nightmare: Bill's Rebel Brother Roger Clinton Arrested For DUI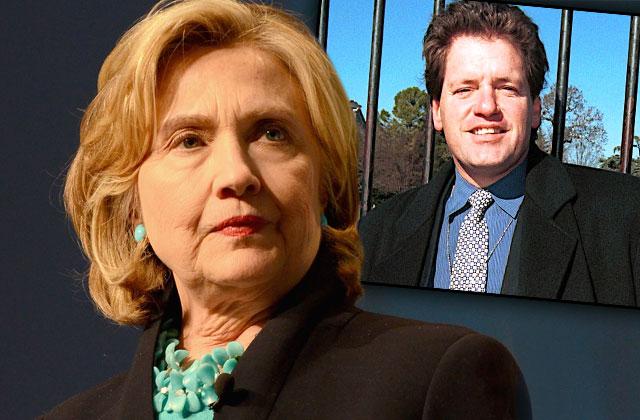 As the California primary approaches, presidential candidate Hillary Clinton is now in the midst of a family crisis.
Bill's rebellious brother, Roger Cassidy Clinton, Jr., was arrested for driving under the influence last night in Redondo Beach, California, RadarOnline.com can exclusively reveal.
According to the Los Angeles County Sheriff's Department, the 56-year-old was cuffed last night at approximately 8 pm local time, and booked at the Redondo Beach Police Department two hours later.
Article continues below advertisement
The RBPD confirms he was charged with DUI, a misdemeanor.
He remains behind bars on a $15,000 bail, the latest records indicate.
This isn't the first time the onetime actor and singer has gotten into trouble. He was previously arrested on DUI back in 2001.
In 1985, he was arrested for cocaine possession, and served a year in prison. Before Bill left office, he pardoned his drug-addled little brother.
Roger was also accused of forcing California native Nadeze Connelly to fight another woman, leading her to suffer multiple injuries, The National ENQUIRER reported. However, the woman's lawsuit was ultimately dismissed.