Roger Clinton Alarms Hillary As She Prepares For 2016 Presidential Bid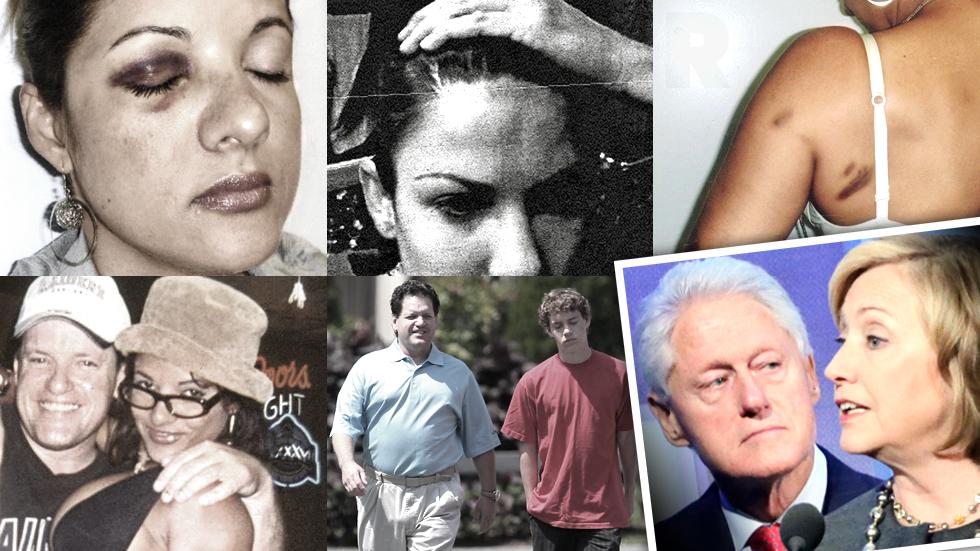 With her presidential bid in mind, Hillary Clinton has put Bill on alert to keep a close eye on his wayward brother Roger after he prevailed in an embarrassing legal battle.
Article continues below advertisement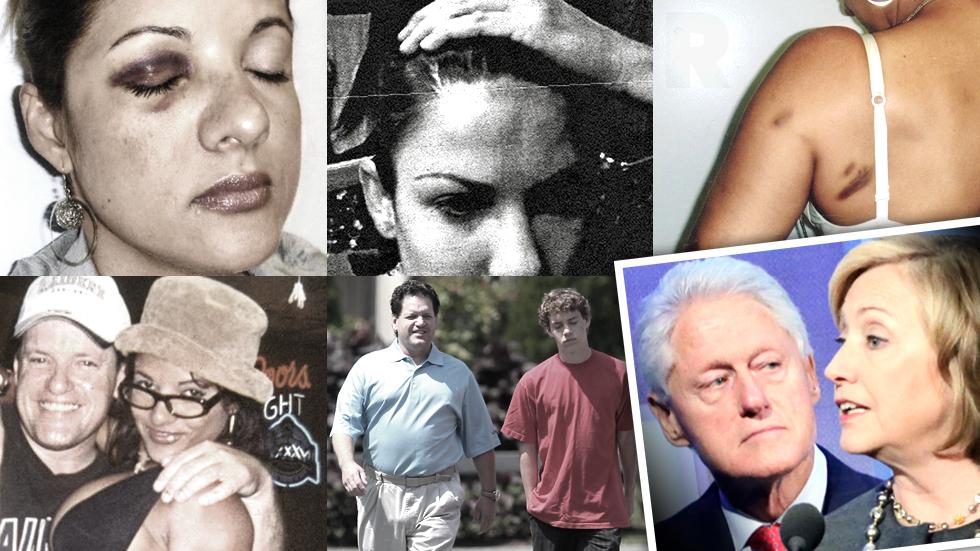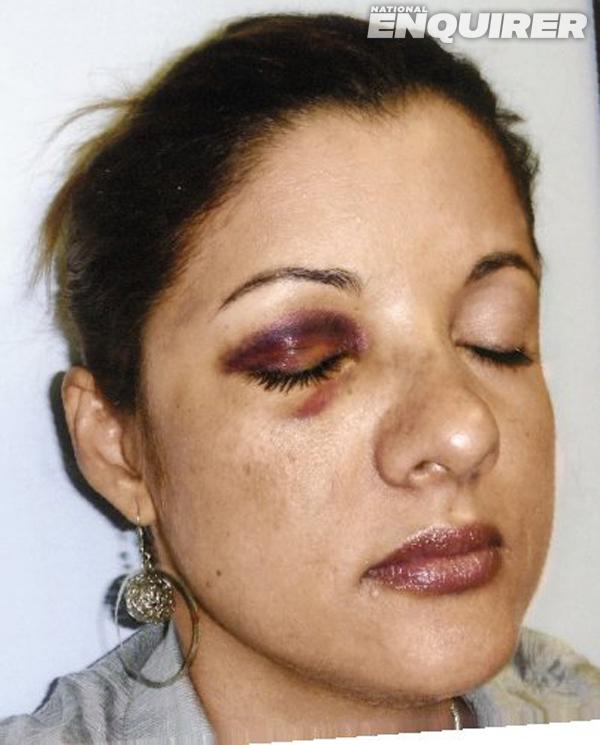 California native Nadeze Connelly claimed she suffered multiple injuries when Roger Clinton had her fight another woman, as part of what a source told the National ENQUIRER was "a bizarre fight fetish."
Article continues below advertisement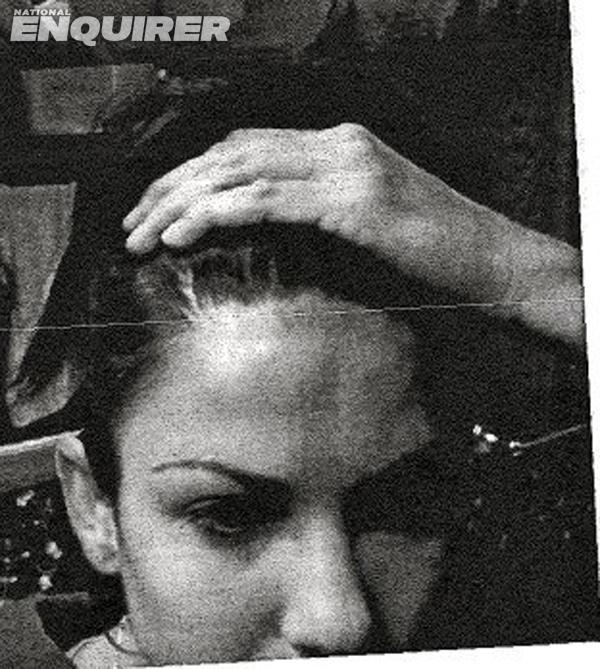 Connelly did not succeed in a lawsuit she filed against Roger, but Hillary is concerned that the accusations could be damaging enough.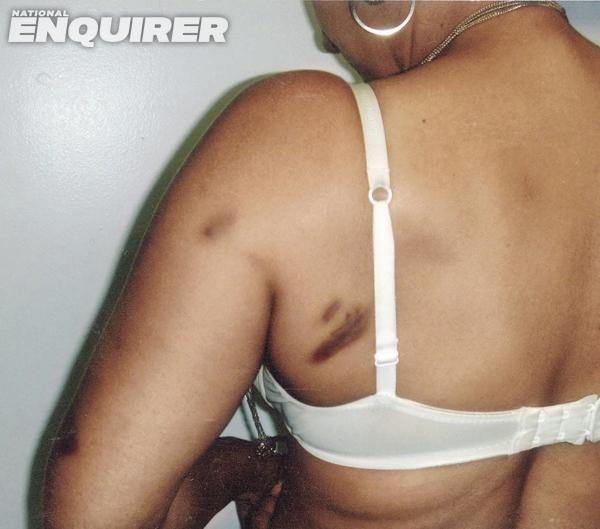 Roger-related scandals like Connelly's, and previous ones, have the 67-year-old politician leaning on her husband to keep his brother in line as she prepares for another run at the oval office.
Article continues below advertisement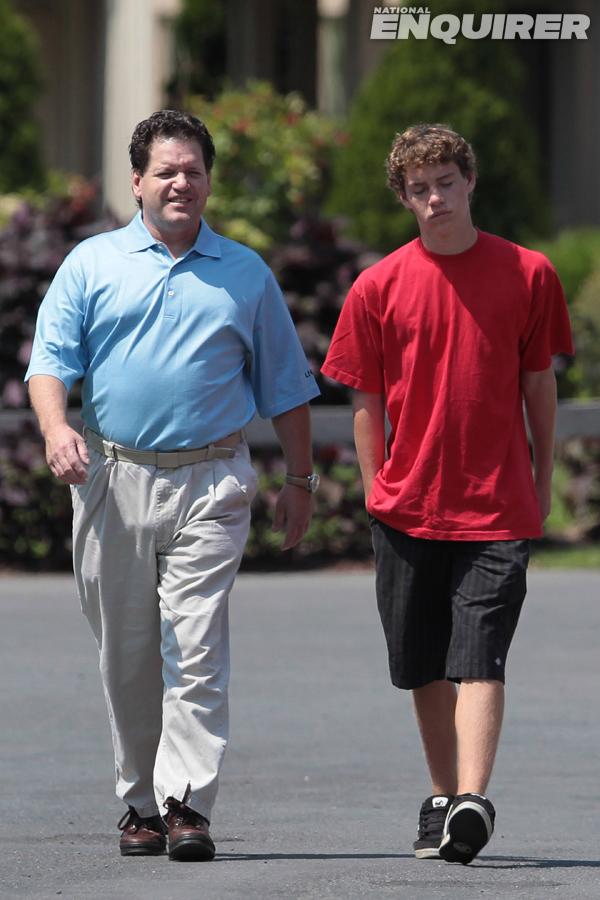 Roger's fight fetish story going public had the former Secretary of State "ballistic," at which point "she told Bill to shut him down and instruct Roger to clean up his act," a source told the ENQUIRER.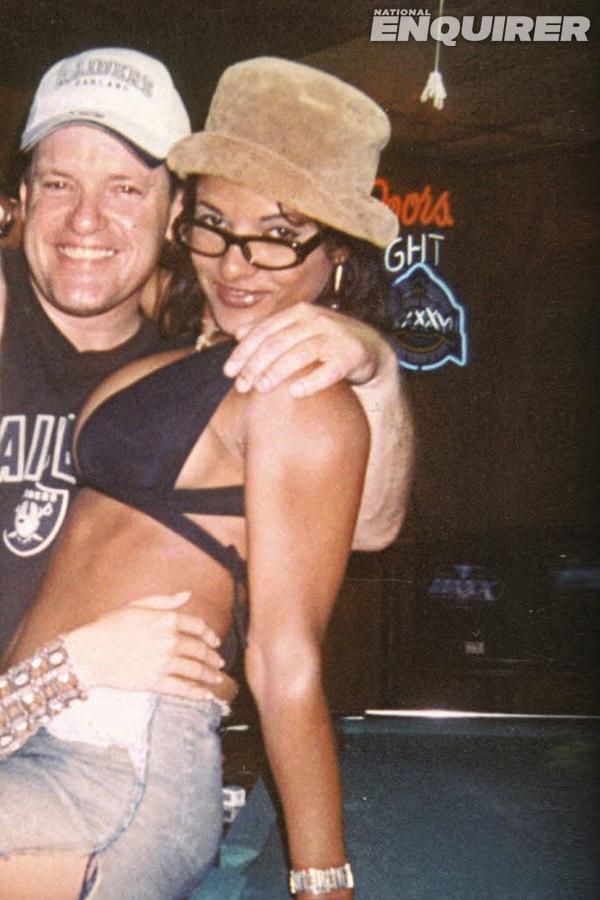 Roger's freewheeling ways have trailed the Clintons dating back to Bill Clinton's days in the White House in the 1990s.