Presidential Election 2016
Voter Fraud Lawsuit Hits Hillary's Campaign: 'They're Nailed!'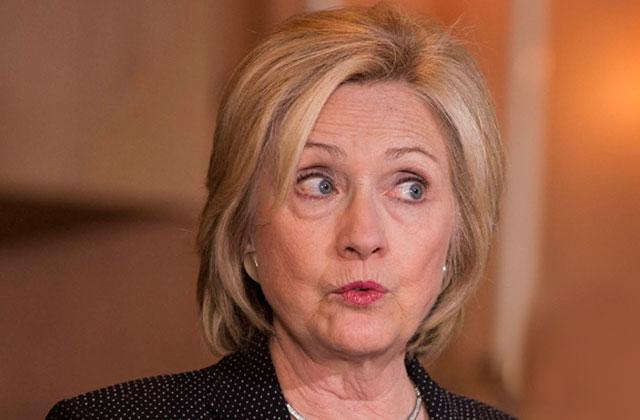 Just days after Hillary Clinton became the presumptive Democratic nominee, a new lawsuit has alleged she won the primaries by rigging the votes!
The Institute for American Democracy and Election Integrity filed a lawsuit claiming that in "eleven states besides California, there has been noted a significant difference between the Edison Research exit polls and the electronic vote totals presented on the morning after the primaries."
Article continues below advertisement
The exit poll data shows voter differences of more than 2% when electronic votes are totaled, which is enough to raise red flags. In 2016 DNC primaries, the exit poll differences between Sanders and Clinton differ by significantly more than 2%. The group says that the vote differences show a shift from Bernie Sanders to Hillary Clinton.
Cliff Arnebeck, the chair of the Legal Affairs Committee of Common Cause Ohio said there will be a racketeering lawsuit filed "under the Ohio Racketeering law, the strongest in the country and we can bring in every state, our RICO statute is coextensive with the federal RICO statute… So they're nailed."
The group has claimed that this is not a partisan issue; but rather, that they are making it a matter of democracy.
"If you actually care about a Constitutional democracy in which each person votes, that vote is validated and the people who end up in office are reflected on the basis of the way people voted you care about this issue," said Stephen Spoonamore, a computer expert who has pointed to past flaws in electronic voting.