Bernie Sanders Defeats Hillary Clinton Amid Voter Fraud Scandal!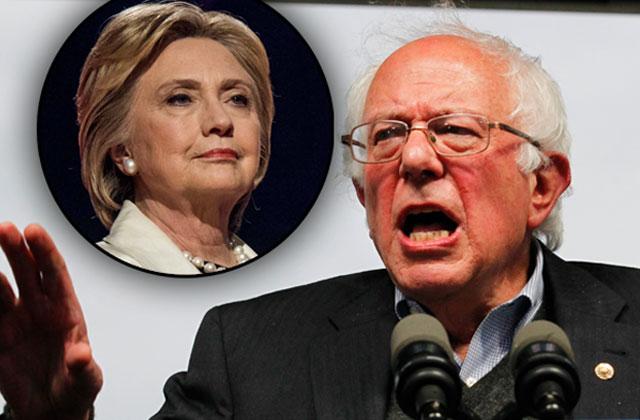 Article continues below advertisement
During the New York primary two months later in April, there were instances of voters having their party affiliation "changed without their knowledge to independent or no party affiliation."
WKYT, a local news station in Kentucky, wsd told by the Pike County Clerk's office that there were issues with one of their card readers, which caused a delay in the numbers. AP then erased the votes, pushing Hillary to the lead by over 4,000 votes.
The democratic frontrunner was predicted to lose the Kentucky primary due to the recent controversy she sparked around the coal industry, and her remarks on putting coal miners out of jobs.
It was later reported that 31 counties in Kentucky reported election fraud on Tuesday.
The Inquisitr wrote that "around five percent of voters are said to be listed as 'uncommitted' or more of a 'none of the above' type stance. That could end up meaning that they voted for Clinton when they meant to vote for Sanders and vice versa."