'Game Of Thrones' Prostitute Currently Working As $60 Hooker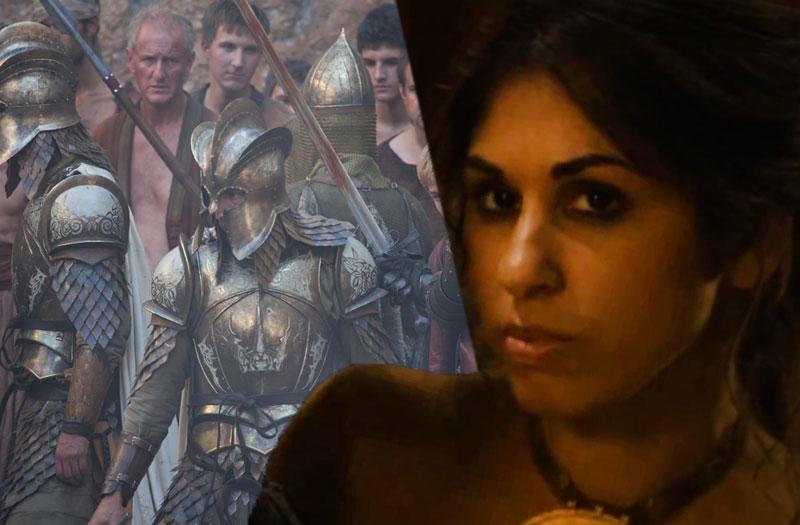 41-year-old Saeeda Vorajee played a prostitute over multiple seasons of the hit HBO series, Game Of Thrones. She's also a hooker in real life.
Despite being a part of the wildly successful show, Vorajee makes her cash by offering sex services starting at just (£)40 (around $57). Full sex is more expensive, costing (£)900 (around $1284) per hour.
"I charge (£)900 because it keeps away the riffraff," she explained to an undercover reporter for The Sun at her home in Kent. "Other girls charge a lot less but they have to work a lot harder. I don't want to be seeing six or seven guys a day... Plus I work from home and you've got to be discreet about certain things."
Article continues below advertisement
The actress also told the reporter that she gets many requests from GOT enthusiasts. "People save up for it," she said. "I've picked up a lot of fans from Game of Thrones but I never get recognized on the street because I'm not in full make-up and look a little like a hobo."
Vorajee, who has been disowned by her Muslim family, also stars in pornographic films under the name, "Goddess Sahara."