Exclusive
Lannisters, Starks & Sex! 'Game Of Thrones' Top 10 Nude Scenes Exposed!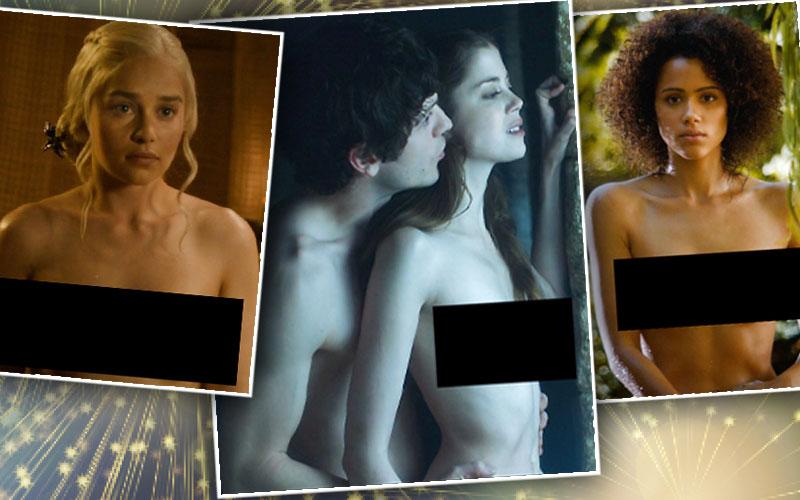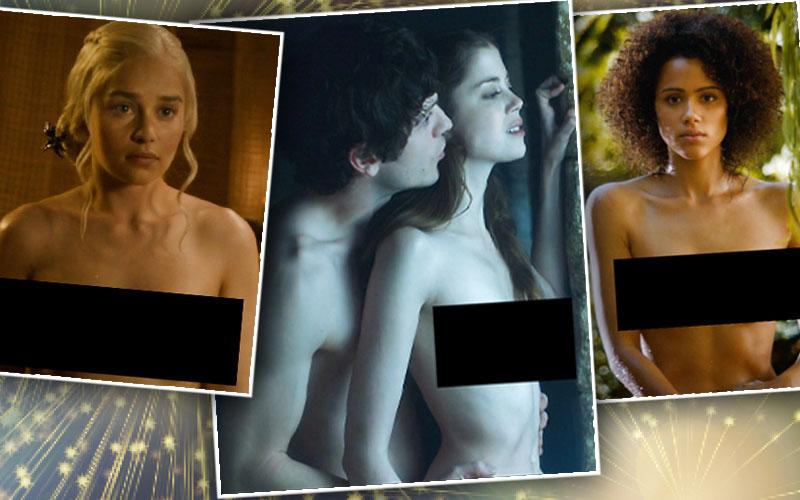 Bring on the epic feuds — and nudity! After a year's hiatus, Game of Thrones will return to HBO on Sunday evening. In celebration, Mr. Skin has revealed a list of the fantasy drama's most naked moments.
Article continues below advertisement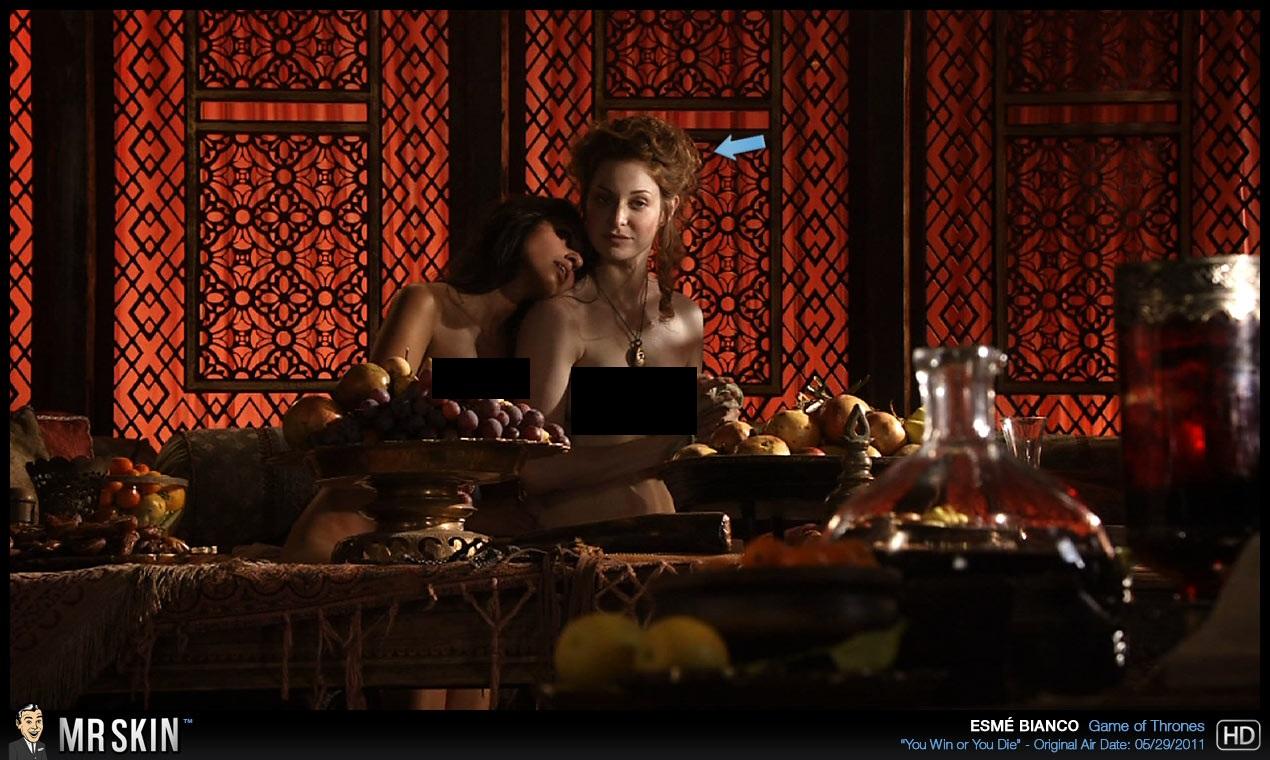 10- Sexposition! In season 1, brothel women (Esme Bianco and Sahara Knite) got busy on each other while Littlefinger advanced the plot.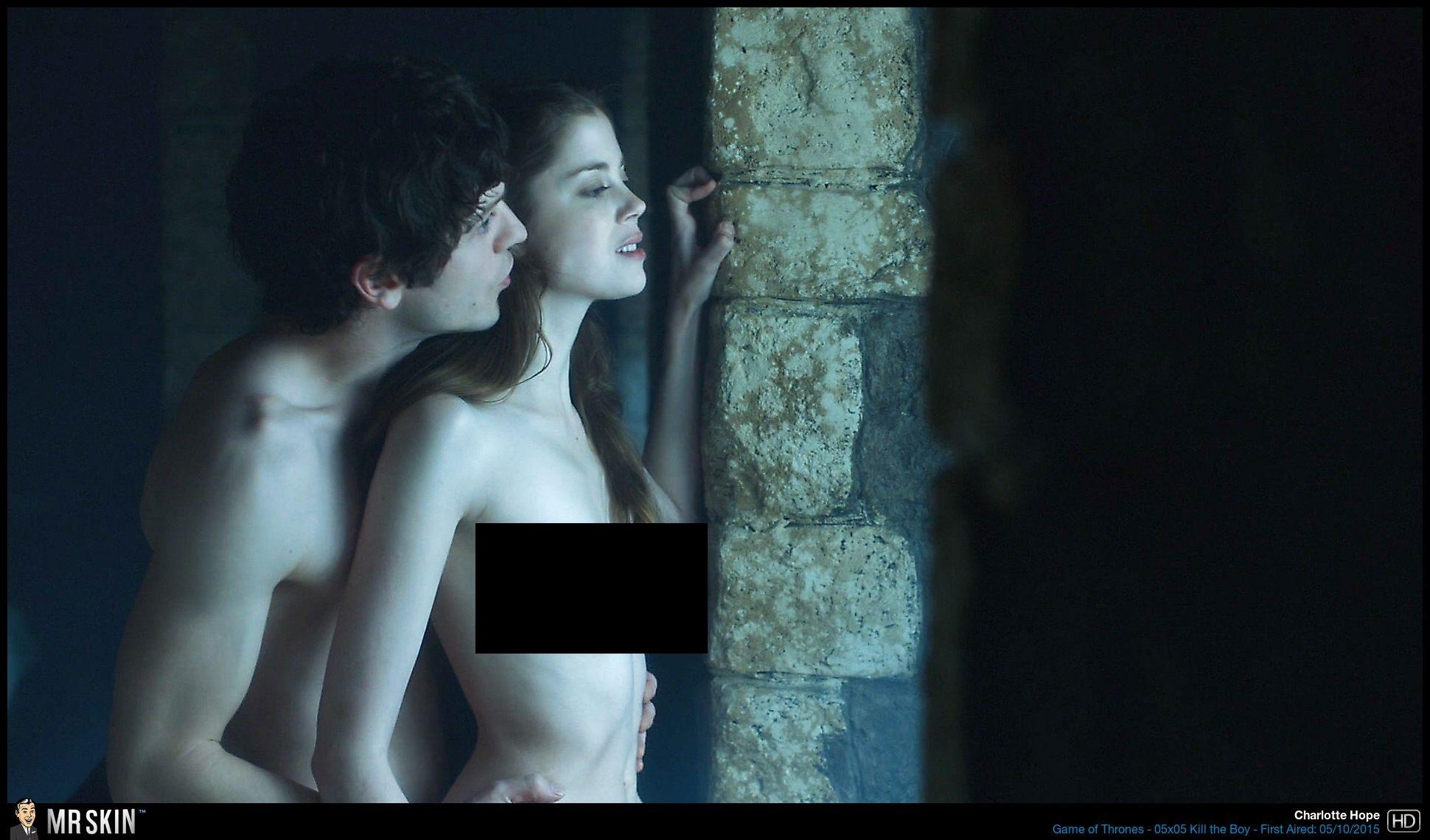 9- Last season, torturer Ramsay's mistress Myranda (Charlotte Hope) was equally evil — but stunning as hell.
Article continues below advertisement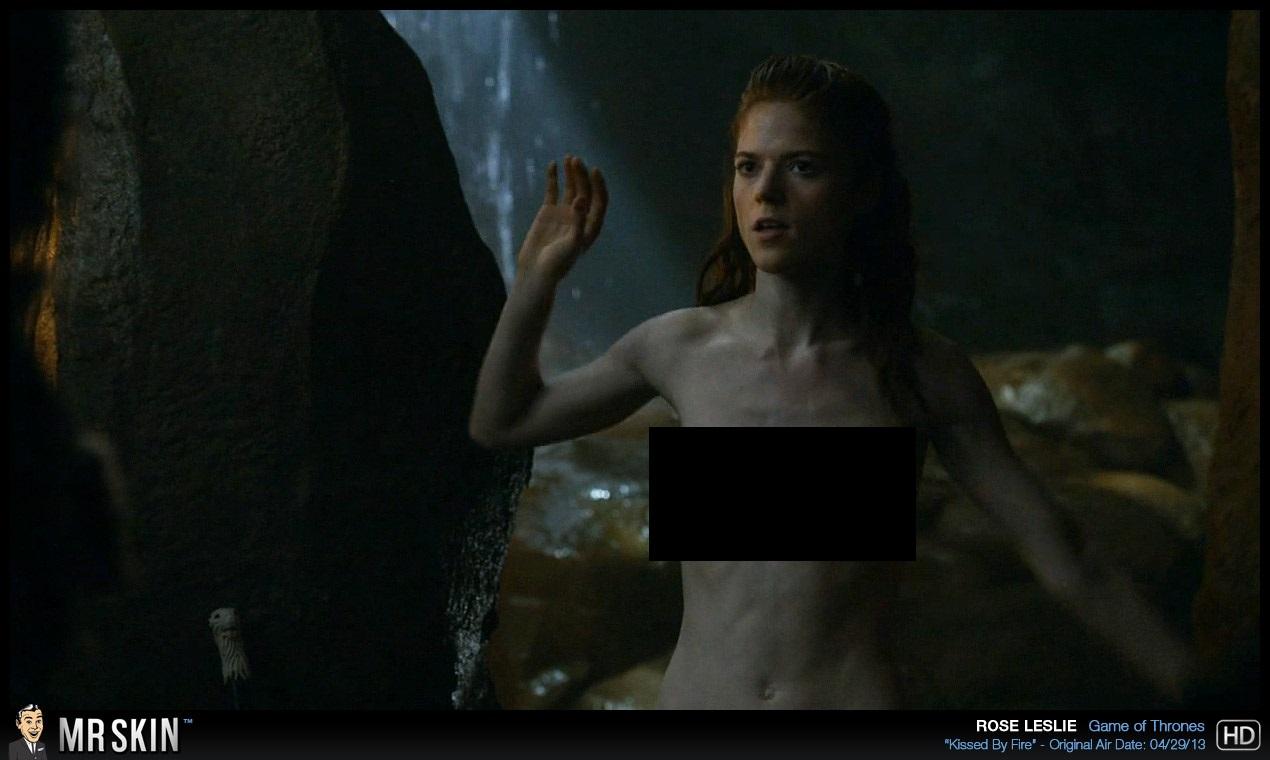 8- You know nothing, Jon Snow! The Stark bastard lost his virginity to fiery redhead Wildling Ygritte in a season 3 sex scene. Fun fact: Kit Harrington and Rose Leslie are dating in real life!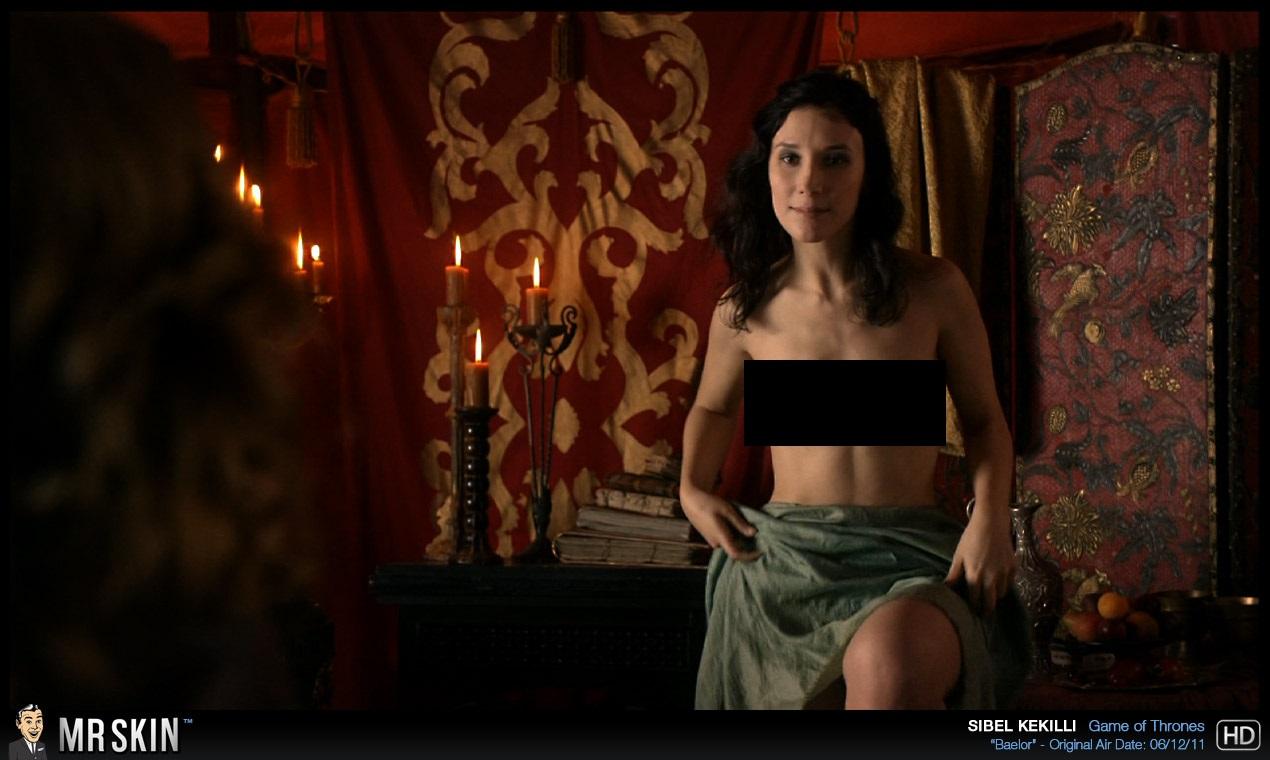 7- Tyrion Lannister's lover, Sansa's lady in waiting, Shae, was sure to fulfill every need of her "Lion." No wonder she was so comfortable stripping down onscreen: Actress Sibel Kekilli has experience in the porn industry.
Article continues below advertisement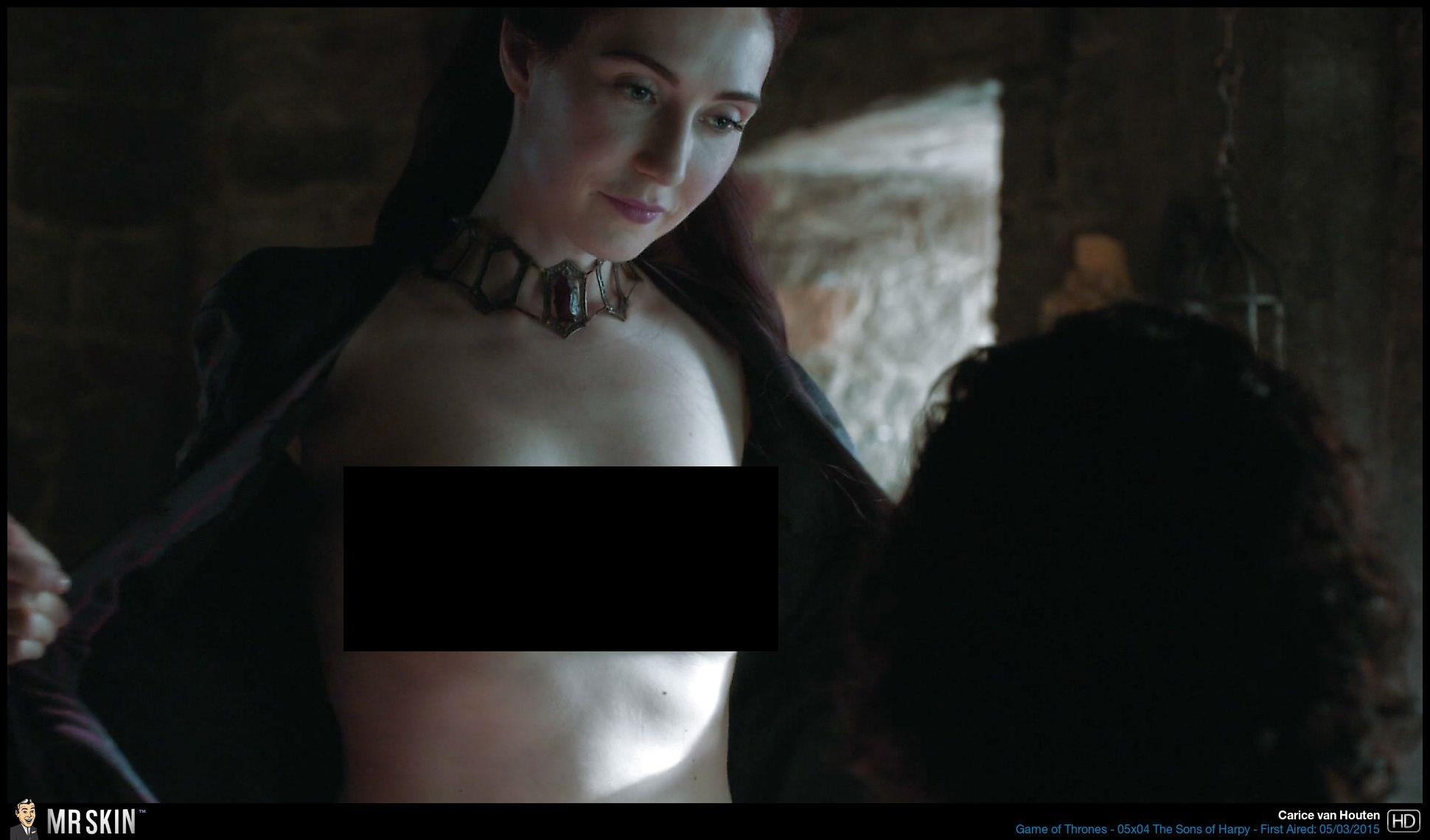 6- Red priestress and Stannis' mistress Malisandre (Carice van Houten) frequently disrobed before her King.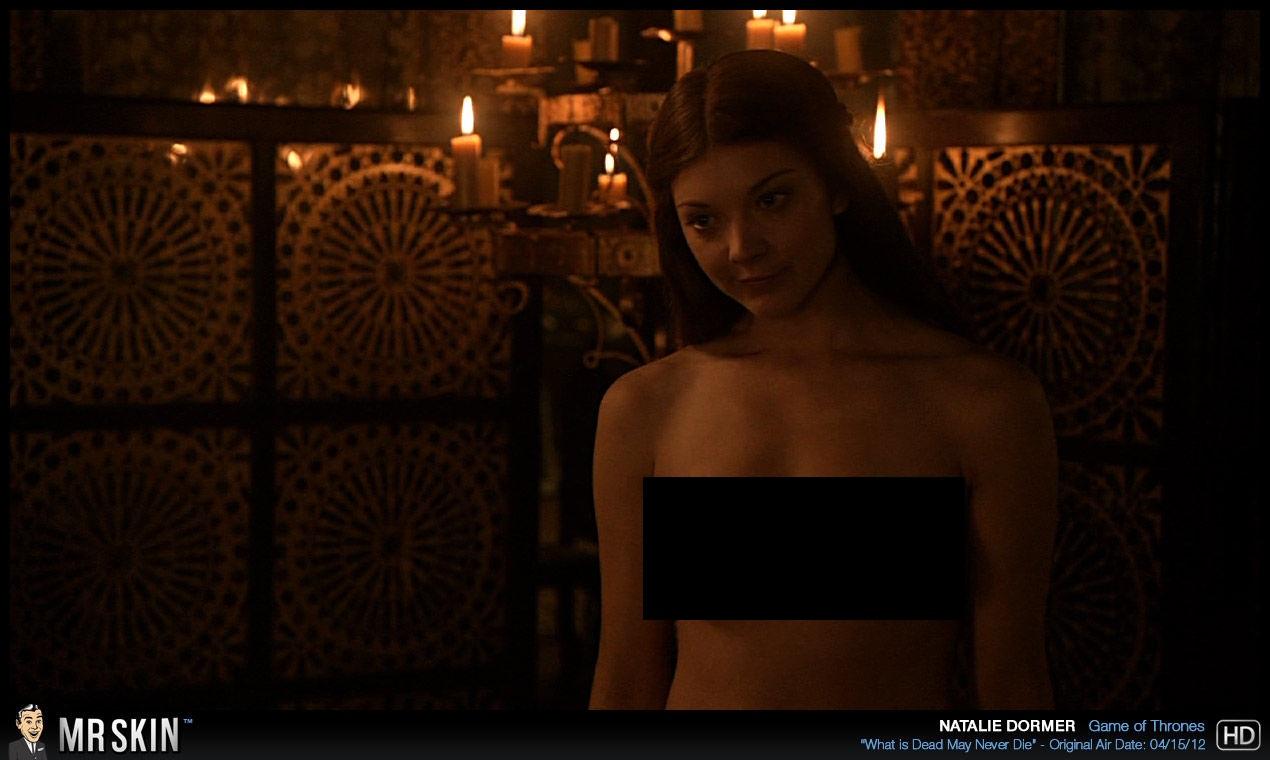 5- In season 2, Lady Margaery Tyrell (Natalie Dormer) unsuccessfully attempted to seduce her homosexual husband, Renly.
Article continues below advertisement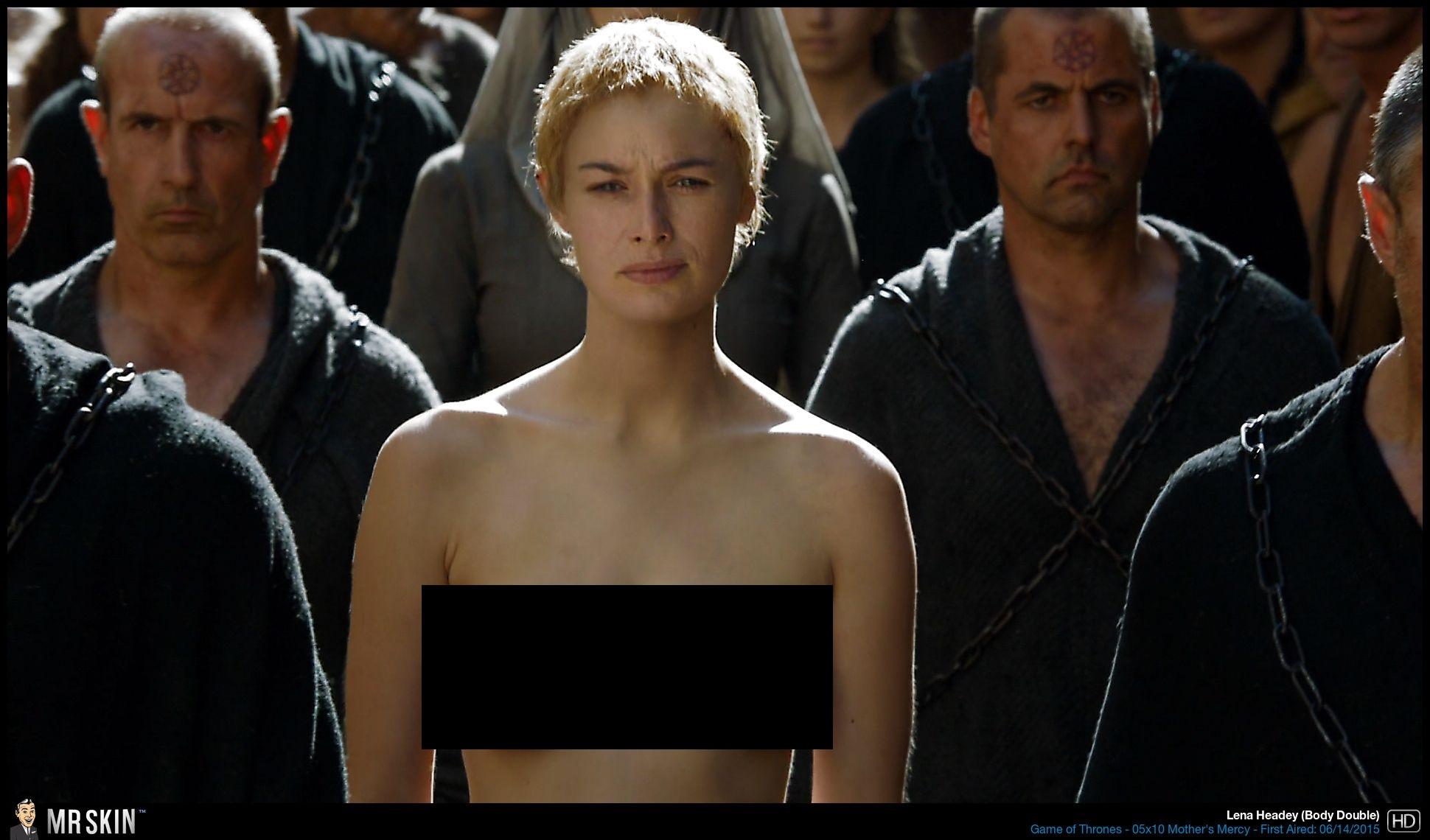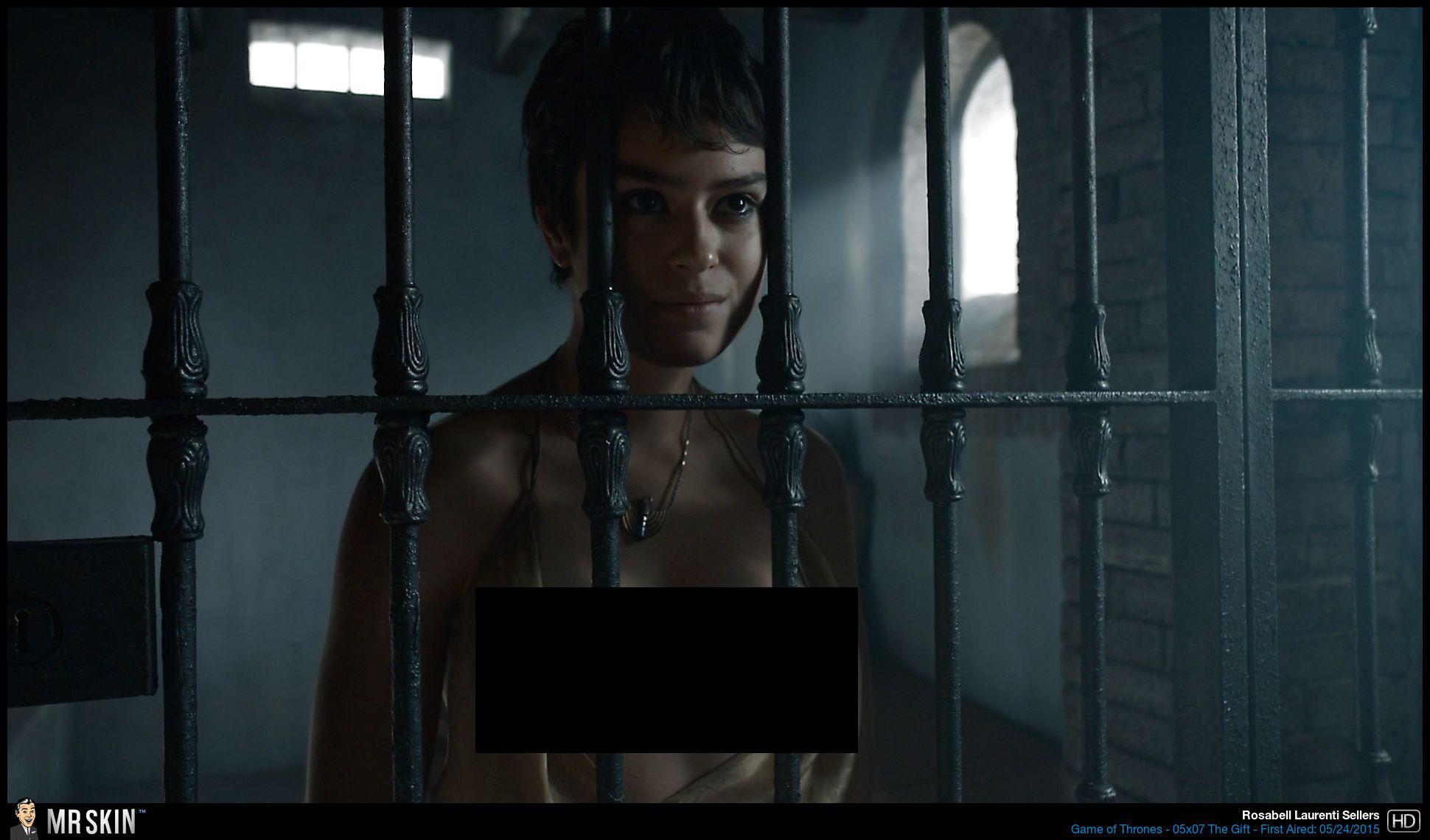 3- Bronn's fellow captive, Sand Snake Tyene (Rosabell Laurenti Sellers), seduced and drugged him with a quick breast flash between bars in season 5.
Article continues below advertisement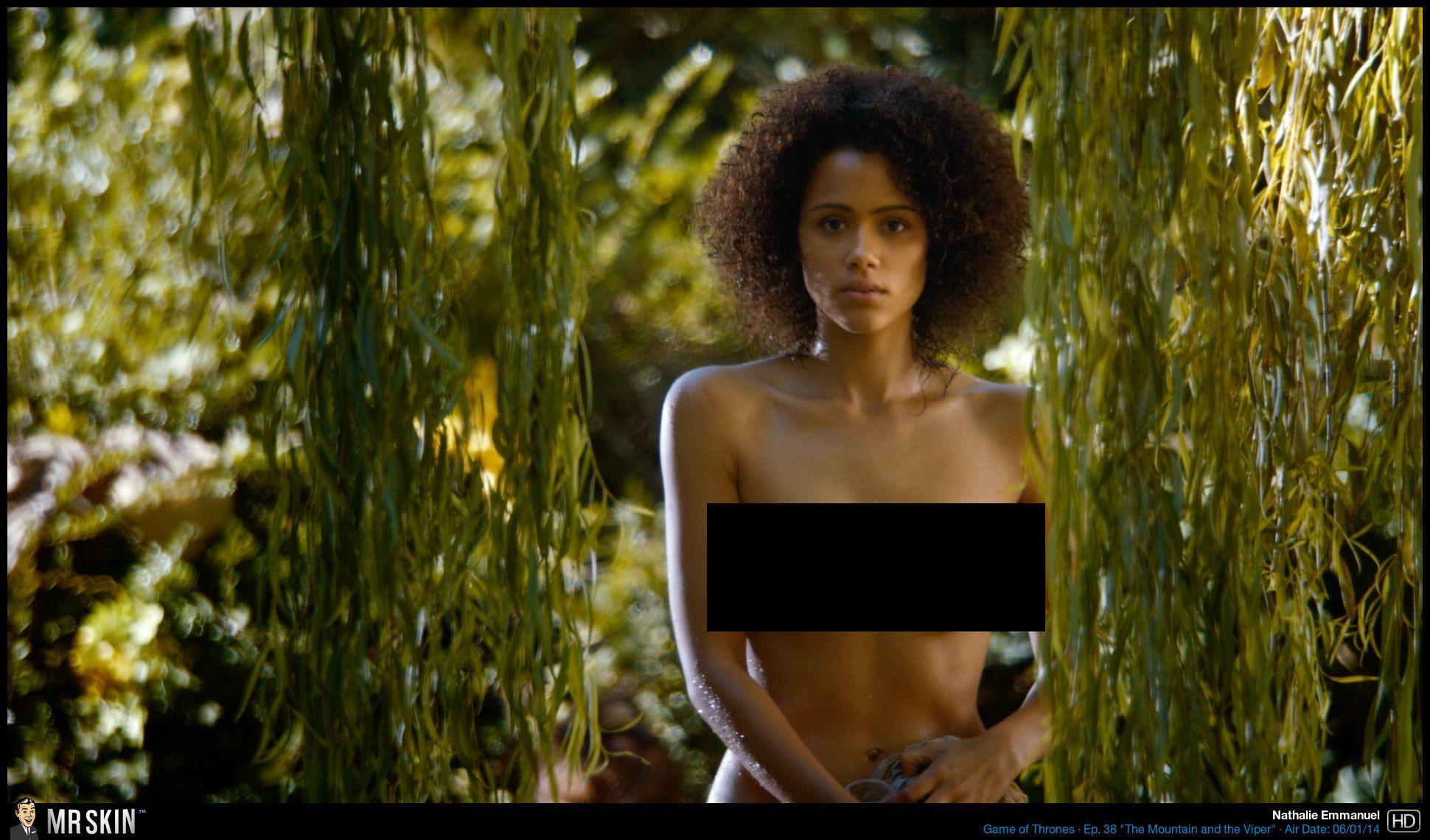 2- The Queen's handmaiden, Missandei (Nathalie Emmanuel) caught Unsullied soldier Grey Worm's eye as she bathed outdoors in season 4.