Dwayne Johnson Reveals If He'll Run For President: 'I Care Deeply About Our Country'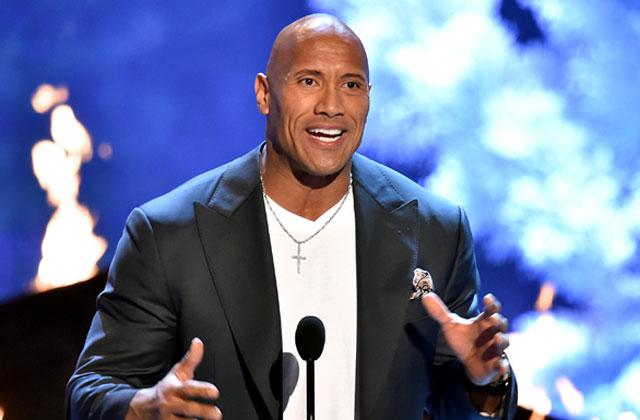 Dwayne "The Rock" Johnson may be going from the WWE to the White House!
After The Washington Post wrote an opinion piece on Johnson possibly winning if he runs for president in the future, the former WWE wrestler turned to Instagram to reveal if he will be a presidential candidate one day!
"More and more pieces like this are popping up due to the Presidential election and they're cool/fun to read," the 44-year-old wrote. "I care DEEPLY about our country... and the idea of one day becoming President to create real positive impact and global change is very alluring."
Article continues below advertisement
The actor added, "I can't deny that the thought of being governor, the thought of being president, is alluring. And beyond that, it would be an opportunity to make a real impact on people's lives on a global scale. But there are a lot of other things I want to do first."
Would you vote for Johnson? Tell us in the comments!