Exclusive
Dying Cher Carves Up Her $305 Million Fortune — Singer 'Knows Her Time Is Limited'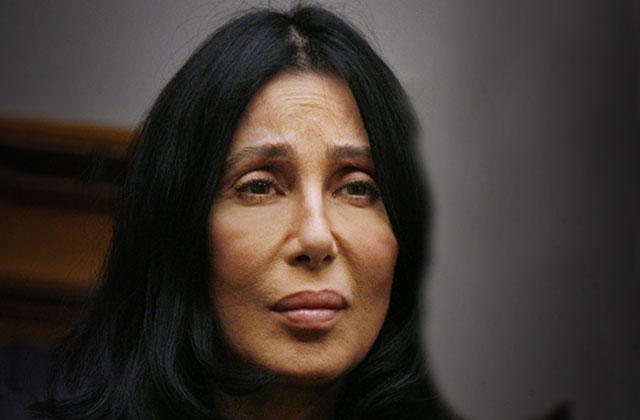 Determined to meet her maker with a clear conscience, Cher celebrated her 70th — and likely last — May 20 birthday by using her $305 million fortune to look after her loved ones.
The dying diva has put aside years of heartbreak to buy comfortable homes for her two children, sources said. She's also gifted her sister with a palatial spread and taken her ailing mother into her home, despite her own health struggles.
Article continues below advertisement
"Cher knows her time is limited," an insider close to the Oscar-winning star told RadarOnline.com. "She wants to put any feuds behind her, and make sure that everyone is taken care of after she's gone."
As RadarOnline.com reported, Cher has battled the devastating effects of the Epstein-Barr virus since the '80s.
Yet another virus forced her to abandon her 2014 "Dressed To Kill" tour, with doctors ordering her to wear a heart monitor.
Article continues below advertisement
The singer now shares her $45 million Malibu compound with her 89-year-old mother, Georgia Holt. Cher moved Holt in after she was rushed to the hospital last Christmas.
Cher plans to live out her days in her 13,000-square-foot mansion, and insiders believe it will be left to her family.
Perhaps the singing icon's generosity is just her final way of showing she's serious about making amends with her loved ones. "I'd like to say sorry to my children because they had a mother who was totally engrossed in her career," the songstress has said.