Exclusive
No More Hush Money! Charlie Ends Payoffs To Former Lovers Who Knew HIV Secret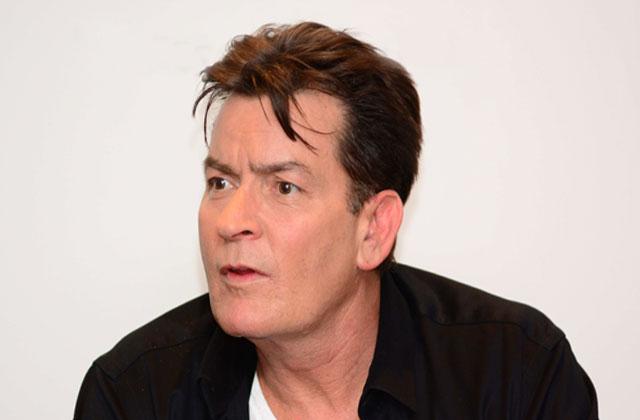 Brooke Mueller and Denise Richards aren't the only ones who've seen their Charlie Sheen cash flow dry up in the wake of his bombshell HIV confession. RadarOnline.com has learned that the troubled actor has quietly stopped paying off the former sex partners he tried to silence for years — with a few notable exceptions!
Multiple sources confirmed to RadarOnline.com that Sheen, 50, has stopped paying out to former partners the confidential settlements that he struck to maintain his HIV secret. However, the disgraced actor is adamant he will continue to pay off two classes of claimants: Male lovers who sued, and transsexuals.
Article continues below advertisement
And he'll pay anything to keep them quiet.
"At this point, Sheen doesn't care if a woman came forward. But his deepest and darkest secrets rest with the lovers he doesn't ever want to go public," said the source.
But the decision to stop paying off his female playmates is already causing even more legal complications for the actor, said the source.
"Since he's stopped paying, Charlie and his lawyers have been forced back into mediation sessions" with several of the women, the insider claimed. "Those who made claims against him are desperately attempting to have the payments reinstated."
Article continues below advertisement
As RadarOnline.com first exposed, Sheen used non disclosure agreements to secure the silence of individuals who he engaged in sex with at his Mulholland Estate home — a move that effectively muzzled them from going public once they learned of his medical crisis.
The document compelled the women, men and transsexuals he'd bedded to utilize the services of a confidential arbitration before a mediator. The mediator, instead of a judge, would determine what — if any — liability the former Two and a Half Men star would be responsible for.