Exclusive
Charlie's Nightmare: Sheen Under IRS Audit!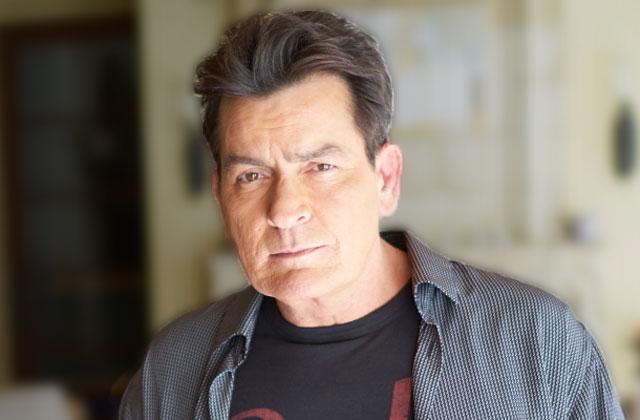 Charlie Sheen's complicated financial affairs have caught the eye of the United States government! RadarOnline.com has learned that the troubled actor is currently the focus of an IRS audit.
According to an insider, the feds are investigating Sheen's finances, and have already visited the New York offices of his accountant as part of their investigation.
But just as Sheen, 50, reportedly has blamed his $300,000 American Express bill on his former business manager, the insider said Sheen intends to point the finger for any improprieties elsewhere.
Article continues below advertisement
A rep for Sheen insisted he is not under audit, and said he has no idea if the IRS has visited his former business manager. Reps for his accountant did not respond to Radar's request for comment.
However, this is just the latest in a series of financial troubles to hit the disgraced star. As Radar reported, American Express sued him last month over his $287,879.28 bill. In legal documents, the company claimed he was more than two months late on payments, but Sheen insisted it was simply a misunderstanding.
Meanwhile, Sheen is still attempting to get the court to reduce his child support payments to exes Brooke Mueller, 38, and Denise Richards, 45, as well. He has claimed that his income has dropped from about $613,000 per month while filming Two and a Half Men fame, to a still healthy $87,000 per month now.
It's been quite a fall for the formerly spendthrift star. At the height of his money-making, Sheen's outrageous spending reached eye-watering levels. In 2013 documents obtained by Radar, he cited an entry for $1.7 million in "friendly entertainment" on a finances report for his 9th Step Production company. According to an insider, that referred to payments made to sex workers.