Charlie Sheen Sued For Nearly $300K Of Credit Card Debt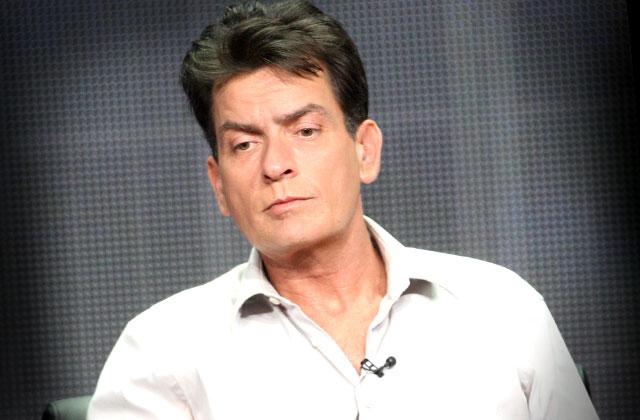 Charlie Sheen is in financial trouble yet again! The former Two and a Half Men star has allegedly been sued by American Express over an unpaid balance of nearly $300,000.
According to reports, he owes a total of $287,879.28, as well as $8,357.69 worth of late fees.
Though Sheen didn't deny the financial situation, the 50-year-old opted to place the blame on his former business manager, commenting, "If I was AMEX, I'd be suing me too!"
Article continues below advertisement