Exclusive
Britney's BFF Was 'Badly Decomposed' At Death Scene — Coroner Reveals Gruesome New Details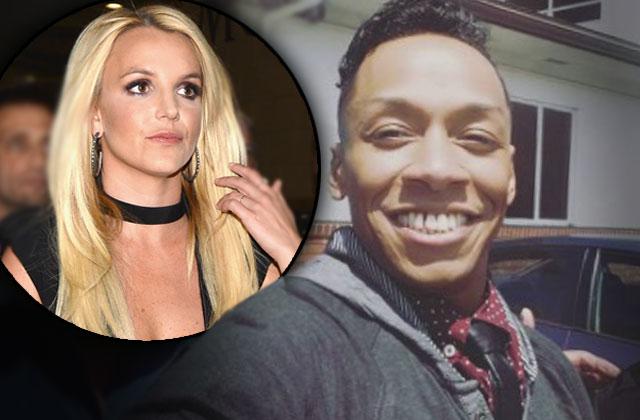 Just two days after Britney Spears's former choreographer, Andre Fuentes, was found dead at age 40 in his apartment, the L.A. County Coroner's office has revealed to RadarOnline.com gruesome new details of the dancing icon's tragic ending!
According to L.A.'s Chief Medical Examiner Ed Winter, "Andre Fuentes's body is so badly decomposed that we cannot get a positive ID on him."
"It is going to require toxicology reports and dental records because he was dead for up to a week before they found his body."
Article continues below advertisement
As RadarOnline.com reported yesterday, Fuentes – who is best known for his work with Spears on such huge music videos as "I'm A Slave 4 U" and "Crazy" – was found by several concerned friends after he disappeared for a few days.
"As soon as they entered, they found him dead on his couch," a friend of Fuentes previously said.
But sadly, Winter told RadarOnline.com that since then, no one has come from Fuentes's family to claim his body!
This morning, Spears, 35, posted a heartfelt message in her Instagram – letting fans know that in times like this, she relies on God!
Quoting Phillippians 4:13, Spears wrote, "I can do all things through Christ who strengthens me."