Presidential Election 2016
Exclusive
Highway Horror! Bill's Boozy Brother Caught In DUI Freeway Spree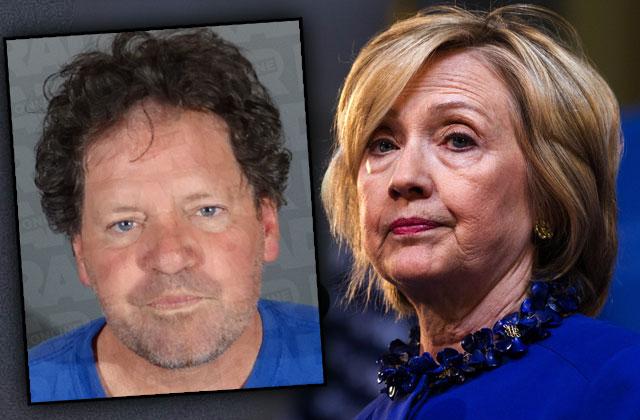 Bill Clinton's bad news brother was booked for DUI yesterday after a disturbing highway escapade, Radaronline.com has learned.
As RadarOnline.com reported, he was booked for DUI in Redondo Beach, California, Sunday night, and this morning police revealed the details of the arrest to RadarOnline.com.
Police told RadarOnline.com in a statement, "On June 5, 2016, at about 7:20 p.m., a concerned citizen called the Redondo Beach Police Department to report a possible DUI driver traveling south on the Pacific Coast Highway in an erratic manner."
Article continues below advertisement
According to cops, the caller followed Roger, "providing updates" until police caught up and pulled him over.
After performing field sobriety tests, Roger was placed under arrest and transported to Redondo Beach jail. He refused chemical testing there, and was booked for DUI, police told RadarOnline.com.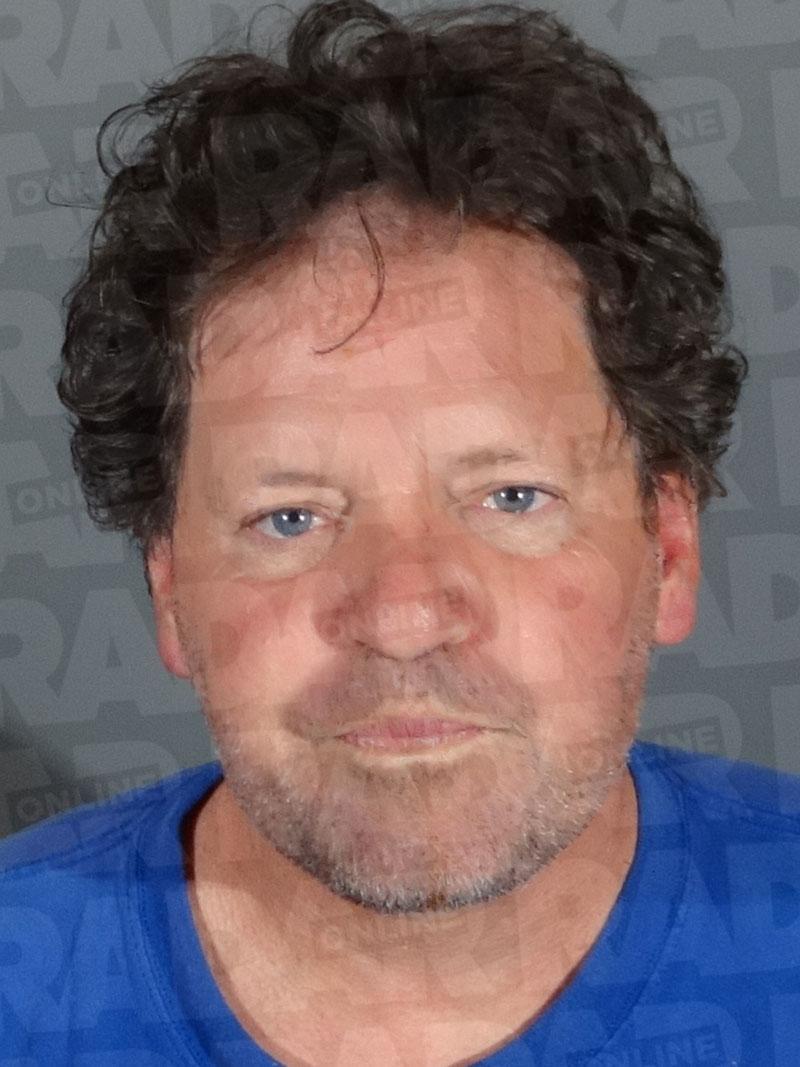 His bail is set at $15,000 and he'll appear in court in Torrance later today.
Roger has a long history of drug- and alcohol-related arrests . He was previously arrested on DUI back in 2001.
In 1985, he was arrested for cocaine possession, and served a year in prison. But before Bill left office, he pardoned his little brother.
Roger was also accused of forcing California native Nadeze Connelly to fight another woman, causing her to suffer multiple injuries, The National ENQUIRER reported. However, the woman's lawsuit was ultimately dismissed.
Hillary Clinton will fight it out with Bernie Sanders in the California primary tomorrow.