Presidential Election 2016
Barack Obama's Lies Exposed! Find Out What He REALLY Thinks Of Hillary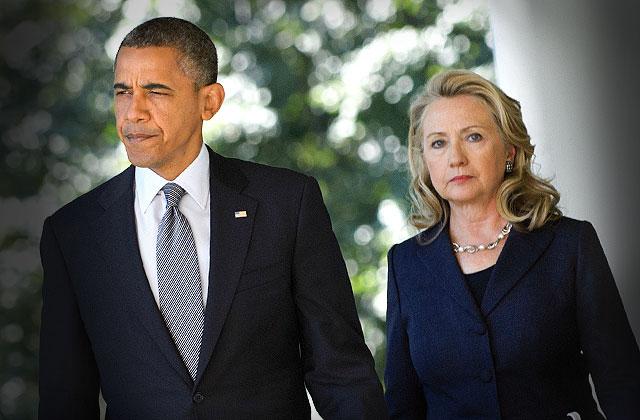 Barack Obama once said Hillary Clinton "will say anything to get elected." But now, he's endorsing her!
On Thursday the president endorsed Clinton, saying, "I don't think there's ever been someone so qualified to hold this office." He also stated that Clinton has "the courage, the compassion, and the heart to get the job done."
But sifting through Obama's past statements reveals a much different sentiment toward the presumptive democratic nominee.
Article continues below advertisement
Chris Christie famously called Donald Trump "thin-skinned" and disagreed with his proposal to temporarily ban Muslims from entering the country. But the New Jersey governor then endorsed Trump.
What do you think of the President's flip-flopping? Let us know in the comments!