I'm Not Lying! Amber Heard Sues Former Friend Who Said She's Making Up Abuse Claims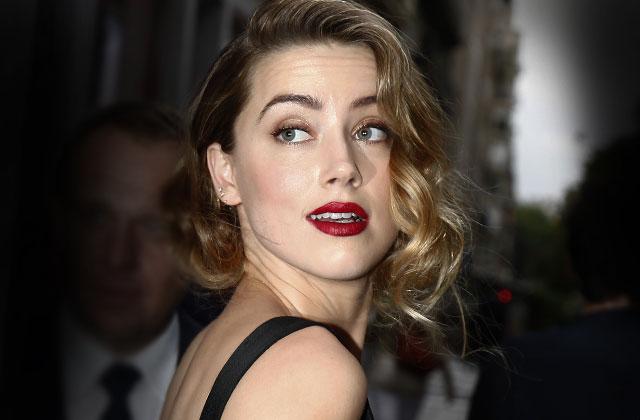 Amber Heard just added another nasty lawsuit to her slate: Just weeks after filing for divorce from Johnny Depp, she's suing a former friend over his claims that she is lying in her divorce.
Heard, 30, filed the defamation lawsuit on Friday, five days after former friend Doug Stanhope published an article on TheWrap.com called "Johnny Depp Is Being Blackmailed By Amber Heard & Here's How I Know."
In the article, Stanhope claimed, "Johnny doesn't abuse anyone," despite Heard's bombshell allegations. Instead, he said her claims that she had been physically and emotionally abused throughout their relationship were simply "blackmail," and "bulls**t."
Article continues below advertisement
Stanhope has not responded.
Meanwhile, she and Depp 52, are due to face off in court on June 17.