Exclusive
Billy Brown Confronts Rehab-Bound Son Matt About Bizarre Behavior: 'You Look Really Rough'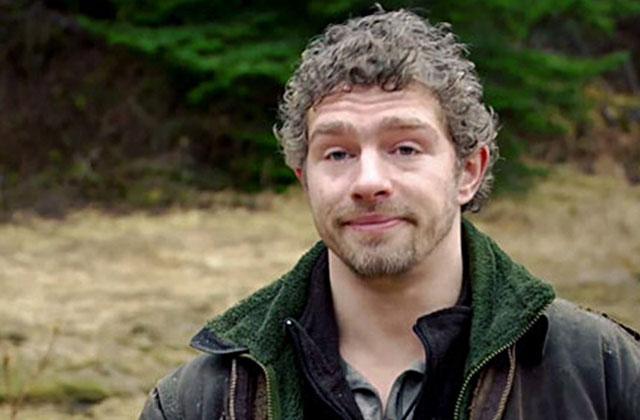 Alaskan Bush People star Matt Brown has been getting into trouble since at least 2013, when as RadarOnline.com exclusively revealed, the oldest sibling was charged with DUI following a messy car crash in a Wal-Mart parking lot.
Then, earlier this month, local sources told RadarOnline.com that the 33-year-old had secretly checked into rehab.
Now, three years after his shocking arrest, Matt's problems were finally addressed on the last episode of the Discovery Channel reality show in a tense confrontation between patriarch Billy and his son.
Article continues below advertisement
As Matt ate out of a tin can in his Browntown tent, Billy, 63, sat down on a tree stump nearby.
"It seems like something's bugging you," he said. "I've noticed you've been going to town a lot, staying out longer than you normally do."
"I've had a lot on my mind," Matt responded, looking very nervous. "I just haven't been sleeping very well."
Billy didn't buy the excuse.
"He just got a look in his eye that something's bothering him. Something just doesn't seem right," he said in a camera confessional.
MORE ON:
Alaskan Bush People
"You look rough man, you look really rough," the concerned dad told his son.
"It's fine, I got this," Matt brushed off the concerns.
As Hoonah, Alaska, sources told RadarOnline.com, Matt checked into rehab in early June after locals spotted him frequently boozing around town.
The family did not reply to RadarOnline.com's call for comment. In recent weeks, the entire Brown clan has been traveling around the state capital of Juneau — but Matt has been noticeably absent.