Sex Assault Charges: 12 Girls Found Locked Inside Man's Home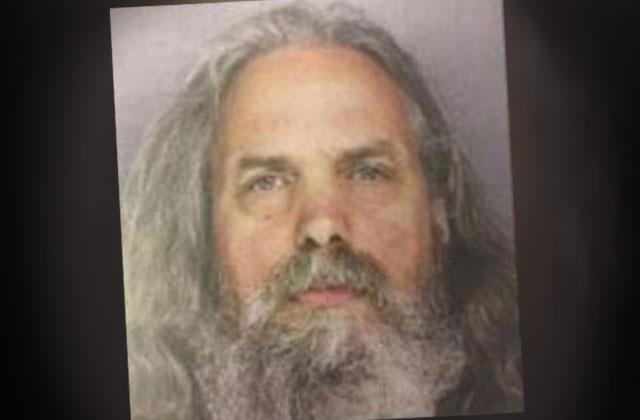 Article continues below advertisement
The girls were found on Thursday inside the Bucks County home. An 18 year old girl, one of the alleged victims, reportedly told the police that Kaplan fathered her child and that he also fathered another child, the six month old baby. All of them have been taken into police custody.
The police were told that one of the teenage girls in the home was "sold by her parents to Kaplan," and that they are in custody.
"This child gave birth to two other children through an inappropriate relationship," Lower Southampton Lt. John Krimmel told NBC10.
The complaint stated that Kaplan lied about the girls in the house.
"The resident had told other neighbors that no children live there," NBC10.com reported.
Kaplan is being held on $1million bail.