Convicted Killer Oscar Pistorius Walks Without Prosthetic Legs In Court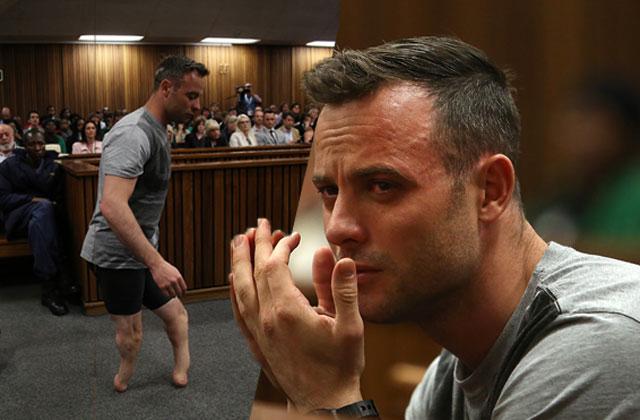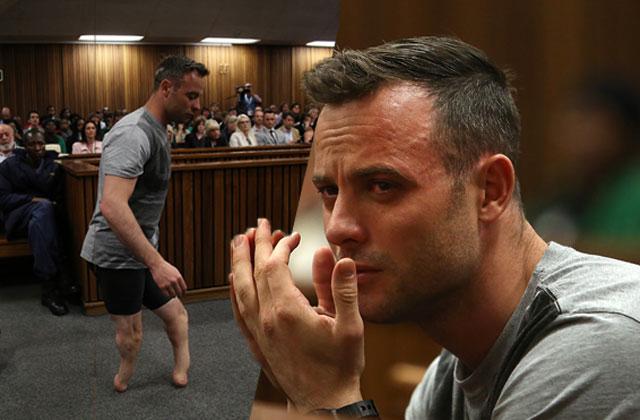 Oscar Pistorius removed his prosthetic legs in a South African courtroom on Wednesday in hopes of proving that the 2013 killing of girlfriend, Reeva Steenkamp, was accidental.
Article continues below advertisement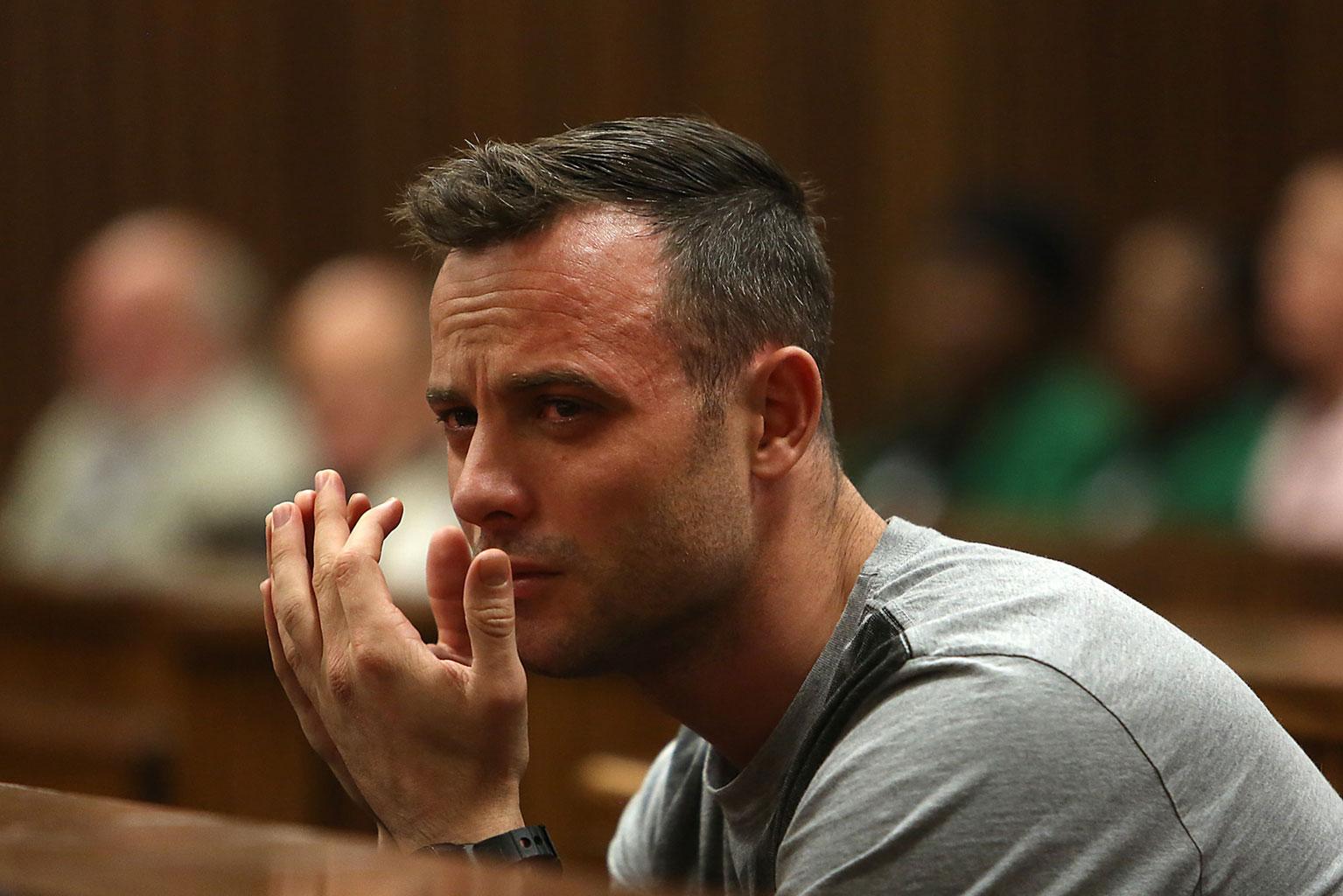 During the dramatic hearing, defense lawyer Barry Roux asked the Olympic sprinter to remove his prostheses.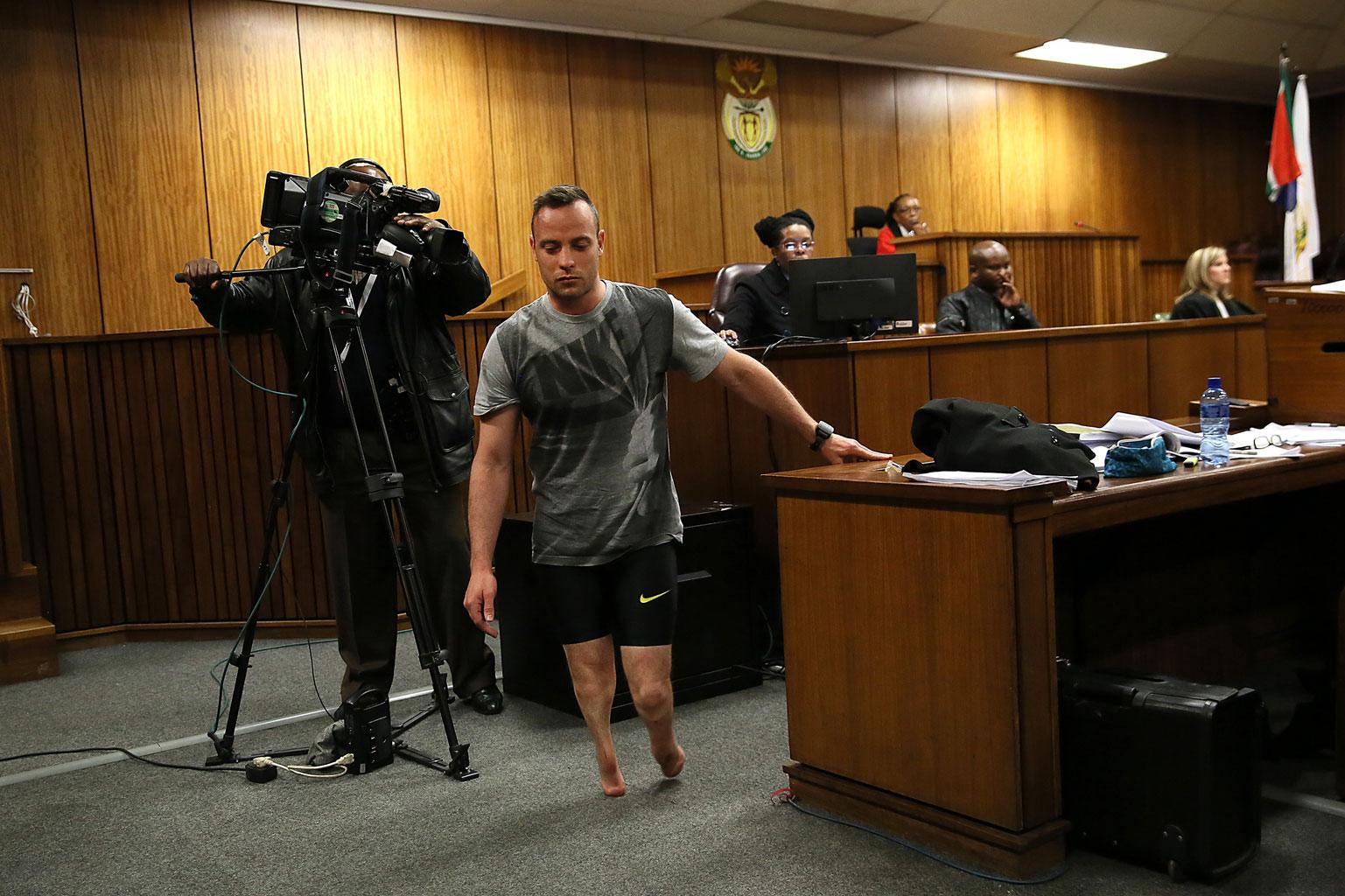 Article continues below advertisement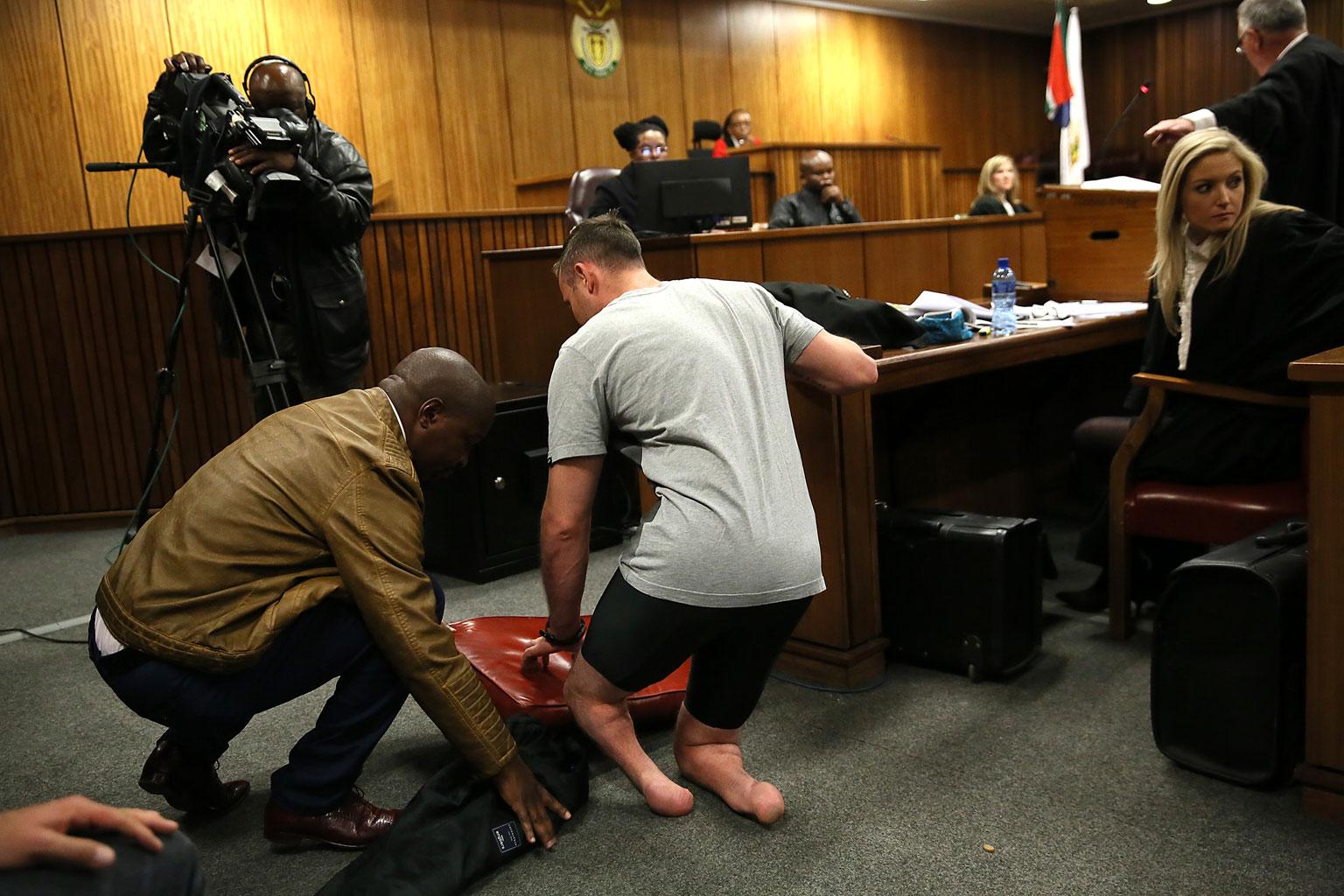 As RadarOnline.com previously reported, the double-amputee was not wearing his prosthetic legs when he fatally shot Steenkamp through a bathroom door in his home on Valentine's Day, 2013.
Oscar Pistorius Attends A Fresh Sentencing Hearing In Reeva Steenkamp Murder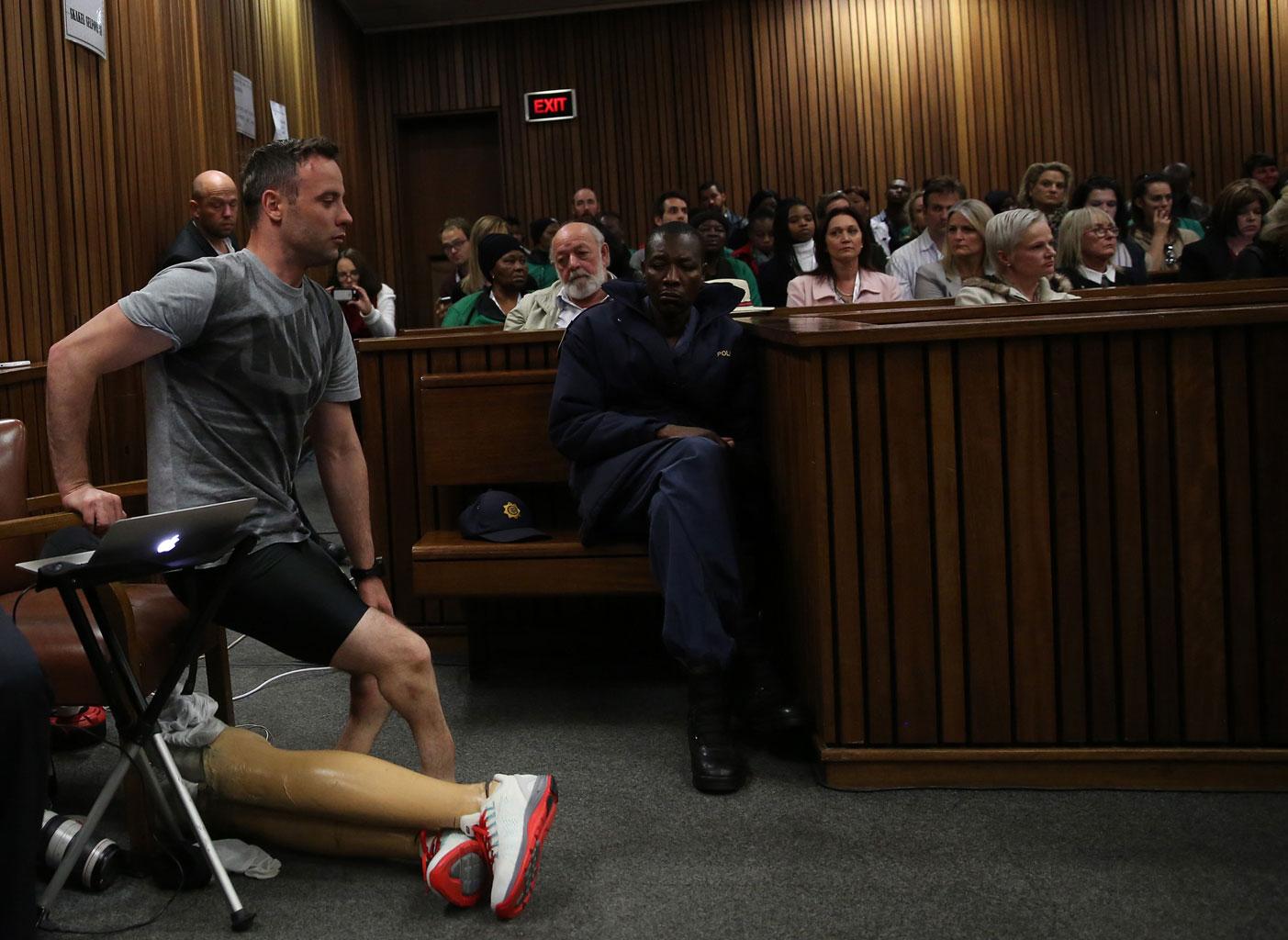 Pistorius has insisted that he believed Steenkamp to be an intruder, and feared for his safety without his prostheses on. But prosecutors claim the famed athlete had brutally murdered his girlfriend following an argument.
Article continues below advertisement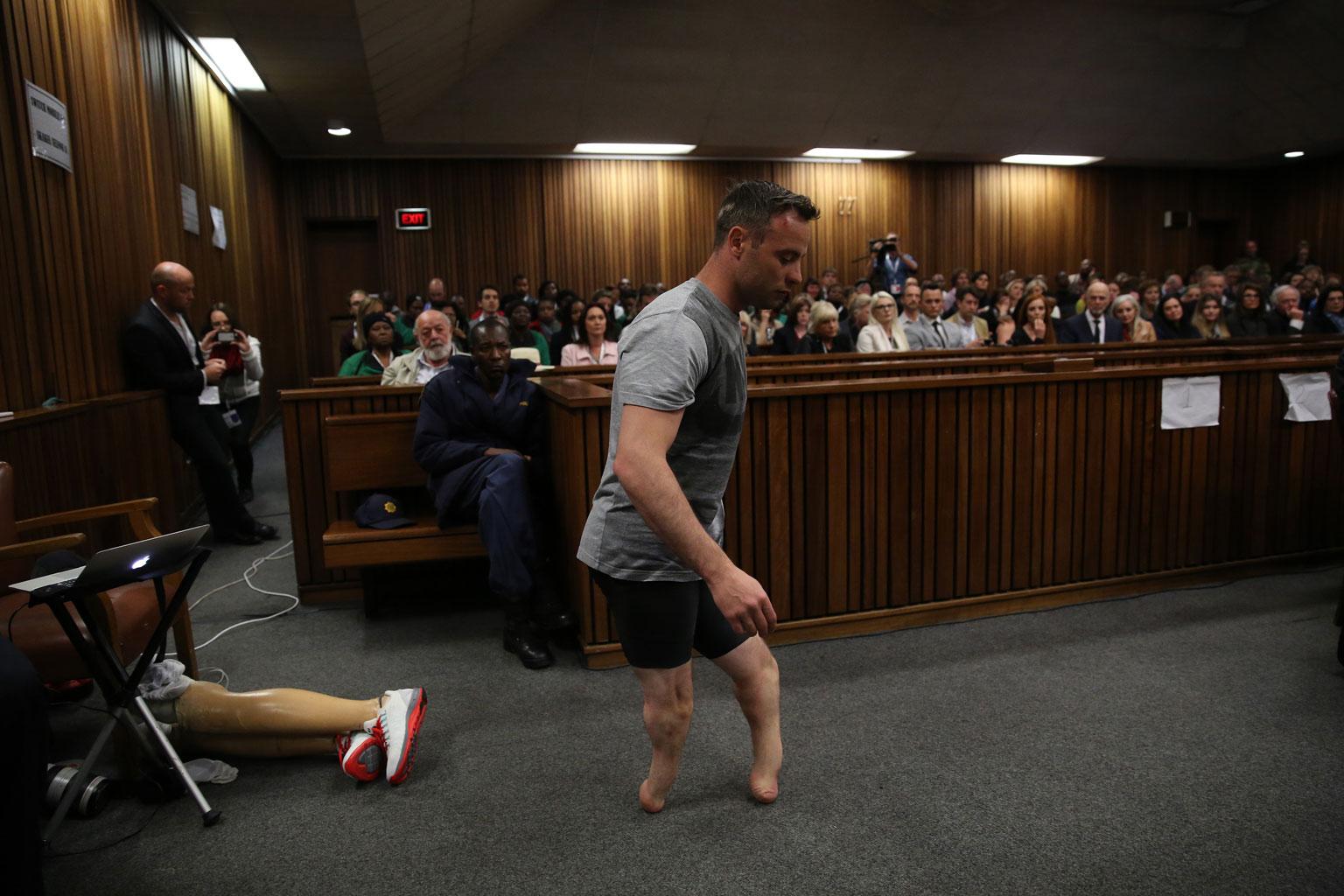 The prosecution didn't buy his hobbling walk, either. Attorney Gerrie Nel scoffed at the defense team's claims that Pistorius is a "broken man," reminding the jury that Reeva's father, Barry Steenkamp, who testified one day prior, was the truly broken one.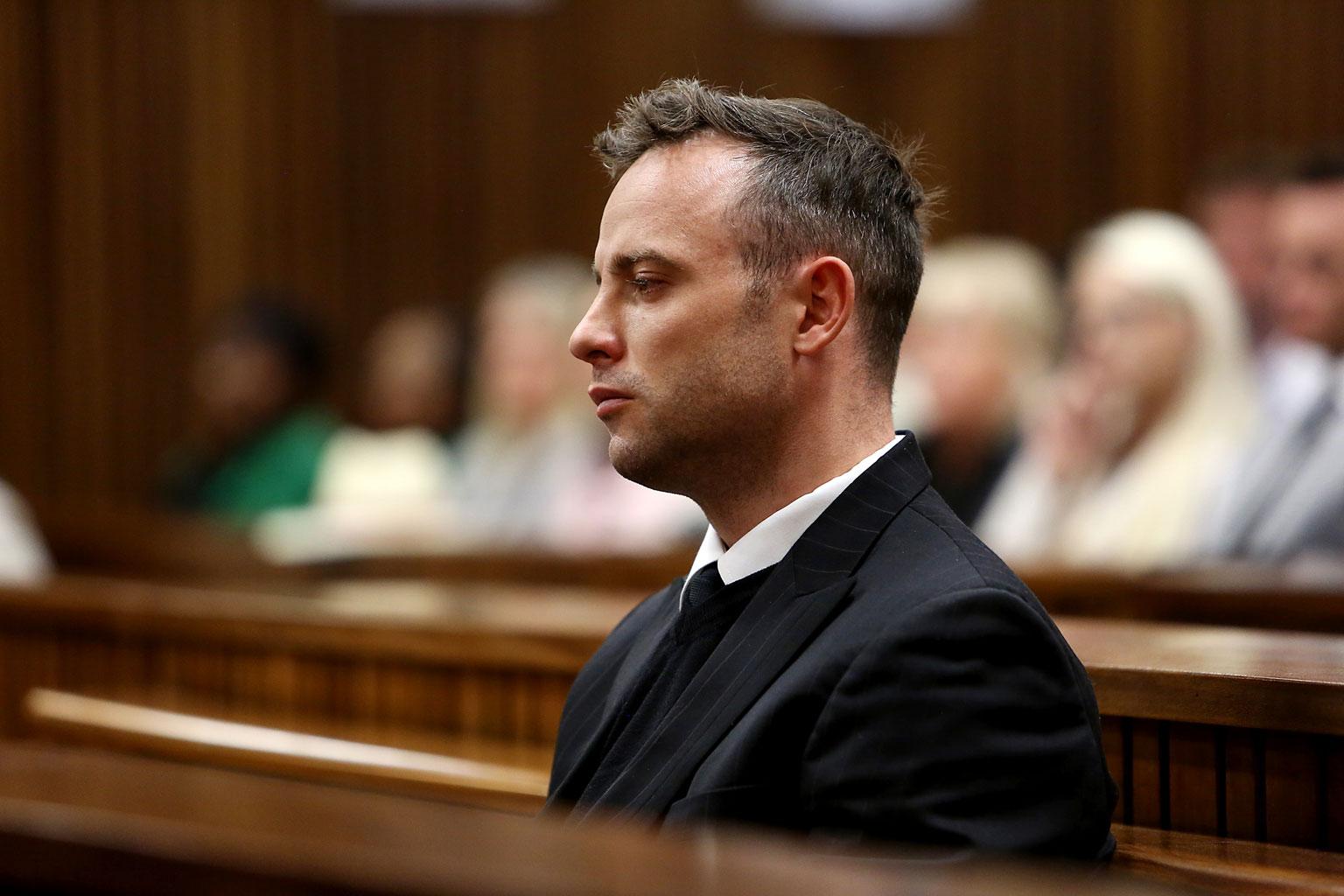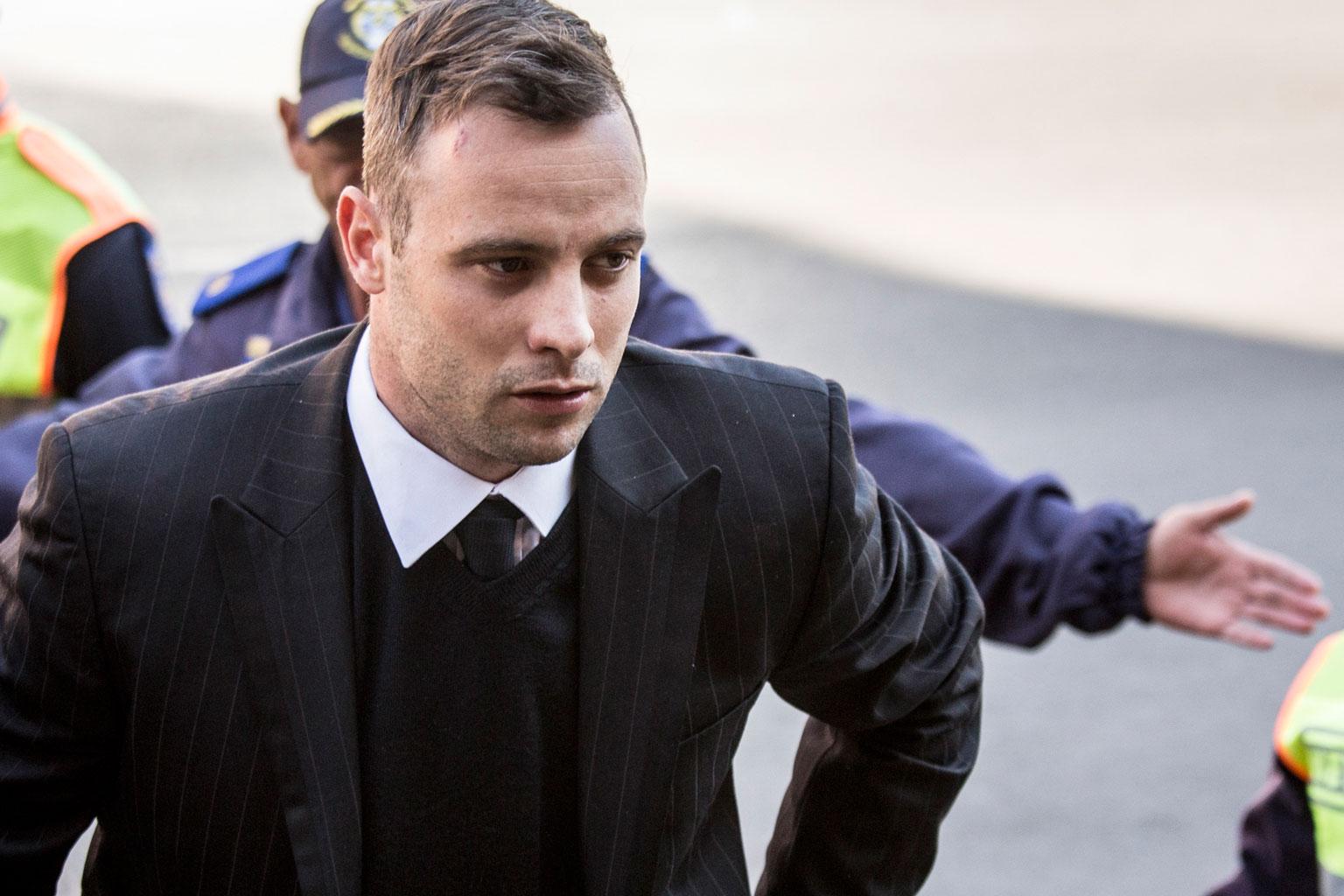 If convicted of murder, Pistorius will receive a minimum of 15 years behind bars. He is currently on house arrest after serving one year of a five-year manslaughter sentence. The shamed star's defense team is hoping to spare him prison time, instead granting him community service work with children.