Ted Cruz Toys With Reviving Failed Presidential Campaign!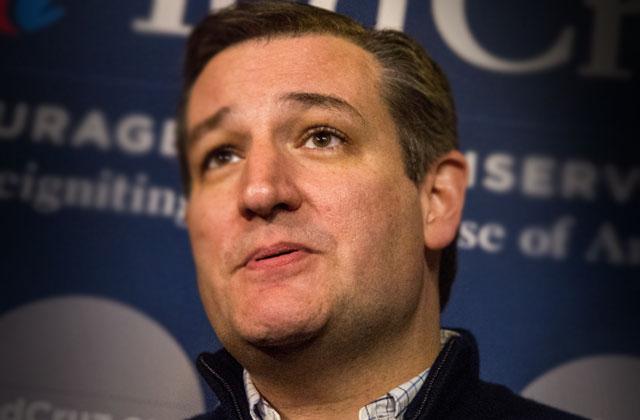 Ted Cruz is back! Sort of.
Despite suspending his campaign after a trouncing from Donald Trump last week, the Texas Senator has admitted that he is toying with the idea of resuming his candidacy for the White House.
Appearing on Glenn Beck's radio show on Tuesday, Cruz told the host that he did not expect to win the upcoming Nebraska primaries.
"I'm not holding my breath. My assumption is that will not happen," Cruz said. "But let's be very clear, if there is a path to victory ... we launched this campaign intending to win."
Article continues below advertisement
After presumptive GOP nominee Donald Trump won the Indiana primary last week, the likelihood of Cruz achieving the Republican nomination was growing dim, so he dropped out. But Beck wanted to know if a miracle sweep of Nebraska would bring him back into the race.
"The reason we suspended the race last week, it was the Indiana loss," Cruz said. "I didn't see a viable path to victory. If that changes, we will certainly respond accordingly."
The senator then grew emotional.
"My biggest regret is that we weren't able to accomplish the task and that we let down the millions of grassroots activists across the country, who fought so hard," Cruz said. "We weren't able to get it done. I wish we hadn't disappointed so many people across the country."