Donald: Ted's Outburst Was 'Desperate' And 'Unhinged!'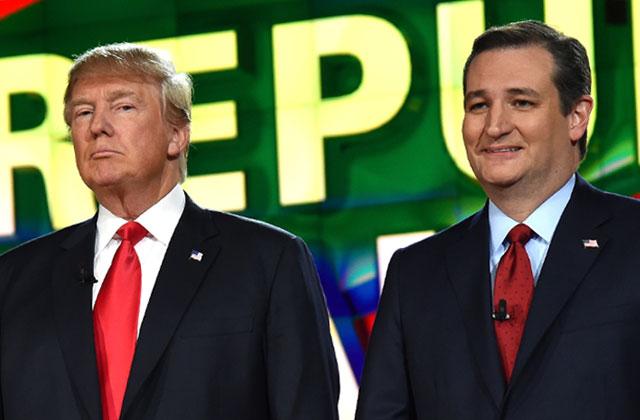 Article continues below advertisement
"This morning Donald Trump went on national television and attacked my father," Cruz said. "…Now let's be clear, this is nuts. This is not a reasonable position. This is just kooky."
But Trump said Cruz's response only shows how "unhinged" he has become after his recent primary losses.
"Over the last week, I have watched Lyin' Ted become more and more unhinged as he is unable to react under the pressure and stress of losing, in all cases by landslides," the statement read.
Trump closed his statement by asserting that Cruz's remarks against him only prove that the latter is unfit for the presidency: "Today's ridiculous outburst only proves what I have been saying for a long time, that Ted Cruz does not have the temperament to be President of the United States."