Prince's Funeral On Hold As Family Wars Over $300 Million Estate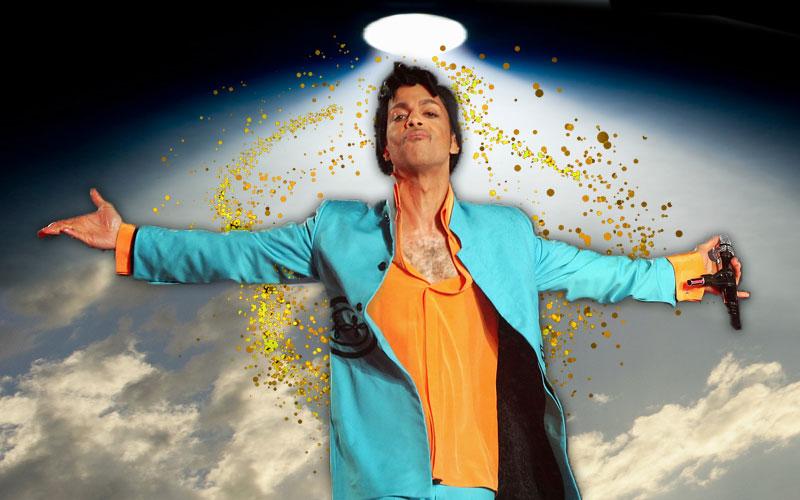 As the family of the late music icon Prince continues to wage war over his $300 million estate, they have announced that plans for an official memorial service are on hold, to take place on an unknown date in the future.
"Prince and his music influenced so many people that we feel inspired to celebrate his life and legacy in just the right way," the statement read.
"We would like everyone to know that, contrary to previous and current reports, there has been no memorial, funeral or tribute service for Prince that was organized or authorized by the family or Paisley Park representatives," they confirmed. "Together, the family is planning an official memorial service and public event to take place in the near future."
Article continues below advertisement
As RadarOnline.com reported exclusively, Prince's body was cremated just moments after his autopsy was performed. But while family members were on hand for the burning of his body, they have yet to hold a formal memorial for the 57-year-old. Meanwhile, a judge has ordered a DNA test to confirm whether or not the legend was the true father of an alleged love child - all in an effort to decide what will happen to Prince's millions, as he died without a will.
"We appreciate the public's patience and have been comforted by your outpouring of love, support and condolences. We look forward to sharing with the world this celebration of, and farewell to, our Prince. Details will be coming soon."