Exclusive
Body Of Prince Secretly Cremated Immediately After Autopsy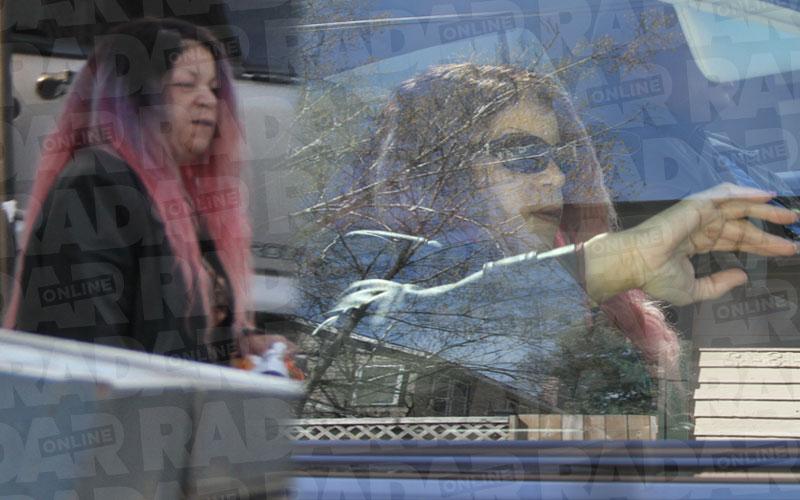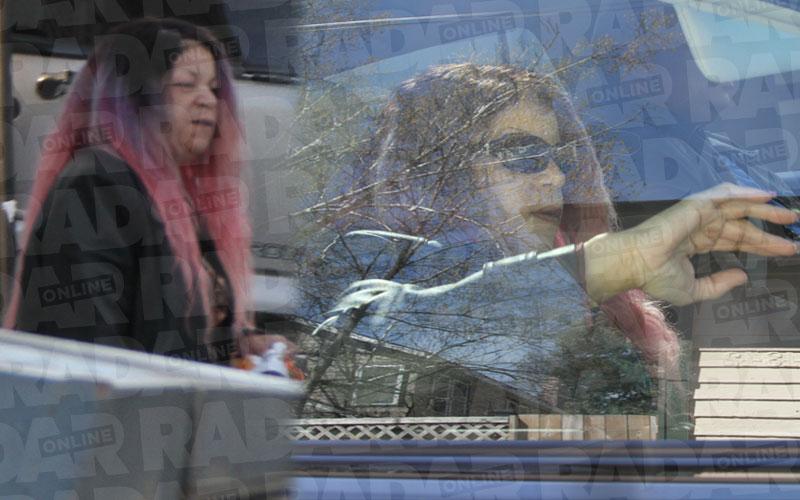 The remains of the legendary Prince Rogers Nelson were secretly cremated during an intimate and emotional ceremony Friday at a Minneapolis funeral home, RadarOnline.com has exclusively learned.
Article continues below advertisement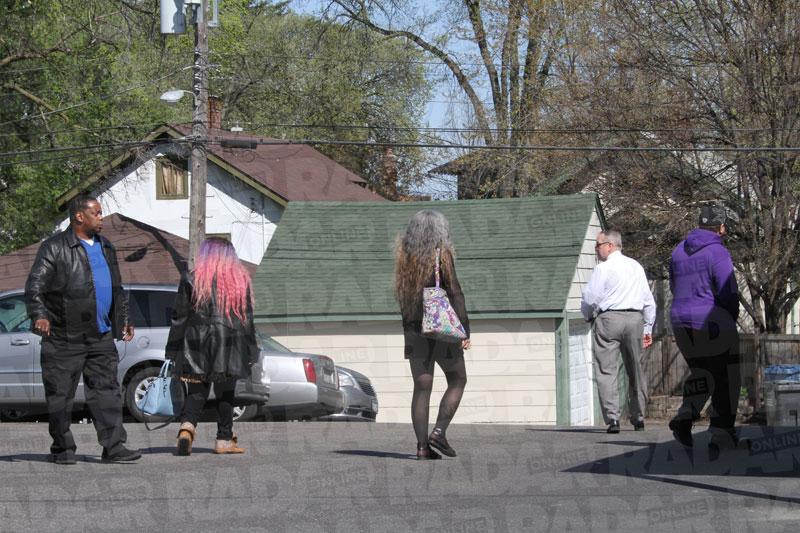 The heartbreaking farewell occurred at the nondescript First Memorial Waterston Chapel where his sister Tyka Nelson and another relative spent several quiet minutes with "Purple Rain" singer before he was cremated.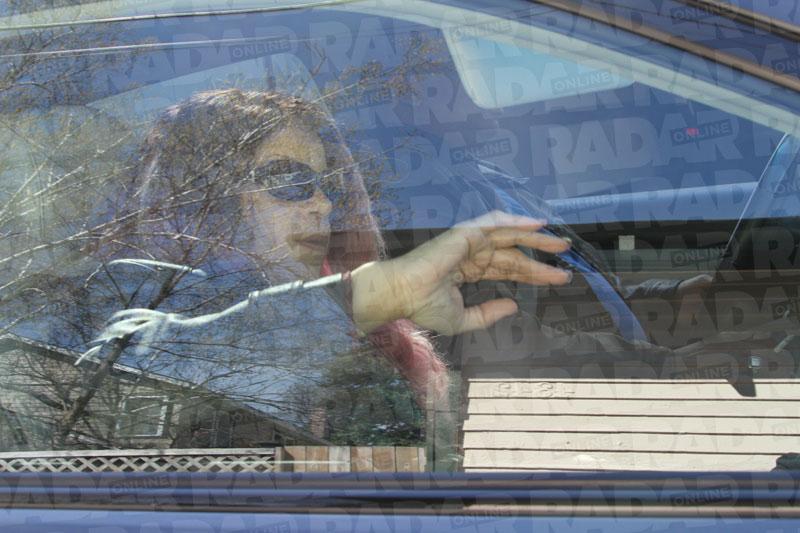 Tyka's husband Maurice Phillips, who remained outside during parts of the four-hour ceremony, told RadarOnline.com that the pop star's devastated sister was "saying her final goodbye" to her brother. "She's holding up as best as she can... It's really hard for her."
Article continues below advertisement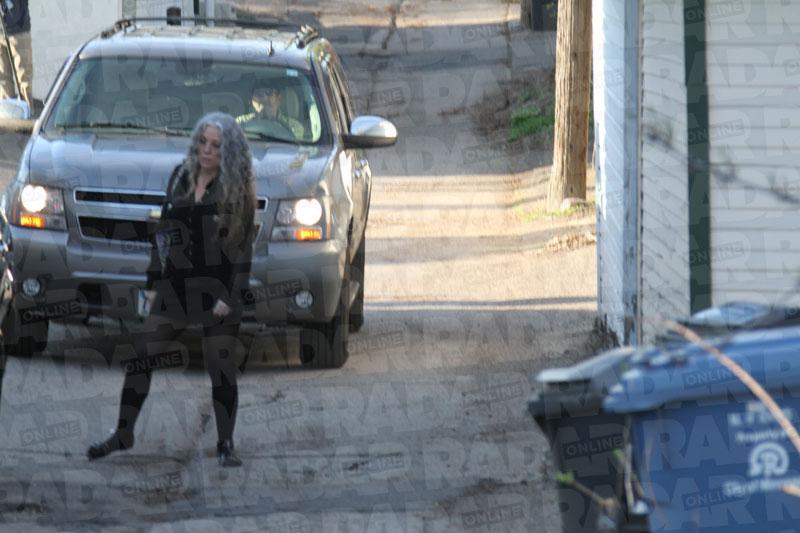 The secret funeral began shortly after an autopsy at the Midwest Medical Examiner's Office was unable to determine why the singer died April 21 at his Paisley Park home in the suburbs of Minneapolis. It will take several weeks before the results of the toxicology tests could narrow down the cause of death.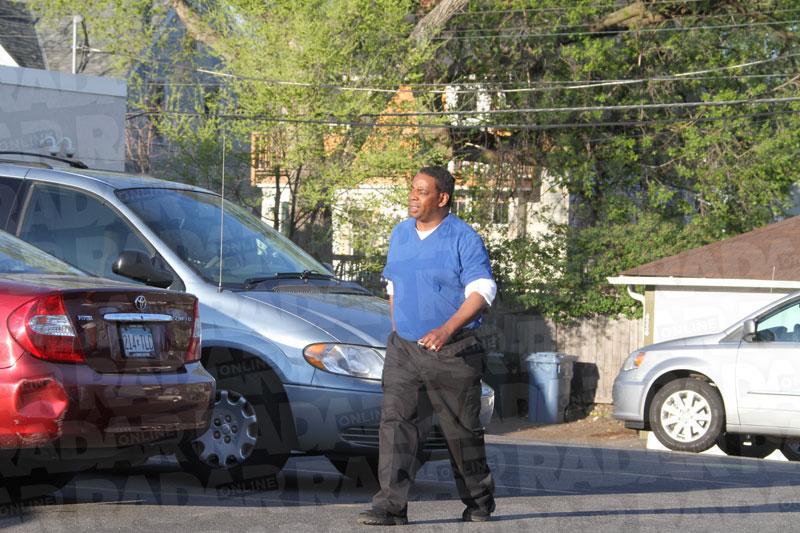 Tyka, her husband, and another relative were seen leaving the morgue in Lexus following a grey funeral van and driving more than 30 miles south in the two-car funeral procession. The van transporting the Hall of Fame singer went virtually unnoticed during the journey through several highway traffic jams before pulling in the rear garage of the incredibly humble and simple looking funeral home.
Article continues below advertisement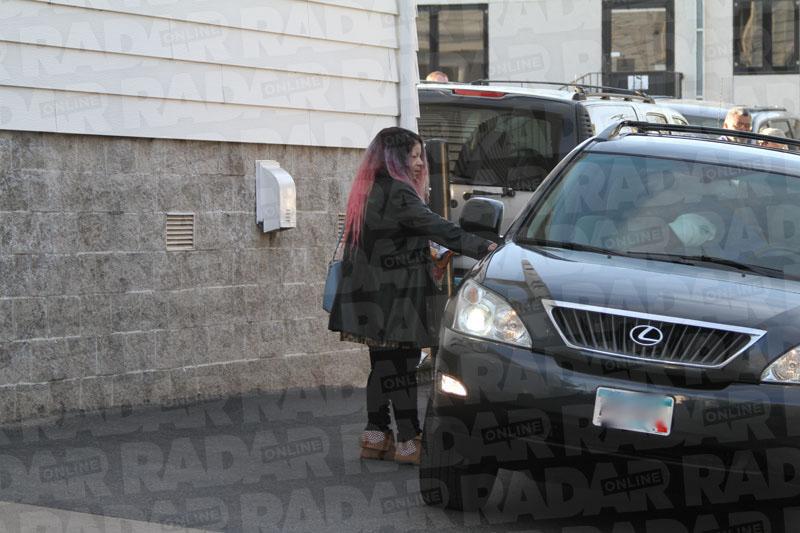 "He's a very private guy and he's not about bragging," Phillips told RadarOnline.com when asked why such a plain looking funeral home was chosen for the larger than life Grammy winner. Prince's family were apparently the only mourners allowed in the residential looking funeral home topped with a metal smoke stack looking chimney. Soon RadarOnline.com was able to hear the roar of the working crematory, which emitted heat vapors and small puffs of smoke from the smoke stack.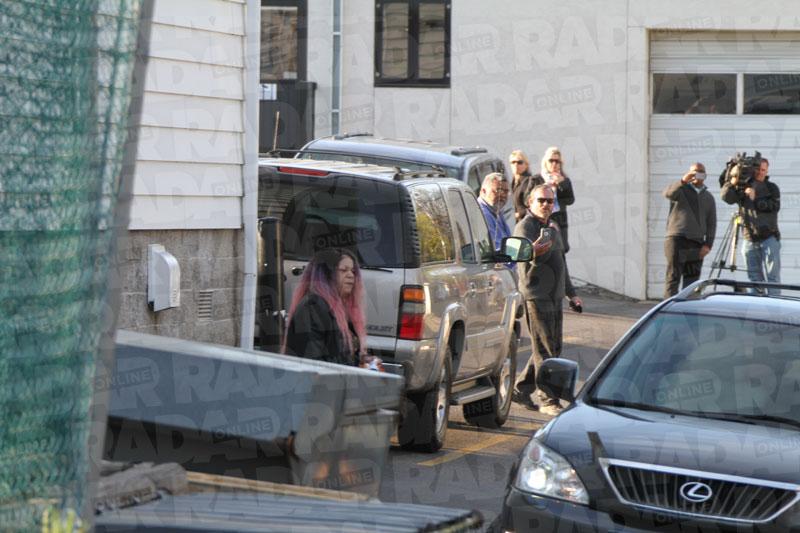 Tyka and a relative were seen leaving the rear of funeral home and it was unknown if they had taken the singer's ashes.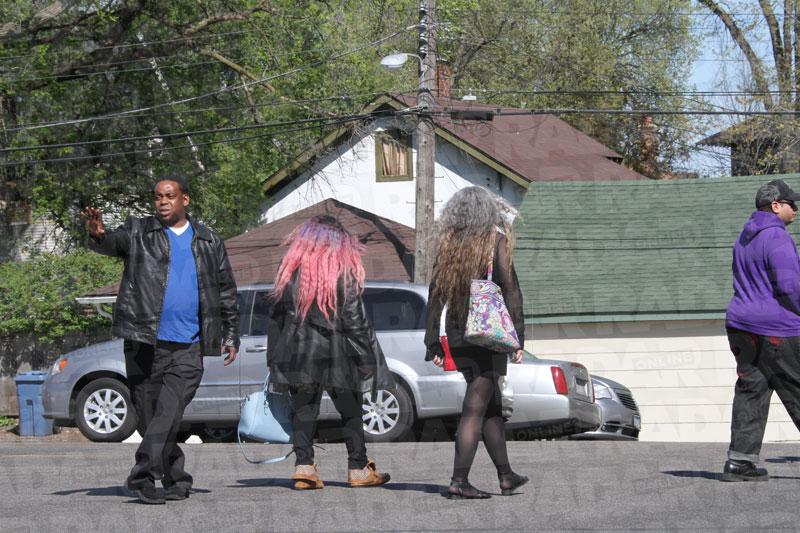 Tyka then got back into the Lexus on her way to her brother's beloved Paisley Park home where she was expecting visits from loved ones, Phillips told RadarOnline.com.