Exclusive
Manhattan Madam Kristin Davis Released From Prison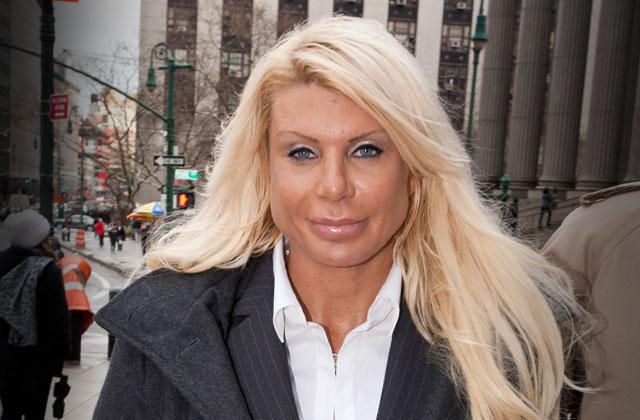 After nearly two years behind bars, notorious Manhattan Madam Kristin Davis was released from prison in New York today. Could she finally be ready to reveal some of the nearly 10,000 names in her little black book? RadarOnline.com has all the details!
Davis was sentenced to two years in jail in October 2014, after she was caught selling prescription pills to a government informant. She previously served four months at Riker's Island in 2008 for promoting prostitution, after then-governor of New York Eliot Spitzer was caught with one of her girls, Ashley Dupre.
Article continues below advertisement
According to an employee of the RRM New York facility, she is a free woman.
But now that she's getting out of prison, Davis isn't exactly getting her life back. Once a high-rolling hedge fund manager and madam to the stars, Davis is now totally broke.
"She literally has no money," Davis's friend, Lainie Speiser, told Radar. "If it wasn't for the kindness of friends, she would be homeless."
Asked whether Davis could finally reveal the names of the Hollywood celebrities, politicos, and business bigwigs in her little black book, Speiser suggested she's moved on.
"Oh she's way done with that," Speiser told Radar.
Now, "She's an advocate for prisoner human rights and conditions," Speiser continued. "She's only spoken about advocacy."
Story developing.